- A video of a woman who replaced the lyrics of Freddie Aguilar's classic OPM hit Anak has gone viral
-  The video features a Facebook user, Melody Flores Martos replacing the song's lyrics with words praising the Duterte administration for the change that it brought to the country
- The song also addresses PNP General Bato Dela Rosa for his dedication in going after criminals in the country, the video now has thousands of views from netizens who were not only entertained by Martos' talent but were also inspired to be with the leader they voted
Following the criticism thrown at President Rodrigo Duterte and his administration in line with the war on drugs and criminality, his solid supporters rally behind him expressing full support to whatever the president thinks to be the best thing to do on issues being faced by millions of Filipinos.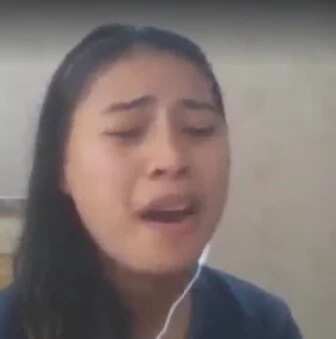 Just recently, Duterte outraged many netizens because of his response to the statements of US officials calling out his ways of dealing with issues on the ground using terms like 'son of a bitch' supposedly addressing US President Barack Obama himself.
While some people believe that it was not meant to be directed at the most powerful leader in the world, others think that the use of such expressions while the world world is watching is dangerous.
READ ALSO: Bato suspects DRUG lords and Abu Sayyaf team-up vs Duterte!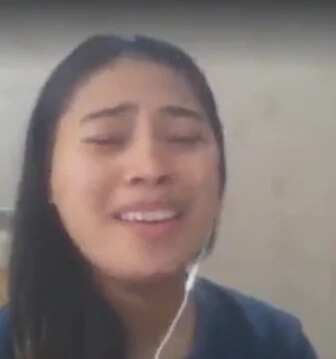 Many of the supporters of the Duterte administration normally dominate the online world. As a result, most of them post rants in support of the President.
This woman however has a different way of supporting the President and his administration.
A video of a woman who replaced the lyrics of Freddie Aguilar's classic OPM hit Anak has gone viral. The video features a Facebook user, Melody Flores Martos replacing the song's lyrics with words praising the Duterte administration for the change that it brought to the country.
READ ALSO: Duterte draws flak, praise from netizens after Obama calls off meeting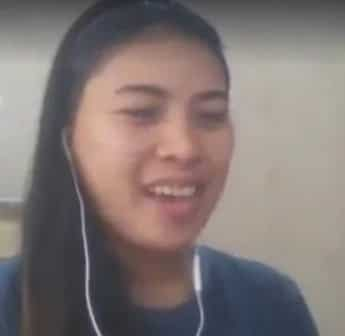 The song also addresses PNP General Bato Dela Rosa for his dedication in going after criminals in the country. The video now has thousands of views from netizens who were not only entertained by Martos' talent but were also inspired to be with the leader they voted.
RELATED: Duterte on drug war: Plenty more will be KILLED!
Source: Kami.com.ph