- PNP Chief Bato dela Rosa said that drug lords might have been involved in the Davao City bombing on Friday night
- Dela Rosa suspects that the drug lords and the Abu Sayyaf could have teamed up to retaliate against the Duterte administration
- The PNP Chief also urged policemen to continue their drug war despite possible retaliation from drug syndicates
According to Philippine National Police (PNP) Chief Director General Ronald dela Rosa, drug lords might have been involved in the Davao City explosion which killed 15 people and wounded over 60 others on Friday night.
Dela Rosa said that the drug lords might have hired the services of the terror group Abu Sayyaf as retaliation on the administration of President Rodrigo Duterte – which has intensified its efforts against the illegal drug trade and terrorism in the country.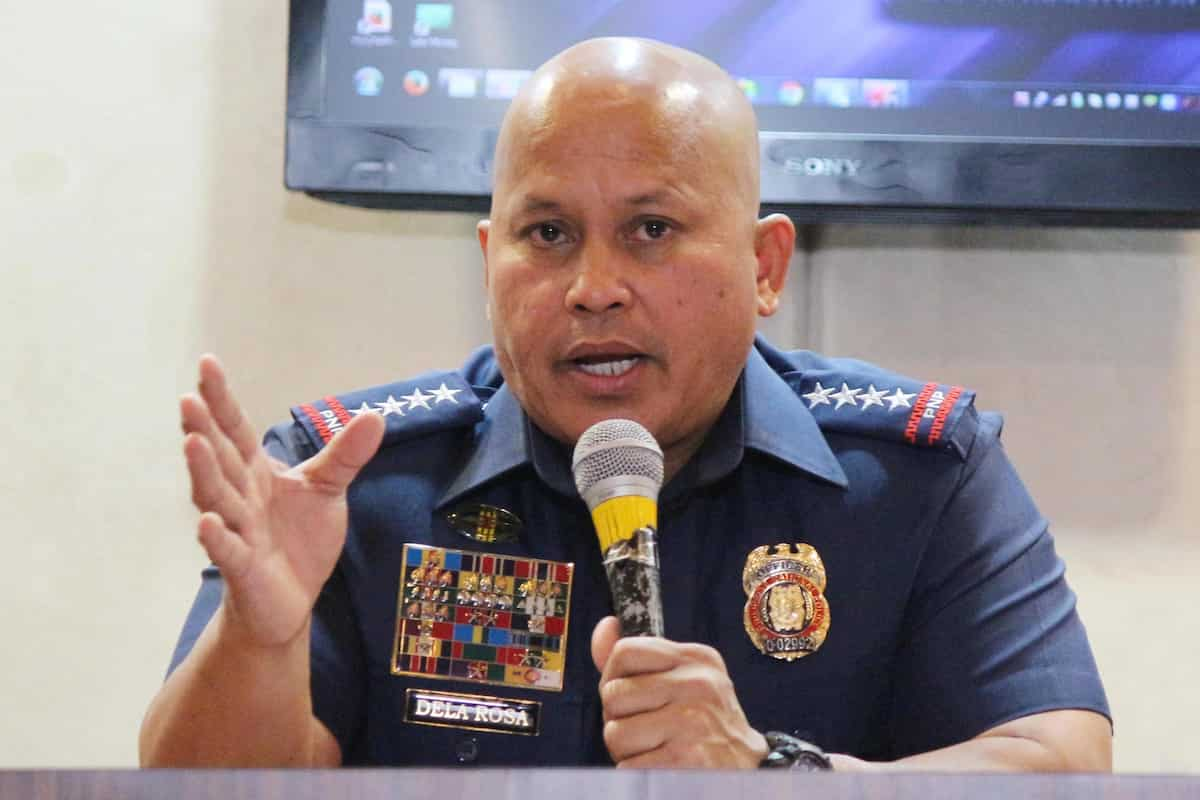 READ ALSO: Duterte on drug war: Plenty more will be KILLED!
The PNP Chief also revealed that the police force has obtained an artist's sketches of the suspects for the bombing.
"As of now only their physical profile, not their legal identity. Physical profile through artist's sketch," Bato explained.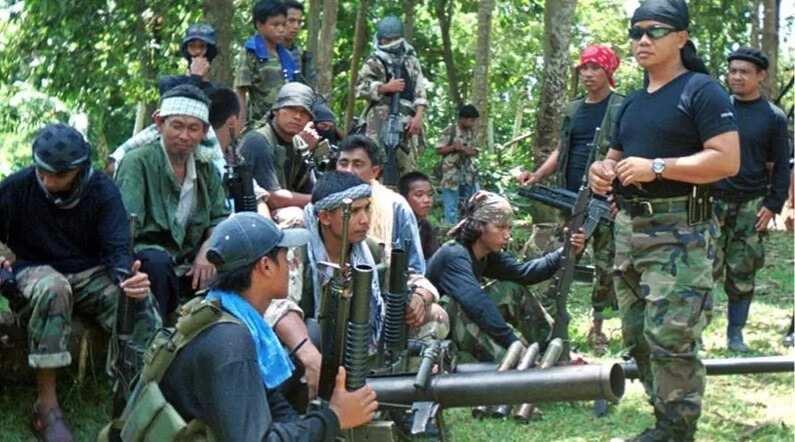 (Photo credit: aljazeera.com)
Dela Rosa urged the police force to continue their war against the illegal drug trade despite the criticisms and possible retaliation from the criminals. He also warned policemen not to get involved with drug syndicates.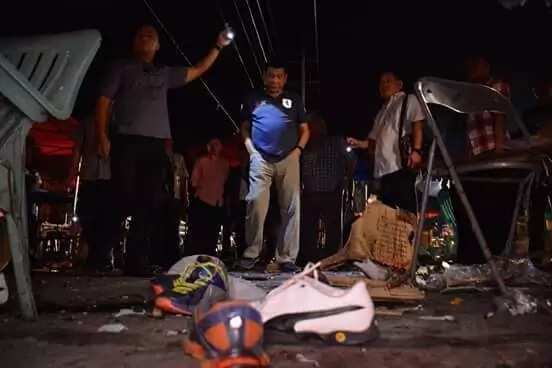 READ ALSO: Netizens go WILD over Duterte calling Obama a 'son of a whore'
Chief Supt. Aaron Aquino, the police director of Central Luzon, revealed that he has a list of the names of more policemen who are allegedly involved in illegal drugs.
Duterte and the PNP have received criticisms from both local and international sectors about alleged human rights violations and extrajudicial killings nationwide. More than 1,000 alleged drug criminals have been killed outside legitimate police operations.
In an earlier statement, Dela Rosa said that law enforcers are not responsible for the summary killings. The PNP chief claimed that the drug lords are just using Duterte's aggressive anti-drug campaign to cover up for their murders of rivals and drug pushers who have failed to remit their illegal earnings.
READ ALSO: 4-year-old girl accidentally KILLED by police during drug operation
Source: Kami.com.ph