- Pokwang is one of the most respected actresses in the Philippine movie industry
- Lately, she took to Instagram to share to the world the real sexy and daring Pokwang
- Many were surprised to find that Pokwang is among the sexiest in her age group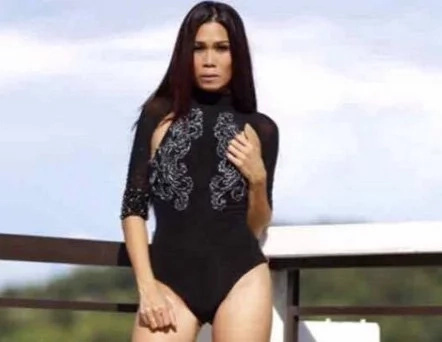 Pokwang may not be the usual Cosmo girl but she exhibits real sexiness that she only possesses. Now you often see her wearing the shirt, shorts, long dresses and the works, but when she puts on a variety of swimwear, even cheerleaders might just envy her.
READ ALSO: Liza Soberano finds new fans in Kathryn Bernardo's
Who would ever imagine that this 46-year-old veteran actress has the figure that will make a lot of women envious? That's right, she may be in her 40's but she has the curves that could be mistaken for a 20-year-old!
Thanks to Pokwang's generosity, she shared some of her sexiest photos in various swimwear through her Instagram account Itspokwang27.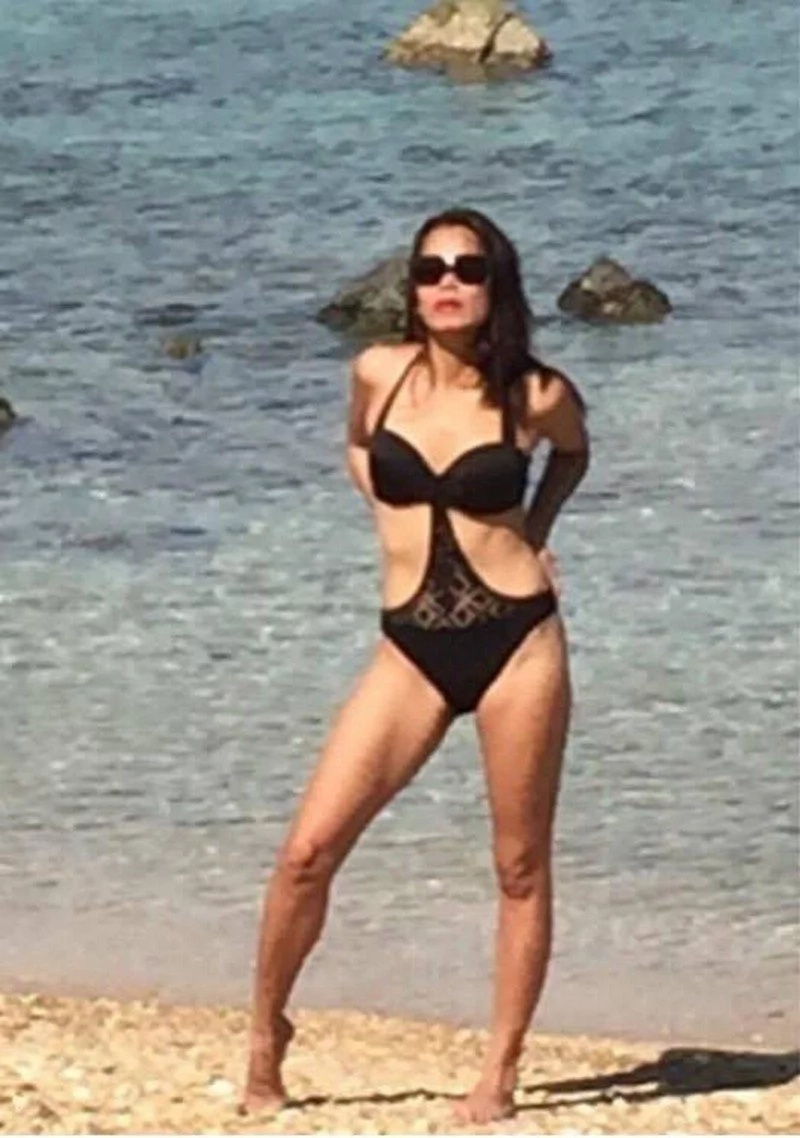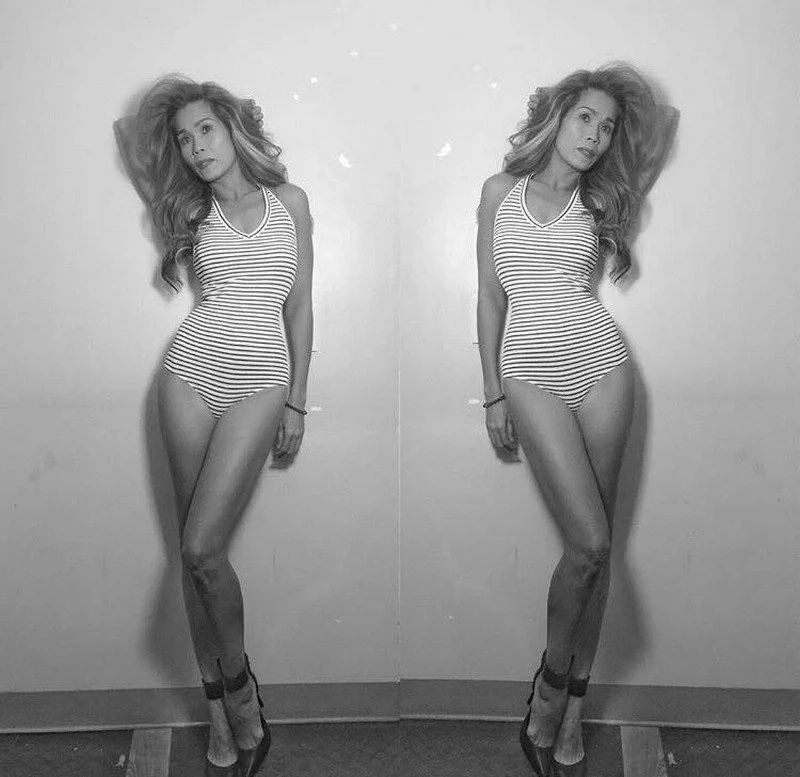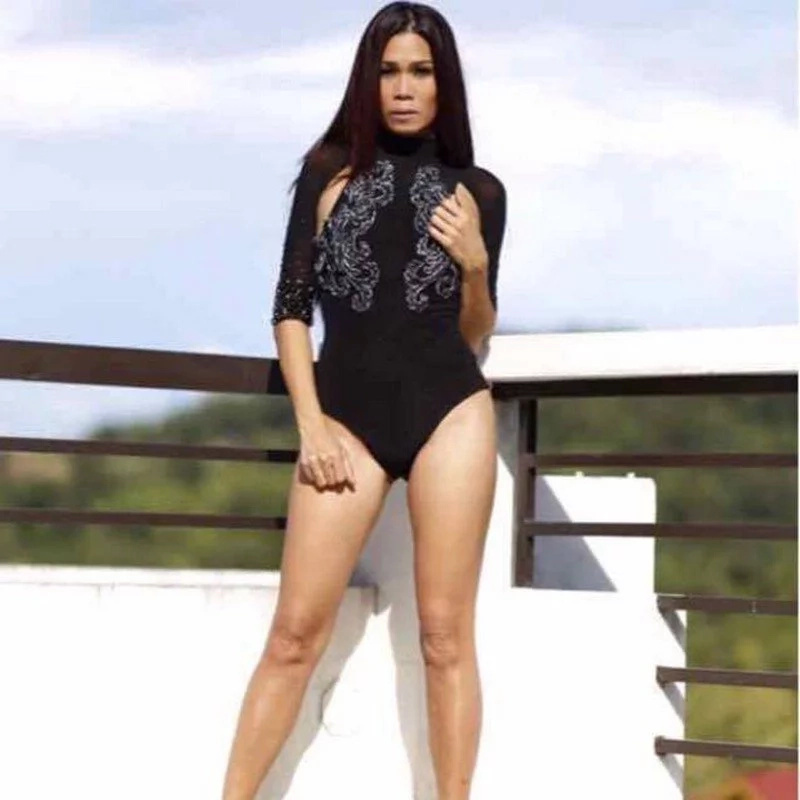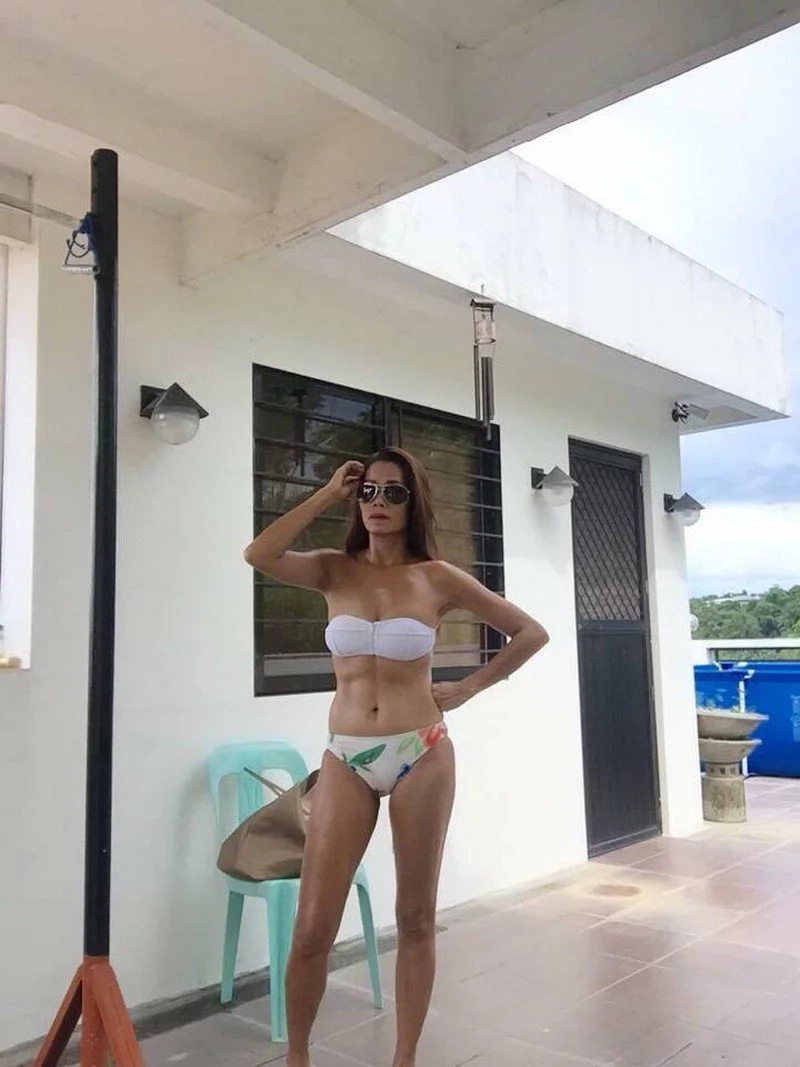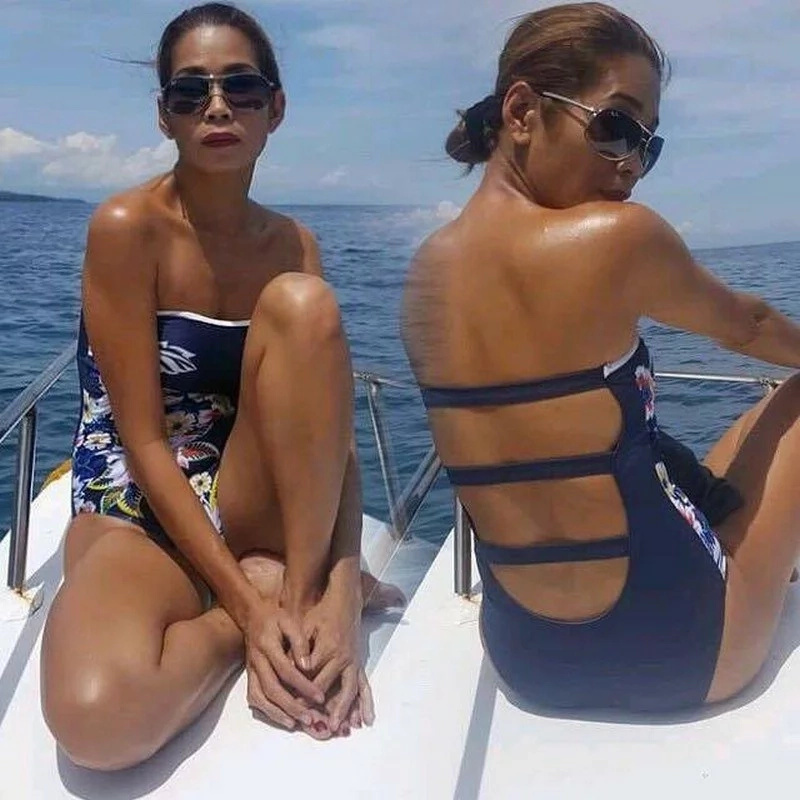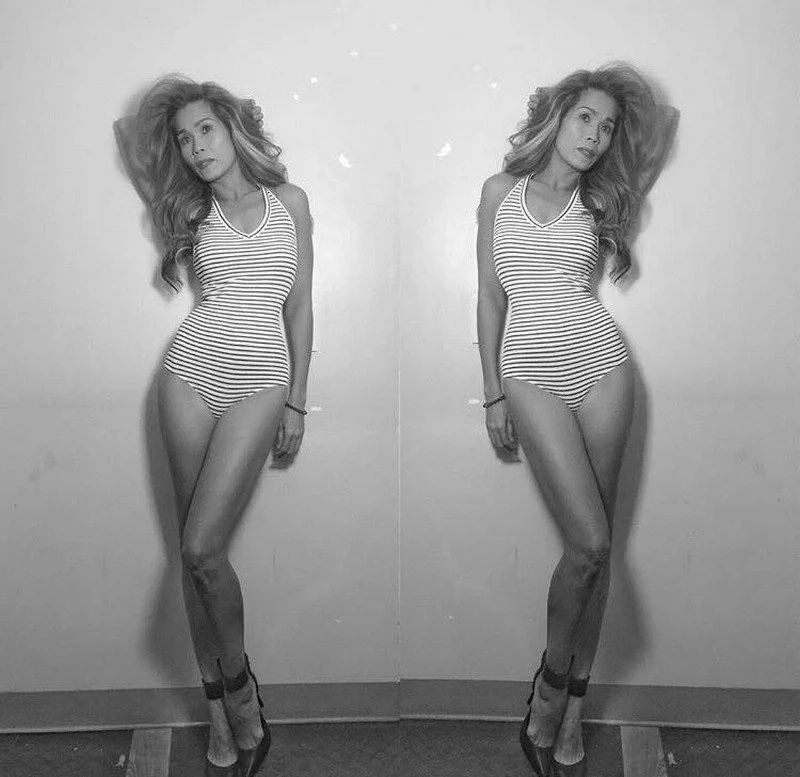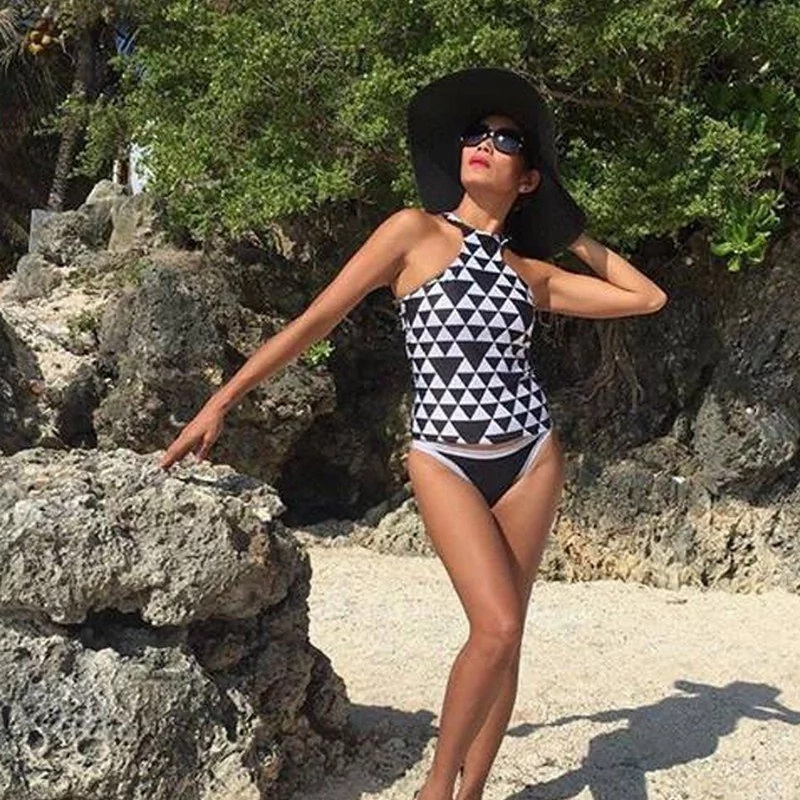 Pokwang is really a tough person. At 46-years, many believe that the actress may be the sexiest among her peers.
She has starred in both film and TV series. She has gained a good reputation by being the best "mom" role or that of a good and supportive friend.
Obviously if there are good commenters, you will also find bashers. It's a good thing if the number of "good commenters" are far greater than the bashers of Pokwang online.
READ ALSO: Mariel Rodriguez enjoyed her baby shower with hubby 'Binoy'
She played notable roles in some of the best movies such as "A Mother's Story," "Call Center Girl," "The Mommy Returns," "My Illegal Wife," "Apat Dapat, Dapat Apat," "24/7 In Love," "The Healing," and many more.
She is also a mainstay of several TV shows like "Banana Split."
READ ALSO: Enrique Gil went to New York to meet this girl
Source: Kami.com.ph