– Bizarre car accident took place somewhere outside Seattle, Washington, USA
– While their mother was sleeping two preschoolers, 3 and 5 years old, took her SUV and managed to start it
– They also managed to drive to the nearest intersection and crash into a Volvo sedan
Looks like these two kids really wanted to visit their grandma. Their mother was sleeping and they sneaked her car keys and went to take a ride. The kids just really-really wanted to visit their grandma, but they chose a dangerous way to do it...
They are just 3 and 5 years old, but apparently they are smart enough to start a car. they also managed to drive it to the nearest intersection, where their SUV t-boned a Volvo sedan, both car damaged as you can see on the photos below.
READ ALSO: A teenage girl's coffin was reopened after her boyfriend heard sounds coming from her tomb!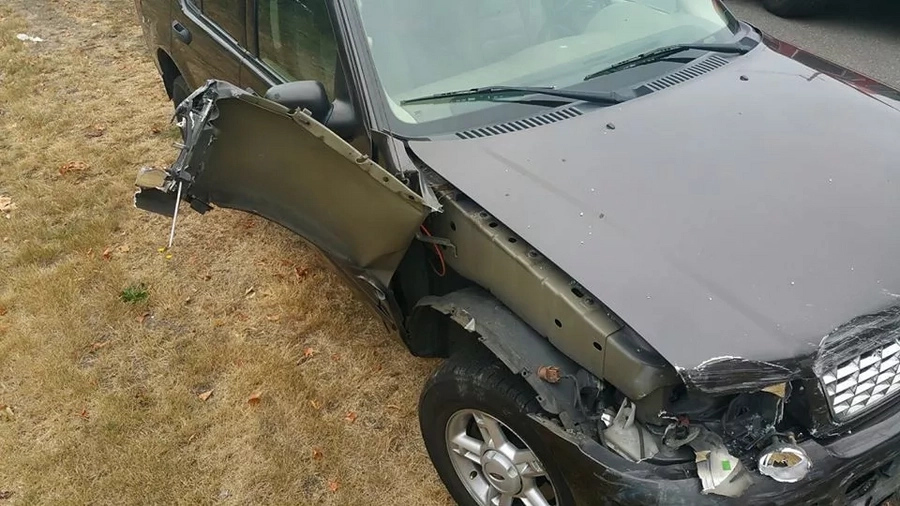 The fortunate thing is that both kids are okay and don't have any injuries after this horrifying, but at the same time bizarre and laughable car accident. A Volvo sedan driver has got some minor scratches and bruises, but is totally okay too.
'My reaction was, thankfully they're okay and for sure they had an angel' — said one of the neighbors, Fred Axberg.
READ ALSO: Parents installed camera in baby's room, but they NEVER expected to see this…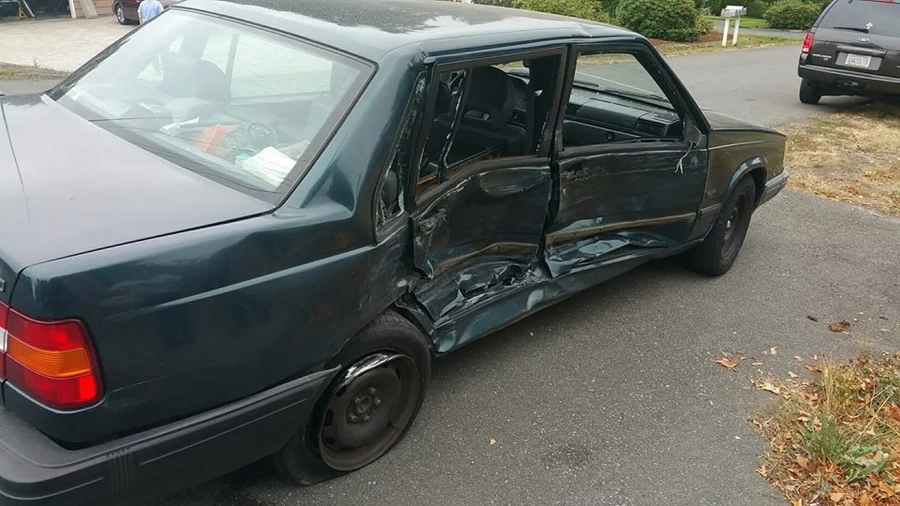 Currently it is unknown if state authorities will press charges against these kids' parents, but also do they really should? It's likely that this kind of thing could happen almost to anyone, or is it illegal to take daytime naps while your children are playing around?
'I held the kids both in their hands and I said, 'where's your mom?' 'Sleeping. I want to go to my grandma's house.' — another neighbor Annemarie Warren told to the local media.
– Kami Media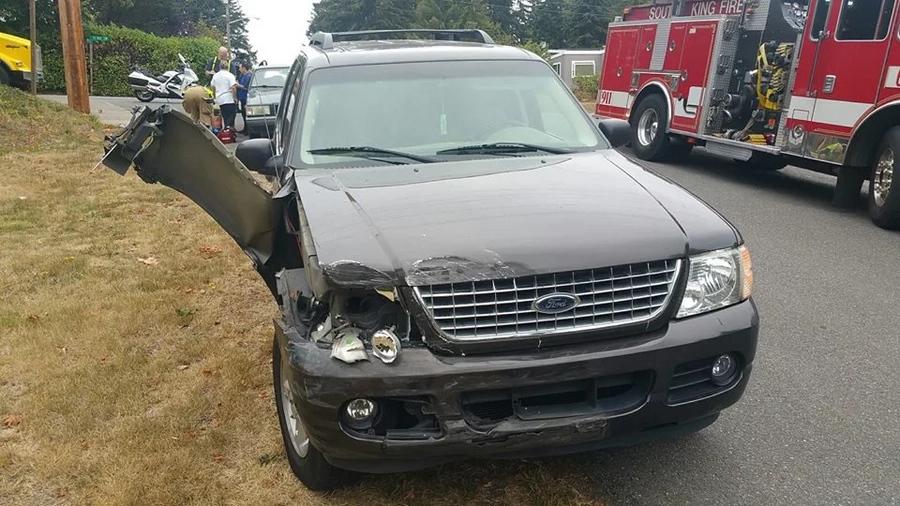 RELATED: Reckless mother pushing her son in a baby buggy while driving
Source: Kami.com.ph