Sandiganbayan : Arrest ER Ejercito!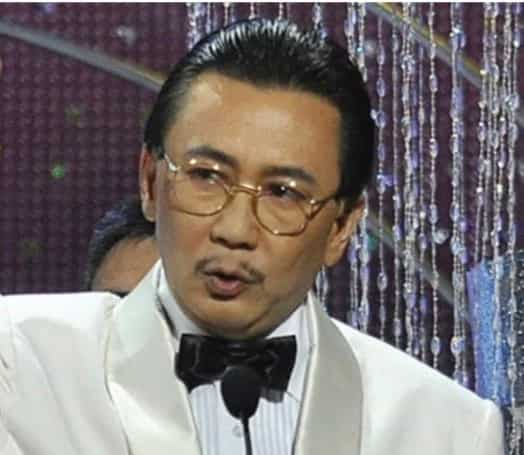 The disqualified Laguna Governor Emilio "E.R." Ramon Ejercito was ordered to be arrested by the Sandiganbayan Fourth Division after failing to attend his arraignment for a graft case in connection with an allegedly anomalous insurance deal in 2008.
A medical certificate that said Ejercito is currently confined at Cardinal Santos Medical Center in San Juan City was submitted by Antonio Jose Gerardo Paz, his lawyer, to justify Ejercito's non-appearance in court, during the scheduled arraignment.
He was diagnosed to have "community acquired pneumonia with moderate risk".
However, the Sandiganbayan Fourth Division Junior Associate Justice Geraldine Faith Econg did not honor said medical certificate as she poses doubt on the authenticity of the document. She noted the alteration of the hand-written date of confinement and the inconsistency of the name of the doctor and the signatory in the certificate.
"Too shameful for us to consider your plea because the very document itself tells us that the court should not consider it," Justice Econg added.
Also, Fourth Division Chairman Associate Justice Jose Hernandez said "Cardinal Santos (Medical Center) was very clear in the medical certificate. Beneath it says it (the certificate) will be used for school or work. Strictly not for medico-legal purpose."
The court also ordered Ejercito's P30,000 bail bond to be confiscated.
The other seven who were charged for violation of Republic Act No. 3019, or the Anti-Graft and Corrupt Practices Act, were former Vice Mayor Crisostomo Vilar, incumbent Pagsanjan Vice Mayor Terryl Talabong, former Councilors Gener Dimaranan, Kalahi Rabago, Arlyn Torres, Erwin Sacluti, and Ronald Sablan.
The issue stemmed from a supposed irregularity of an insurance deal for the accident protection and financial assistance of boatmen and tourists made with First Rapids Care Ventures (FRCV), a private company.
The Ombudsman said Pagsanjan officials signed a contract with FRCV without prior bidding, although the company was not licensed by the Insurance Commission to conduct an insurance business.
FRCV owner Marilyn Bruel was also named as a respondent in the case.
Source: KAMI.com.gh