Guys cheat, but if a woman possesses these qualities, she minimizes the chances to be left behind. Discover them in yourself and become a magnet for great men.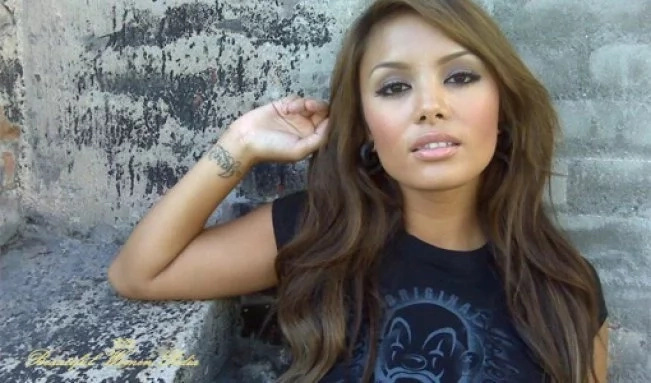 Researchers discovered that women, who possess these qualities, are rarely abandoned by men and attract the best guys in life. See, if you also have them.
1. She is energetic
Ladies full of vigor and energy become very attractive. They are full of passions, too. Their personalities shine through and that makes men want to come and get to know them. Such women are fascinating.
2. She has the power
These women impersonate life. They are self-confident and willing to pass that energy of life to other people around them.
3. She is unpredictable
She keeps the man interested in what she would do next. She wakes up his hunter instincts and makes him want to chase her again and again.
4. She knows what she wants
She is in harmony with her mind, soul and body. She is demanding and that's how she picks the best men only; those who are willing to match up to her expectations.
5. She is smart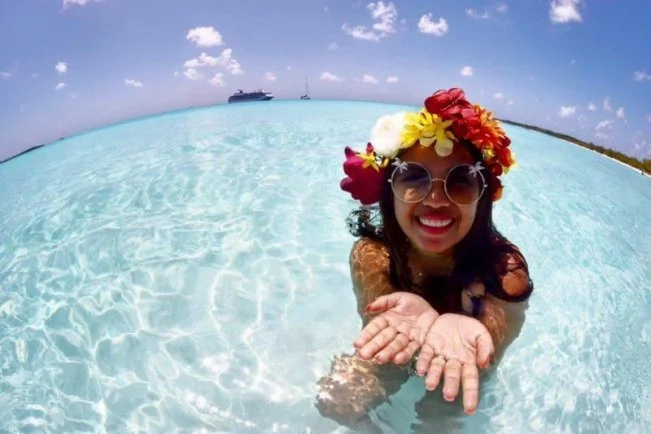 She is intelligent and can keep up any conversation.
6. She is sexy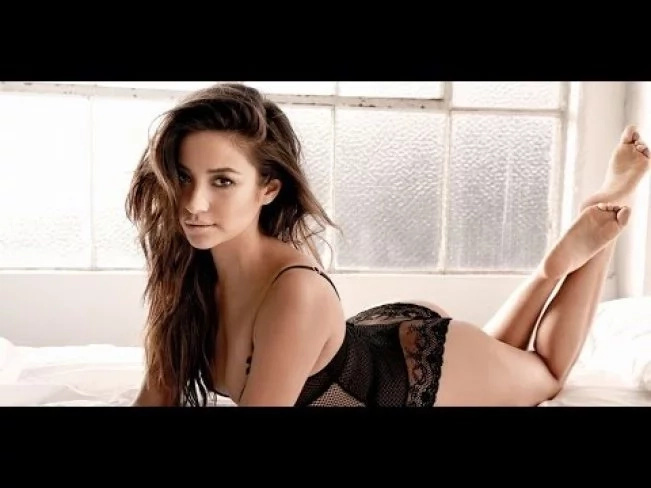 You just feel charged and drawn by her sexuality. It's in everything, from her looks to her words and smile.
These qualities make women irresistible to men. Guys value them and never cheat on them. Discover and build up those qualities in yourself.
Source: Kami.com.ph