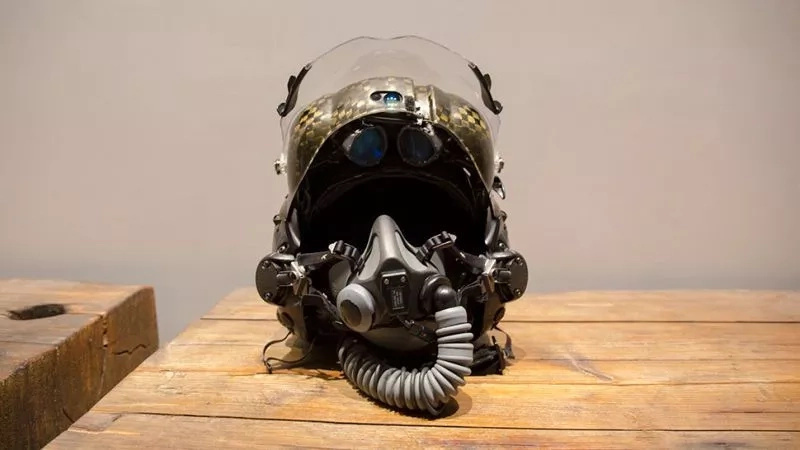 - The F-35 is the most expensive military weapon system in history
- Like the fighter jet itself the helmet of the F-35 is an extremeley advanced piece of machinery that gives the pilot of the aircraft an incredible amount of information 
- Watch the video and see what an F-35 fighter pilot sees when he's flying the most expensive toy the pentagon has
The US Army promises the new F-35 will be combat ready by the end of this year. Currently they are in the process of ironing out the many bugs the new multi-purpose fighter jet has.
This is the F-35 pilot's helmet. The helmet is sleek and futuristic, intimidating and sexy.
It is made of woven carbon fiber weighing only 2,4kg. Each helmet is custom fitted to the pilot
READ ALSO: Brace yourself for this extreme prank war!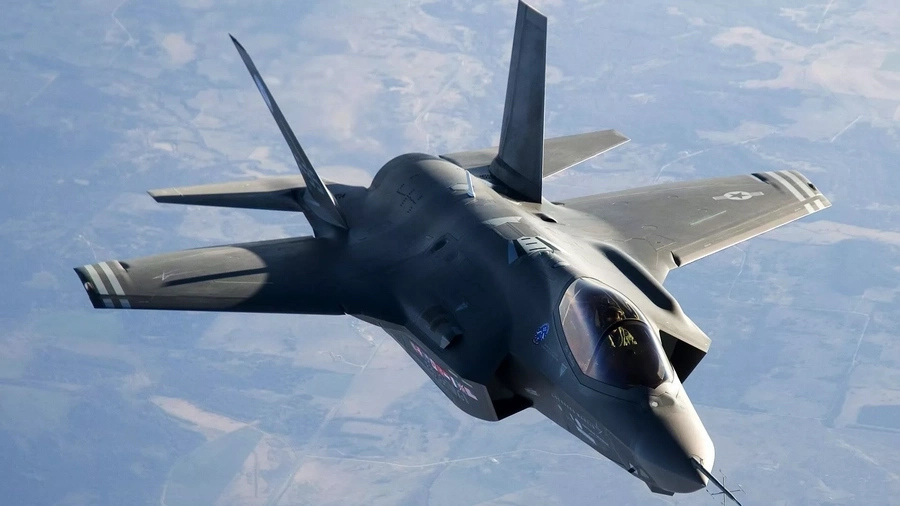 The F-35 helmet gives the pilot night-vision, microphone activated voice command, advanced heads-up display (HUD) for flight information that allows the pilot to 'see through' the plane.
With the new HUD, if you look down at the floor of the jet you can literally see the ground beneath you.
The helmet is an integral part of the F-35's advanced weapon system and that's what accounts for most of its $400,000 price tag.
Watch this video and see what it's like to fly an F-35 with the advanced helmet:
READ ALSO:Youtuber goes to jail for playing Pokemon GO in church
READ ALSO: This guy attacked another person's dog in a dog park!
Source: Kami.com.ph