– Snakes' main goal was to find a mating partner
– Famous Australian snake catcher was called to homes after receiving calls from terrified residents
– He also says that a surge in snakes will lead to a massive breeding season
Giant snakes have been roaming Queensland's coast, Australia, in search of a mating partner.
Local snake catcher Richie Gilbert said he has been extremely busy relocating massive pythons from the region and believes such number of snakes will lead to a record breeding season.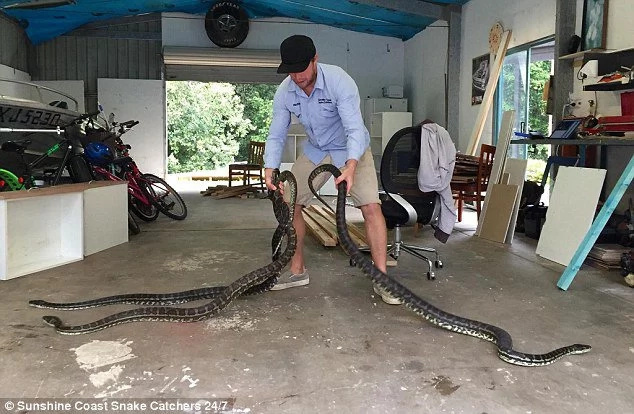 READ ALSO: Snakes looking for a drink slither into toilets
"I wasn't kidding when I said I relocated three large pythons on Saturday," Gilbert said on his Facebook page. "It's been strangely quiet since then though besides the five phone calls in the last hour. It's been the calm before the storm perhaps. Haha.
"I got a photo of the three together but they were all from different suburbs. I didn't have time to release each one between jobs. I had the calls for relocation come in during a five-minute period so it was pretty manic."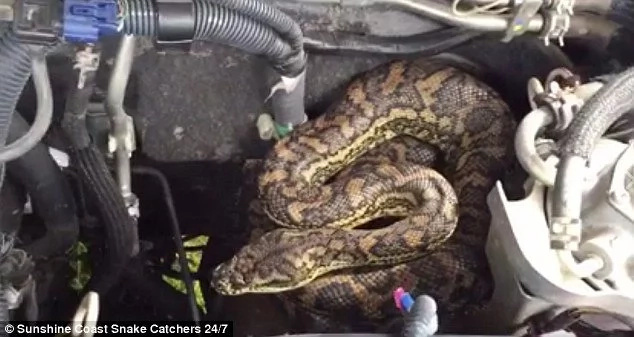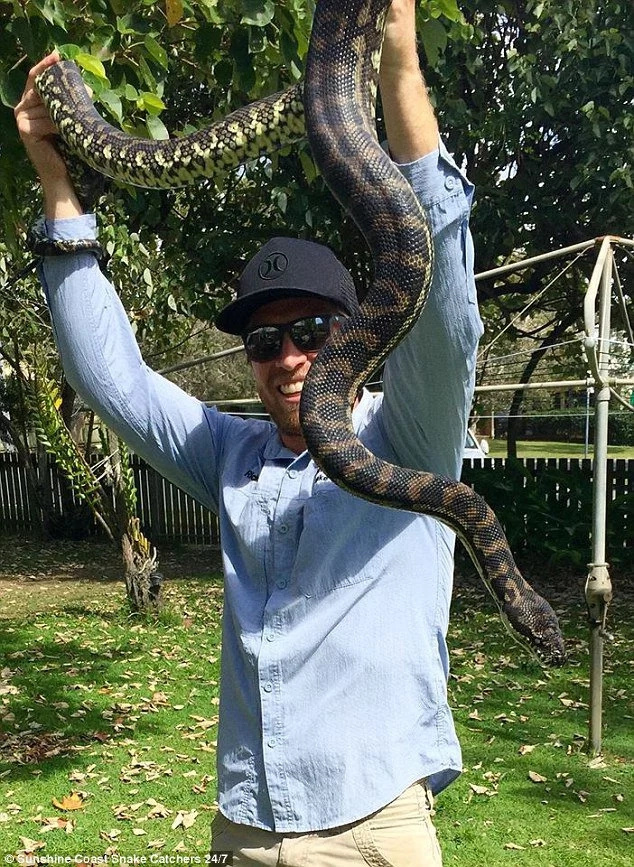 Also a couple of weeks ago a local mechanic got a fright of his life when he discovered a large carpet python nestled in the engine of a car.
Watch the video he captured below.
READ ALSO: King cobra vs. water snake in epic battle! (VIDEO)
Source: Kami.com.ph