"The LORD is my strength and my shield; my heart trusts in him, and he helps me. My heart leaps for joy, and with my song I praise him. The LORD is the strength of his people, a fortress of salvation for his anointed one." - Psalm 28:7-8
As our nation go through all the problems - the terror attacks, the drug war, the first local transmission of Zika virus, the raging war between the government and the armed group in the South - let us hope for the Lord's loving embrace, that we may have the strength to weather through them as a nation.
Heavenly Father, we humbly thank you for Your goodness and blessings to each and every one of us
We thank you for another day that You have granted us,
to see the world and experience the beauty of living together with the ones we love.
On this day, we offer our thanks and praise for all that You have done for us.
Heavenly Father, giver of life and health, today, we pray
for the restoration of our nation's wounded soul and the healing of the ravaged humanity of our people.
We pray for the families who struggle to keep their homes and feed their children,
while the rest of the country get consumed with hatred for drug addicts, drug pushers, drug lords, and criminals.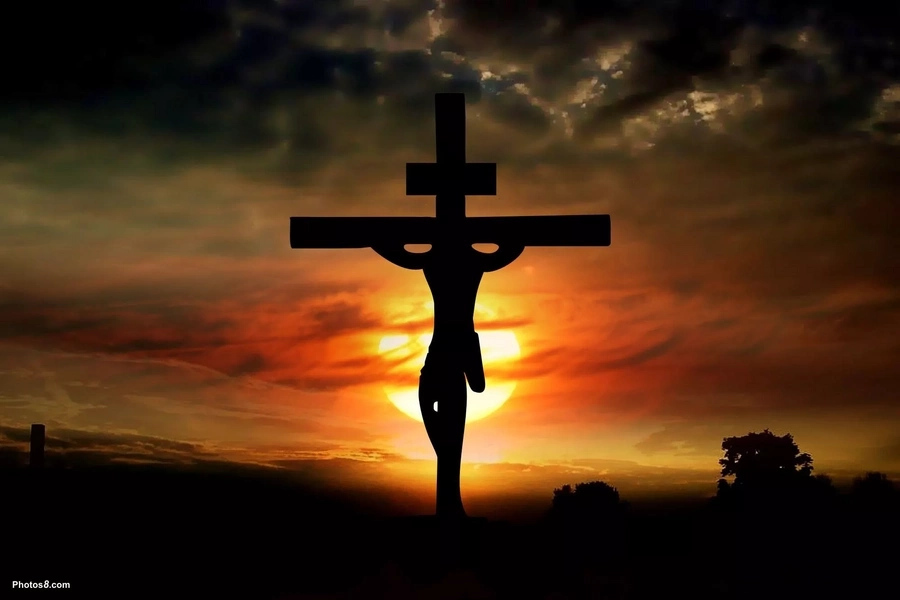 Grant us the gift of healing and discernment, o Lord
that our souls may distinguish acts with moral turpitude apart from those that does not.
We pray that You will bless us with an awareness of your presence and a strong confidence in You,
that we may know the greatness and splendor of You glory.
Grant, o Lord, that the senseless disregard of the due process of law is stopped
Reach into our hearts and minds and withdraw the traces of darkness that lurk within our soul.
Replace it, o God, with that wonderful glorious light that comes from You through love, sacrifice, grace, and mercy.
Allow it to beam out from us so we can touch the lives of many.
We claim your solemn promise, Lord. May Your Holy Spirit help us to fulfill the conditions that you require for its fulfillment.
In the name of the Lord, we pray.
Amen.
RELATED: A thankful heart's petition for a serene mind on the weekend
Source: Kami.com.ph