– Malia Obama was spotted at Budweiser Made In America Festival wearing a very controversial shirt for her
– It comes just weeks after she was caught smoking weed at another festival
Malia Obama was caught wearing a T-shirt with the words "Smoking kills" on it at a music festival in Philadelphia this Sunday.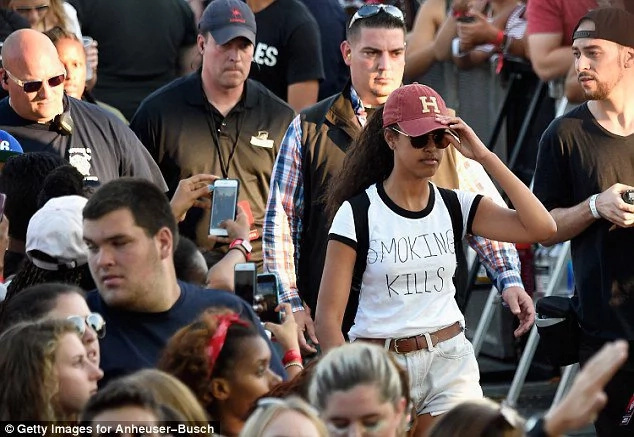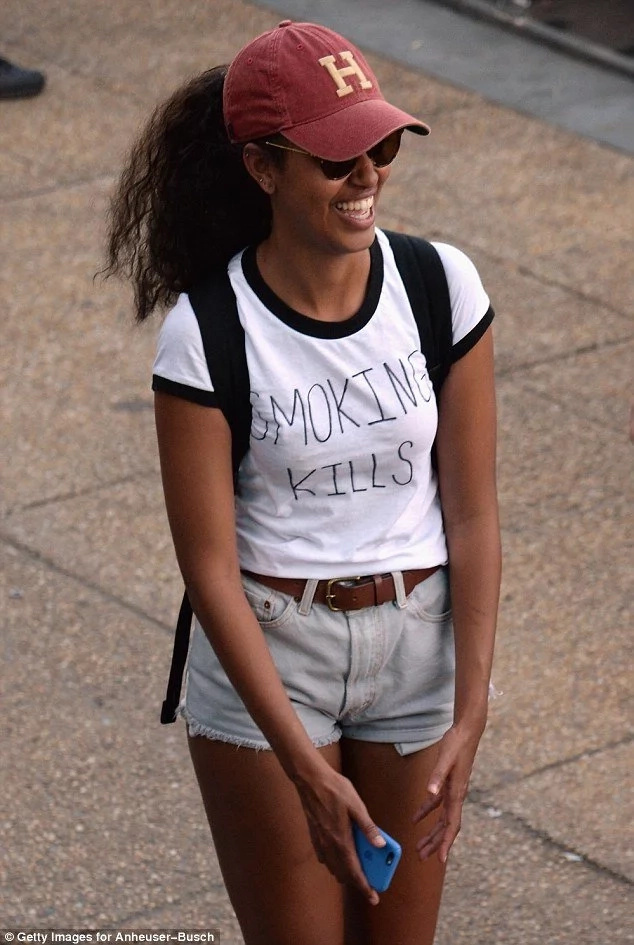 But just a few weeks ago she was spotted at Lollapalooza festival smoking suspicious cigarette with weed and also twerking on camera while jamming to her favorite songs.
READ ALSO: Obama's daughter caught smoking marijuana on camera
READ ALSO: President Obama's daughter twerks on camera
Later, one of the White House's officials said Barack Obama took Malia on the "walk" to probably talk about all the issues.
So, as we can see it definitely worked well for the girl as she changed her mindset a bit.
Malia now is taking a gap year and will attend Harvard in 2017, also sported a crimson baseball hat with an H on it - a nod to her future alma mater.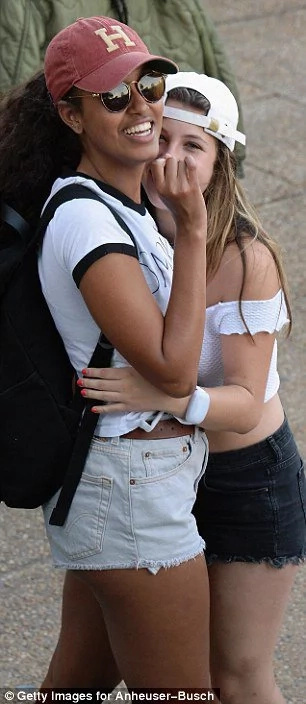 READ ALSO: Kim Kardashian twerks on camera in Mexico in hot new video!
Source: Kami.com.ph