- The first case of local transmission in the Philippines has been reported by the Department of Health (DOH) in Iloilo City on Monday, September 5
- A married woman from Iloilo City has tested positive for Zika virus after a urine test was conducted
- As of press time, a team of doctors was reported to be already in Iloilo City for monitoring of other possible cases
A married woman in her mid-40s from Iloilo City has tested positive for Zika virus, says the Department of Health (DOH) on Monday, September 5.
According to Health Undersecretary Gerardo Bayugo, this is the first confirmed local transmission and the 6th laboratory-confirmed case of Zika in the Philippines since 2012. Bayugo also said that the woman tested positive after a urine test.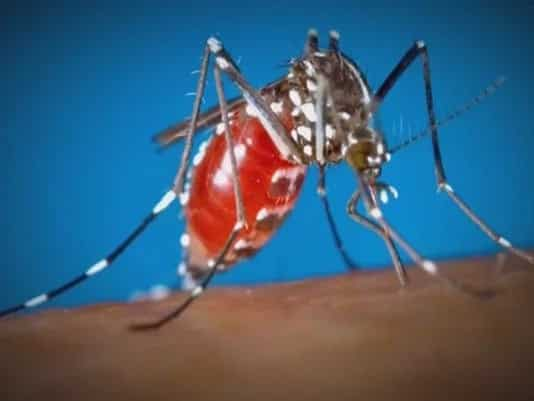 He also said that since Zika virus can be transmitted sexually, it is likely that the patient's husband will also be tested.
READ ALSO: Is PH safe after Singapore confirmed Zika spread beyond place of outbreak?
Zika, a disease which resembles a light case of the flu, is strongly believed to cause birth defects such as microcephaly and brain deformities in newborns. The disease, while normally transmitted by mosquito species found in tropical and sub-tropical regions, can also be spread by sexual contact.
DOH Undersecretary Eric Tayag, on the other hand, explained that by local transmission, the DOH meant "you get the infection now, and you had no history of travel to an affected country." 
Tayag also clarified that the concern with Zika transmission is from the mother to her baby, and added, "The only way she can spread it to others is by sexual transmission."
READ ALSO: PH athletes need not to worry about Zika and terrorism, says Romasanta
According to Tayag, a team of doctors is now in Iloilo City to look for other possible Zika cases for monitoring. He clarified that no isolation or quarantine was required by the health department for suspected cases.
"It's just monitoring their signs and symptoms," he said and added, "If you have a skin rash, joint pains or conjunctivitis, you have to visit a health facility so we can collect the right specimens."
On Wednesday, August 31, the Department of Health (DOH) has released an advisory urging pregnant women to avoid traveling to Singapore and other neighboring countries - including Malaysia, Hongkong, Indonesia, and Thailand - with rising number of Zika cases.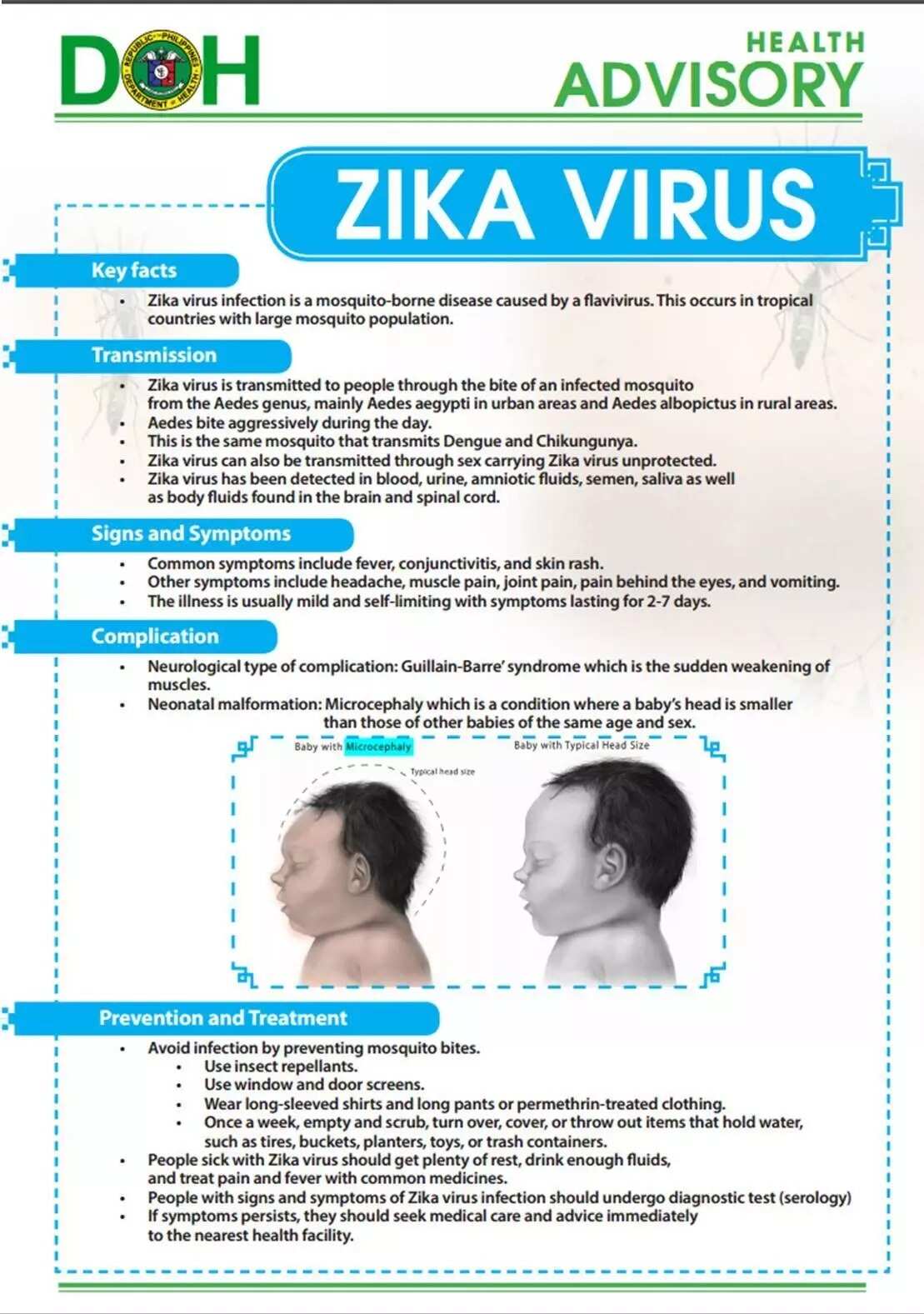 Travelers were also advised to "take extra precautions" while staying in countries with an ongoing local transmission of Zika.
RELATED: Zika virus enters category 1 monitoring of DOH; suspected cases to be reported within 24 hours
Source: Kami.com.ph