- A hostage taker on board a Masbate-bound bus grabbed a 2-year-old boy and held him hostage for several hours
- He demanded that the driver drive the bus back to Manila, a gun and for him to talk to Visayan-speaking media personnel
- Police were later able to rescue the boy, albeit the latter had some wounds, and they were also able to take the hostage-taker in their custody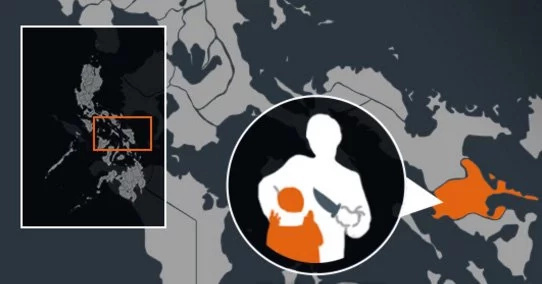 A real-life drama took place inside a Raymond bus, bound for Masbate, when a man held a 2-year-old boy hostage for eight hours.
The hostage taker, Dakila Balanon, without any reason just grabbed the little boy from his mother, Marlyn Malababa, at around 1 a.m. while the bus was on the Pan-Philippine Highway, Ilaor Norte, Oas, Albay.
READ ALSO: Official declaration for state of lawlessness September 5
Balanon threatened the mother to harm the boy if she would be going near the boy or the suspect. He then ordered the passengers of the bus to leave.
He then ordered the bus driver, Graciano Mendoza, to drive the bus back to Manila. For one reason or another Balanon changed his mind and didn't pursue his demand.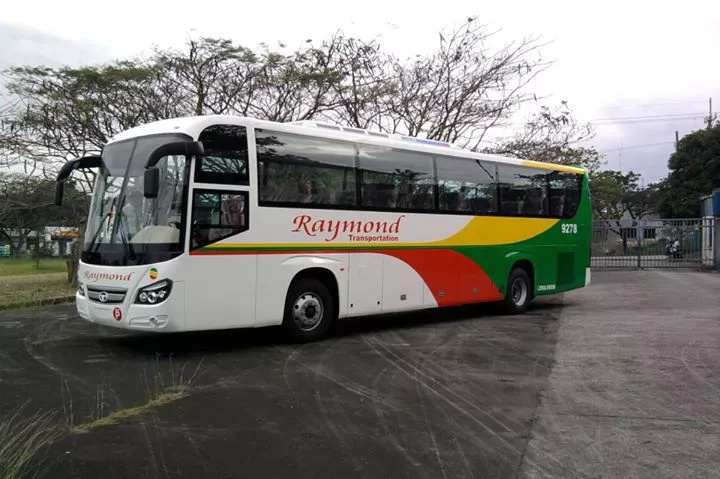 He then set his eyes on another demand. This time around he said that he wanted to talk to Visayan-speaking mediamen. He even specified that he wanted to have a camera. Aside from this, he also demanded for a gun.
READ ALSO: 'Reinvigorated' Oplan TokHang enters the gated Makati villages
Later on, Leopoldo Zaragoza, one town councilor of Oas, who also was a former police chief, talked to the hostage-taker. His experience as police chief must have made a difference which was why the hostage taker relented.
Police officers also came to the rescue, led by Chief Superintended Melvin Buenafe.
The police were able to successfully retrieve the boy albeit the latter was wounded on different parts of his body.  The boy, considering his age, was quickly taken to a hospital. The hostage-taker is now in police custody.
READ ALSO: Abu Sayyaf allegedly beheads a pregnant Tausug girl
Source: Kami.com.ph