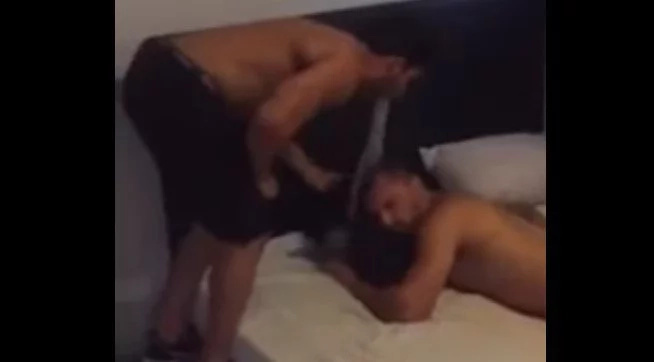 - These two Australian Youtube pranksters have been in a long prank war with each other
- By taking constant revenge on each other their pranks become increasingly brutal 
- They have clearly crossed the line of normal pranks somewhere along their war
These two Australian pranksters have been in a long prank war they had been documenting on Youtube. Their constant revenge pranks on each other have led to a brutal chain reaction with each consecutive prank more extreme than the last one.
Their pranks are similar to what you see on MTV's Jackass or The Dudesons. Some of the pranks will make you wince or even make you want to vomit.
The two pranksters hit eachother in the groin with towels, send each other toppling down stairs, vomit on each other, urinate on each other and do much much more. Watch their hilarious prank war here:
READ ALSO: This could be the weirdest fight video you've ever seen!
READ ALSO: Apple 1:0 Samsung
READ ALSO: Youtuber goes to jail for playing Pokemon GO in church
Source: Kami.com.ph