- A man, who was apparently late for something, rode an ostrich so that he could get past the traffic jam without a hitch
- The precise time that the ostrich zoomed past the cars was captured by a dashcam
- It only took a couple of seconds before the ostrich and its rider were out of sight, leaving many commuters dumbfounded
If you think that riding a bicycle is the best way to arrive at your meeting on time, think again. This man didn't bother himself with a bicycle. What he chose to bring him to that important meeting was no other than the fastest bird on earth – the ostrich!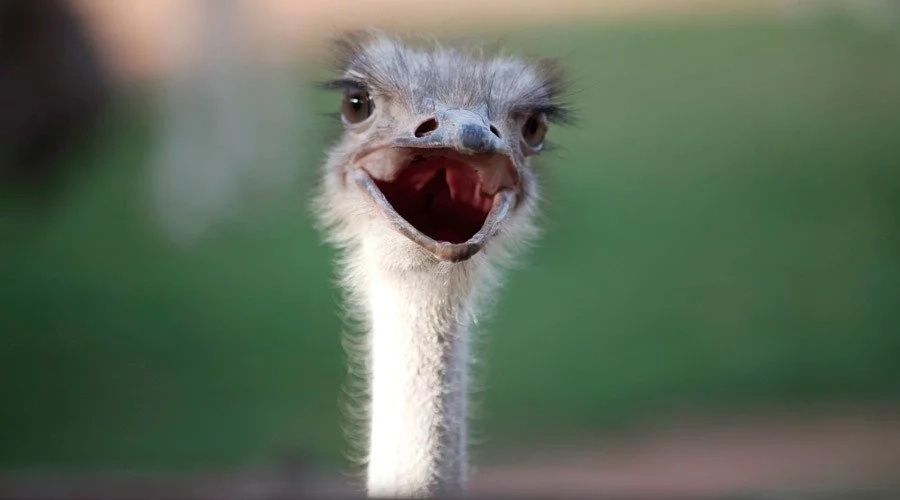 What he chose to be his vehicle during rush hour may be the craziest idea ever but somehow it worked.
In a short video clip uploaded on YouTube, recorded by a dashcam, the vehicles were already coming to a halt due to an apparent traffic jam, when out of nowhere a really fast and huge bird zoomed past the cars.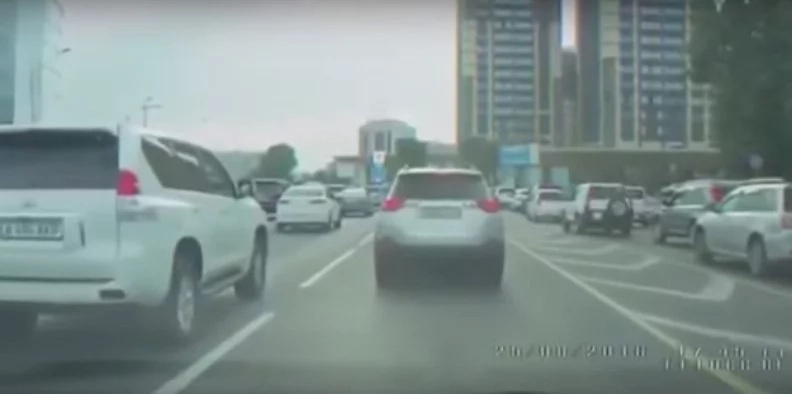 The unmistakable figure of an ostrich and a man on his back just beat the cars on the street, and in just a matter of seconds, the huge bird is nowhere in sight.
Commuters just watched in amazement and almost everyone was dumbfounded. Where in the world did an ostrich come from?
READ ALSO: Stray dog has own ID, allowed to enter QC school
According to reports, the incident must have taken place in Almaty, Kazakhstan. Many comments on the video even said that the video would make Borat proud.
In the background, one could hear a male voice which said, "Oh my God! What has just happened?"
One viewer of the video even commented that he would be the only one who won't be late for work. Based on the traffic jam, you would really find it hard not to be late.
READ ALSO: Giant pandas no longer endangered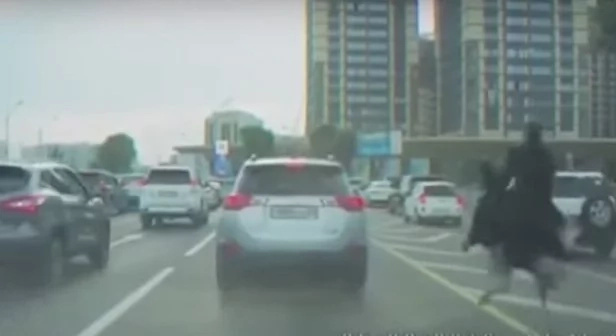 The clip has been viewed more than a 100,000 times!
Local police officers, however wanted to make sure  and are still verifying whether there really was an ostrich on the road at the time that the supposed "ostrich dash" happened. They are also reviewing CCTV footages to check if the ostrich was indeed on the road at the said time.
READ ALSO: Pet Groomer Caught Dancing with a Client's Dog
Whether the ostrich was a pet or not, drivers on the road were quite lucky that the ostrich didn't have plans to go on a road rage, and was just bent on bringing its master to wherever he wished to go.
Source: Kami.com.ph