- A video featuring a couple's version of the viral game "Pak Ganern" has gone viral
- The video features the couple in their 50s playing the popular game while kissing each other instead of just clapping their hands contrary to the more common version of the game
- The game rose to popularity when a group of students posted how "Pak Ganern" should be played, the game is from an expression used to express one's feeling of happiness, excitement and satisfaction among others
While many people led us to believe that forever in relationships is untrue and is just a product of a hopeless romantic's mind, there are those who strongly believe that forever is for real-even in romantic relationships.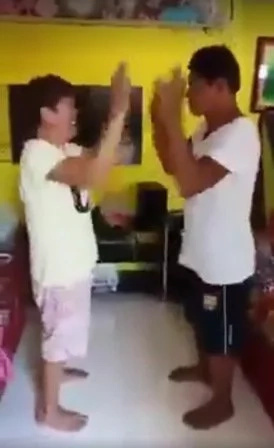 Many movies which made it to the top list, most often that not, revolve around heartbreaks and painful endings. Even those that have had happy endings would normally encounter break-ups and fights along the way.
As a result, the hype about #WalangForever is re-enforced with many people claiming that there is no such thing as forever in relationships because at some point, love will fade away.
READ ALSO: This young boy singing in a mall went viral! His version of 'Listen' is the best!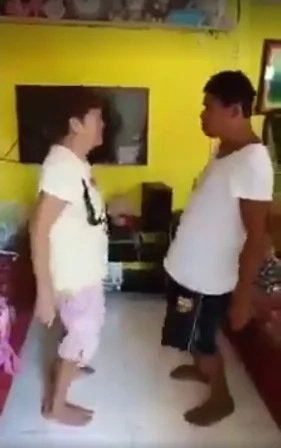 But not if from time and again, you and your partner will be in love with each other regardless of the changes happening around you.
A video featuring a couple's version of the viral game "Pak Ganern" has gone viral.
The video features the couple in their 50s playing the popular game while kissing each other instead of just clapping their hands, contrary to the more common version of the game.
READ ALSO: #WalangKwentangMagulang: Villagers rescued a newborn child abandoned by parents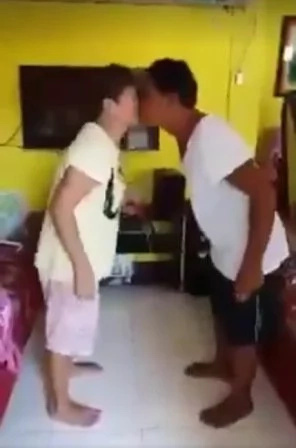 The game rose to popularity when a group of students posted how "Pak Ganern" should be played. The game is from an expression used to express one's feeling of happiness, excitement, and satisfaction among others.
The video has since gone viral with netizens claiming that what the couple did has a kilig factor and is a proof that even parents can make use of today's trends to express love for each other.
Do you believe in forever? Watch the video here.
RELATED: Pope Francis lauds Saint Mother Teresa for helping the POOR, fighting ABORTION
Source: Kami.com.ph