- Giant pandas are now off the list of endangered species but are still considered as vulnerable
- The number of giant pandas has grown 17% since 2004, from 1596 to 1864
- Eastern gorillas on the other hand are now critically endagered
The World Wildlife Fun (WWF) has downgraded the status of the giant panda species from "Endagered" to "Vulnerable".
The International Union for Conservation of Nature Red List of Threatened Species the group responsible for assessing a species' conservation status said that the 17% growth in the giant panda population from 2004 to 2014 has contributed to the downgrade of its status.
Based on the nationwide census conducted in 2014, 1,864 giant pandas are now running free in the wild in China. This is an increase from the 1,596 reported in 2004. , the IUCN said in its report on the animal.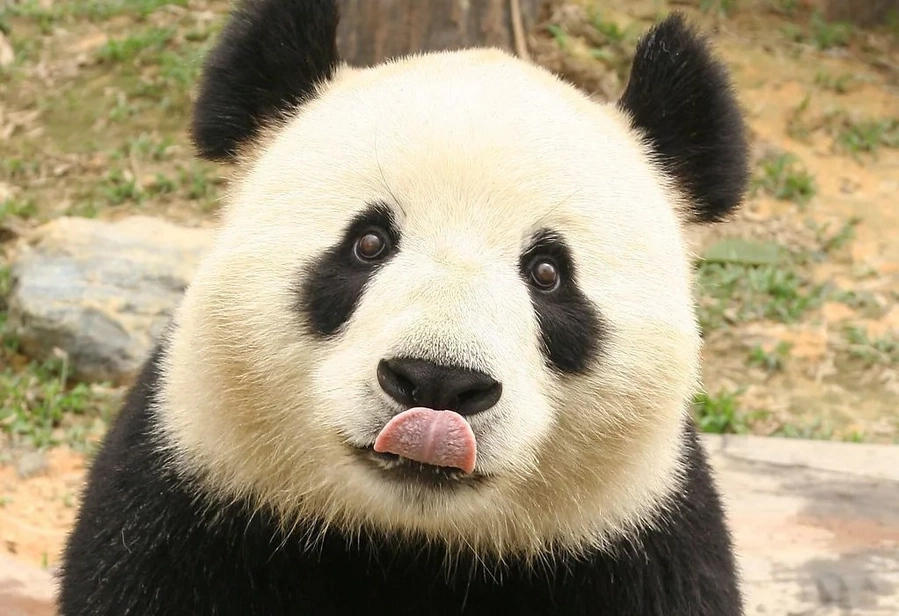 "The recovery of the panda shows that when science, political will and engagement of local communities come together, we can save wildlife and also improve biodiversity," Marco Lambertini, WWF Director General said.
READ ALSO: GOOD NEWS: More PANDAS are back in the wild!
The struggle to save the giant pandas has been seen in the past decades.
WWF has exerted efforts and has partnered with different organizations and bodies worldwide in or to save the species.
They have also worked with local communities to establish sustainable livelihoods and minimize their impact on forests. As of present, it is believed that there are 67 panda reserves. This protects about two-thirds of all pandas in the wild.
READ ALSO: Meet the Bengal cat who looks just like a miniature tiger
Although they are no longer endangered, pandas are still under threat.
Giant pandas were once widespread throughout southern China. However, its dwindling numbers, about 2,459 worldwide, has pushed the species to the endangered list.
On the other hand, the Eastern Gorillars are now considered to be critically endangered after their numbers have declined more than 70% in the past 20 years. Their population is now estimated to be fewer than 5000.
Eastern gorillas once dominated the mountainous forests of eastern Democratic Republic of Congo, southwest Uganda, northwest Rwanda. -Kami Media
READ ALSO: Panda cub surprises everyone with its incredible coordination
Source: Kami.com.ph