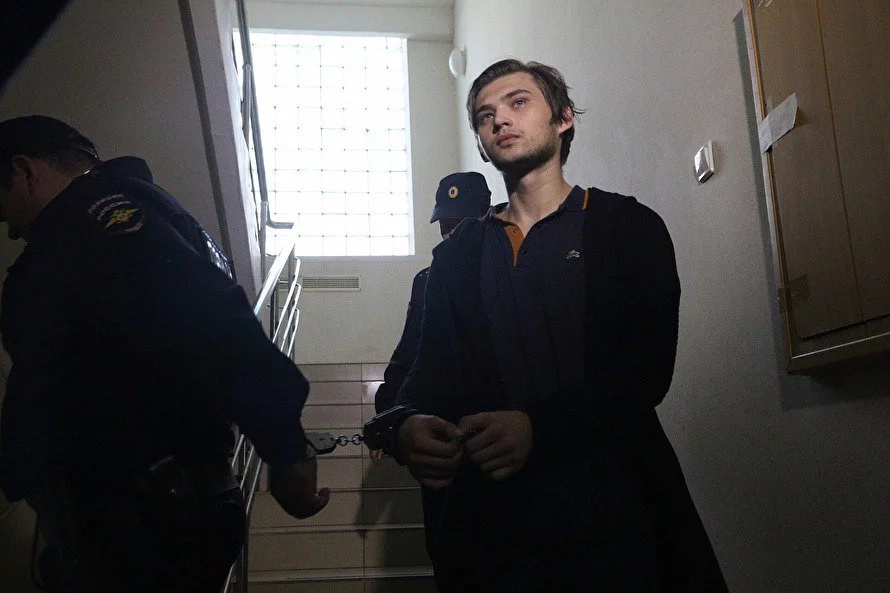 - A Russian Youtuber decided to play Pokemon GO inside a church despite the media warning that it was a criminal offense to do so
- He was charged with "inciting hatred" and "insulting the feelings of worshippers" and is facing two months of jail time 
- However, the local head of church promised to bail out the young man
Ruslan Sokolovsky, a Russian Youtuber was arrested after he posted a video to his Youtube channel showing him playing the hit app in a church.
The 21-year-old video-blogger was charged with insulting the feelings of worshippers and inciting hatred and is currently under arrest for the next two months. After inspectors checked his home they found evidence for "incitment of hatred" and "attacks on faith".
Russian media warned that playing Pokemon GO in churches could be a criminal offense and might lead to a large fine or up to three years in jail.
But the rebellious Youtuber disregarded, what he thought, was a silly law and decided to push his luck.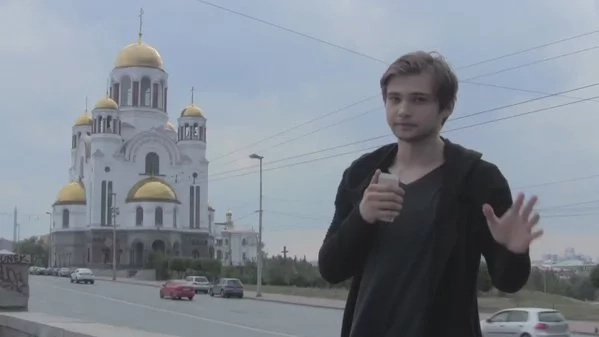 READ ALSO: Netizens react on Mother Teresa's canonization
He said in his Youtube video: "Who can be offended by you walking with your smartphone at a church?.. I find it strange, so I decided to catch some Pokémon in the cathedral ... because why not. I think it's both safe and not prohibited by law."
After those words Ruslan spots a Poliwag in the church and begins to catch the Pokemon, while we can hear a priest chanting in the background.
Sokolovsky said he didn't find the rarest Pokemon of all - Jesus, porbably because he doesn't exist. He added that he wasn't the first person to play the game in the church, because there were clear footprints of other players in the building.
The local church head has promised to bail out the Youtuber and believe that he learned his lesson and that there was no real harm done.
READ ALSO: Marcos' niece Sofia Romualdez is officially an artist 
READ ALSO: Transpo system, station on full alert status
Source: Kami.com.ph