- A video featuring an abandoned newborn child being rescued by villagers has gone viral
- The video shows a group of villagers rescuing the newborn in what appears to be a garbage area where the baby was dumped by irresponsible parents who wanted to get rid of them
- The video, which has been shared by angry netizens who expressed their disappointments to the parents of the child for their cruelty, is not the first time that features newborns being abandoned by their irresponsible parents
"Go to the world and multiply".
While many people believe that bearing a child is a gift from up above, there are those who, because of circumstances are forced to either abandon their newborns or have them adopted by someone else.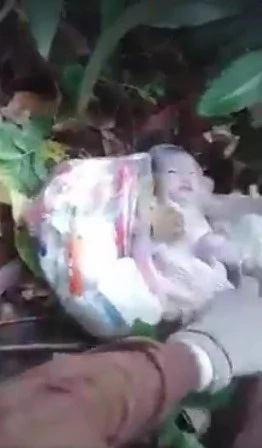 In the Philippines where majority identify themselves as Catholics and servants of God, having an abortion is prohibited by the law. Despite that, many people still opt to avail of underground abortion services to get rid of the baby.
READ ALSO: A recovering nation's hope for a silver lining after the elegies of bombing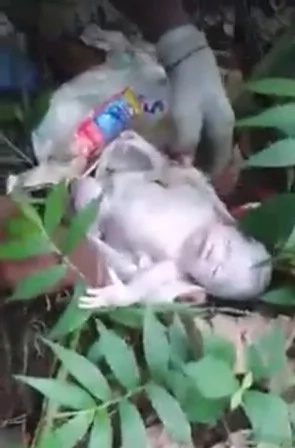 While many unwanted pregnancies end up in abortions, not everyone can stomach the idea of killing their own flesh and blood. As a result, some irresponsible parents decide to let the child live only to abandon them shortly after birth.
This is exactly what happened to this baby.
A video featuring an abandoned newborn child being rescued by villagers has gone viral. The video shows a group of villagers rescuing the newborn in what appears to be a garbage area where the baby was dumped by irresponsible parents who wanted to get rid of them.
READ ALSO: 4-year-old girl accidentally KILLED by police during DRUG operation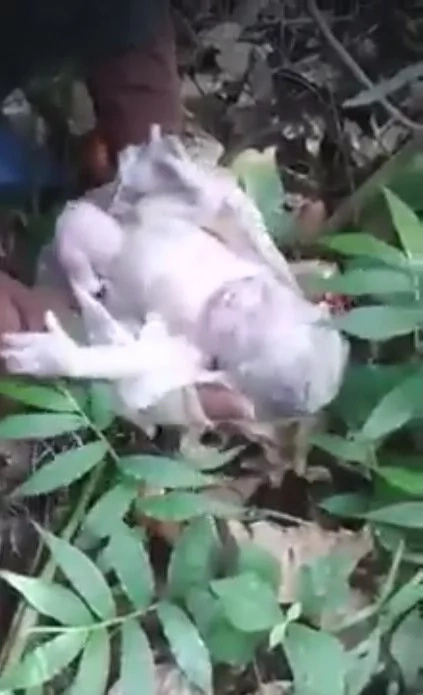 This is not the first time that reports of incidents like this have made it to the mainstream.
In the video, rescuers can be heard calling out the parents of the baby for being irresponsible after throwing the baby away in an area where garbage are dumped. The video has been shared by angry netizens who expressed their disappointments to the parents of the child for their cruelty.
Grab your tissues and watch the video here.
A DEVASTATED husband wants to join war against ASG to avenge wife killed in Davao bombing
Source: Kami.com.ph