- Transportation systems, including trains, ports, and airports, are on full alert status following the state of lawless violence declaration by President Duterte
- The state of lawless violence was declared after the Davao City incident on Friday evening, killing 14 people and injuring at least 68 others
- Full cooperation from the traveling public is requested
All major public transportation stations, including the Ninoy Aquino International Airport (NAIA), train networks, and ports, are now on full alert status following the declaration of a nationwide status of lawless violence by President Rodrigo Duterte.
The status of lawlessness was declared on Saturday after the Davao City Night Market bombing that left 14 people dead and at least 68 others injured.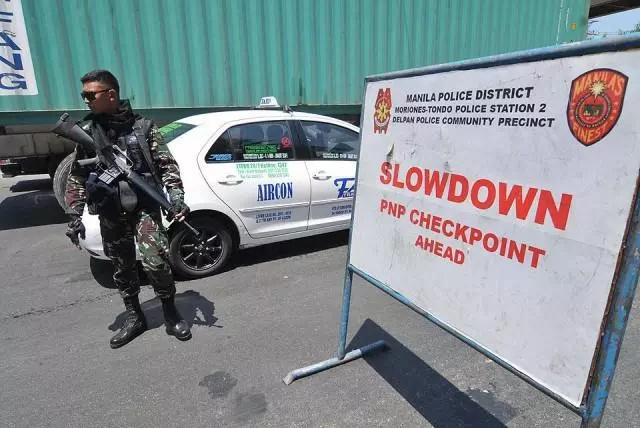 Manila International Airport Authority general manager Ed Monreal revealed that the heightened security in NAIA should not be a cause for alarm from the public. Instead, it should give them assurance that their safety is a top priority.
"We have raised our alert status as a proactive measure to ensure safety and security of airport users," said Monreal.
READ ALSO: Duterte declares 'State of lawlessness' nationwide to protect PH!
Among the steps taken to ensure public safety in the airport is putting all airport police personnel on standby with no leaves of absences and days off. These uniformed security people will also be more visible in and around NAIA.
Another step is directing baggage screeners to remain vigilant and discerning and to conduct thorough inspection only when the need calls for it.
"We do not want to cause inconvenience in the process by creating long lines at the baggage screening checkpoints," he said.
To add, random rigid inspections on motor vehicles will be conducted on checkpoints.
READ ALSO: Davao City Mayor Sara Duterte: 'We will not be TERRORIZED'
Lastly, a limitation has been put on visitor's access for the purpose of meeting or sending off passengers.
"Depending on intelligence reports, we may completely suspend issuance of visitors passes for everyone's safety," Monreal said.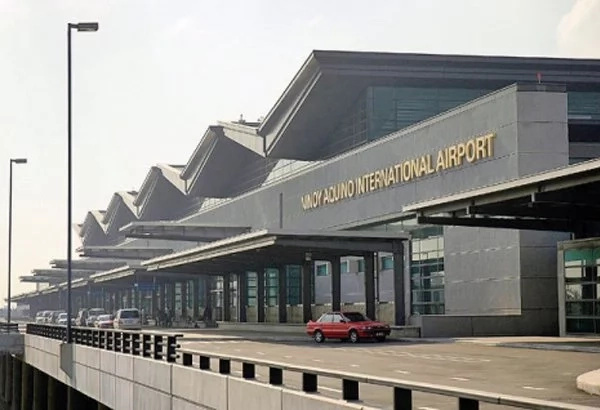 On the other hand, the Philippine Ports Authority (PPA) also revealed that all ports across the country, especially those in Mindanao, are put on heightened alert to deter any further terroristic acts.
The statement reads that port managers and police should exhibit all necessary safety measures and should make sure that "no loose ends" are seen when implementing such safety and security measures.
READ ALSO: 5 things that Duterte did right after 'Davao bombing'
PPA Acting General Manager Jay Santiago  also said that all cargoes, luggage and passengers are to undergo strict inspection procedures. This, he said, will "guarantee that criminal elements will not be able to use the ports as a springboard for their unlawful activities."
Lastly, Department of Transportation Undersecretary for Rails Noel Kintanar also confirmed that all rail networks in the country are also in full alert status to assure public safety.
"We ask for the commuter's cooperation in the implementation of security measures and their assistance in reporting any suspicious behavior in the stations, trains and across the rail network," said Kintanar. -Kami Media
READ ALSO: IT WAS ALREADY PLANNED! Panelo says on state of lawlessness
Source: Kami.com.ph