- Agriculture Secretary Emmanuel Piñol said that Duterte is considering hiring hatchet men or mercenaries to crush Abu Sayyaf
- Duterte likened the terrorists to germs which must be completely eliminated
- Piñol added that Duterte was emotionally hurt by the terror attack in Davao which left 14 people dead
According to a Facebook post by Department of Agriculture Secretary Emmanuel Piñol, President Rodrigo Duterte is willing to hire the services of hatchet men or mercenaries in order to completely destroy the terror group Abu Sayyaf once and for all.
"If I have to hire the Gurkhas to help us fight the Abu Sayyaf, I am willing to do it," Piñol quoted Duterte as saying during a meeting at Enclaves in Matina.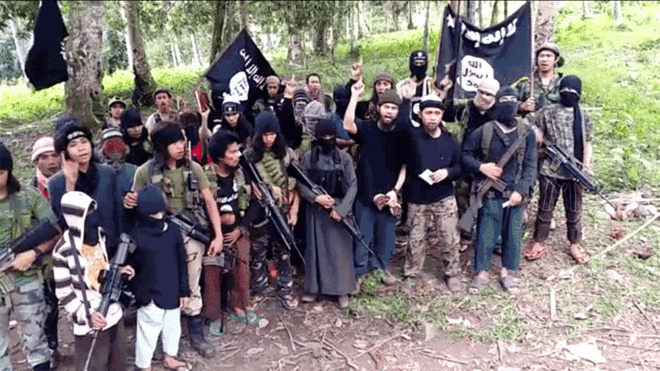 READ ALSO: IT WAS ALREADY PLANNED! Panelo says on state of lawlessness
This statement from the President came after the Abu Sayyaf claimed that it is involved in the Friday night market explosion in Davao City which killed 14 people and wounded 67 others.
Duterte was referring to the Nepali Gurkhas, a mercenary-like group which earned the respect of the British soldiers for their fearlessness during the 1814-1816 Gorkha War.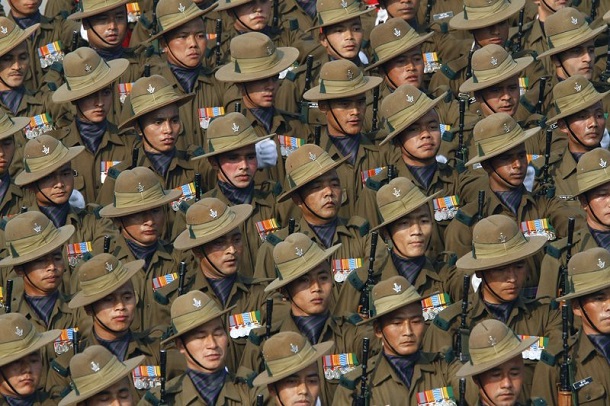 Piñol said that the President likened the Abu Sayyaf terrorists to germs which must be completely eliminated.
"You started this. I wanted to talk to you but you leave me with no choice," the Agriculture Secretary quoted Duterte.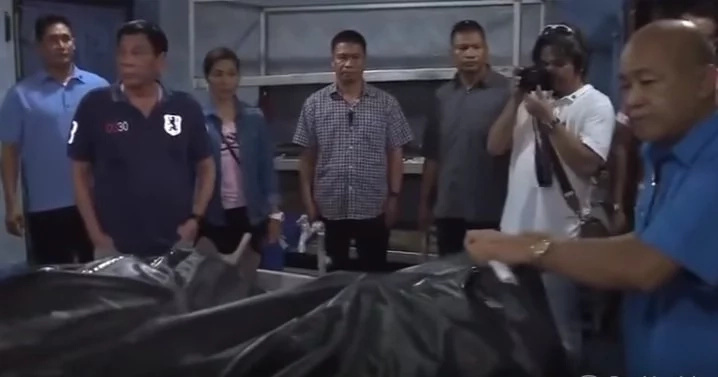 READ ALSO: 5 Things You Probably Didn't Know About the Abu Sayyaf
Piñol added that Duterte was emotionally hurt by the alleged terror attack in Davao and that the President warned about more bombings from the bandit group.
As a response to the Davao explosion, Duterte declared a state of lawlessness on Saturday in order to help him protect the citizens. This declaration would allow soldiers to perform the duties of policemen and would increase the presence of security forces in different areas of the country.
More than 9,000 soldiers were also sent to Sulu to concentrate on ending the Abu Sayyaf – which recently killed 15 soldiers during fierce encounters in the province.
READ ALSO: 10 IMPORTANT things to know about the Davao City EXPLOSION
Source: Kami.com.ph