– Japanese man, 63, was fishing out in the wild when Asian black bear came out from the woods
– He didn't see an opportunity to run, so he decided to fight a bear using his well-honed karate skills
– The fisherman managed to jab and punch the bear in the eyes making the beast run away back to the woods
An epic story recently came to the attention of Japanese media. 'Man fights off bear with bare hands!' — one of the screaming headlines.
63-year-old man was fishing in the mountains out in the wild in Japan, when large 190-cm Asian black bear ran out from the woods and attacked him. The beast knocked man down to the ground, biting and scratching him all over his body.
READ ALSO: A teenage girl's coffin was reopened after her boyfriend heard sounds coming from her tomb!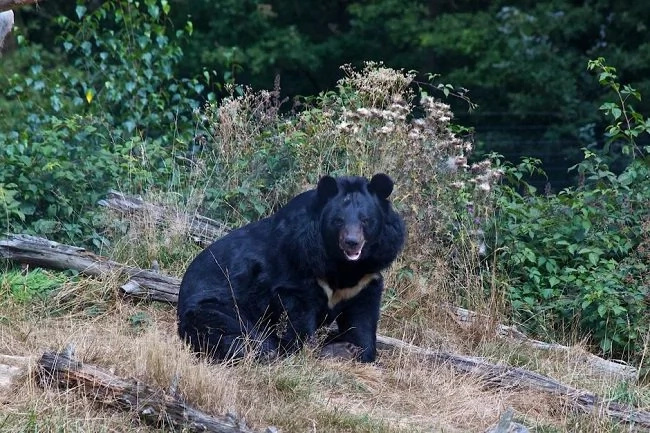 Our hero managed to make his way out and quickly understood there was no way to outrun the bear, so he decided to take the fight using his well-honed karate skills.
'The bear was so strong, and it knocked me down. I thought it's either I kill him or he kills me!' — said bear fighter.
READ ALSO: This insanely cute video of a baby bear meeting a deer will make you AWWW!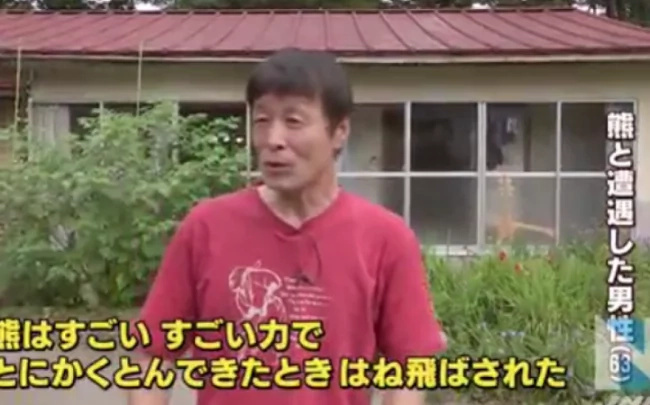 He assumed a karate fighting stance and managed to jab and punch the bear in his eyes, thereby sending the beast back to the woods. After that, the proud winner got back to his car and successfully drove to the hospital struggling different  injuries to his head, arm and leg.
"He drove himself to hospital, and he even remembered to grab the fish that he had caught," — said local police officer.
Despite everyone's excitement the Japanese authorities have warned  the country's citizens to take this course of action in case you come face-to-face with one of various wild bears inhabiting their country.
– Kami Media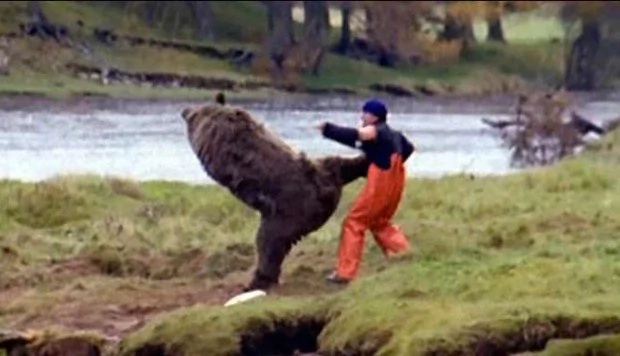 RELATED: King Cobra VS Water Snake in an epic battle! (VIDEO)
Source: Kami.com.ph