- Abu Sayyaf is a militant group in the Philippines known for kidnapping foreign and local hostages for ransom
- The recent bombing incident in Davao City was claimed by the terrorist group as their own doing, however, authorities have yet to determine whether it is true
- Here are the 5 things you need to know about the militant group in the country
The Islamist militant group Abu Sayyaf is a notorious group known for kidnapping foreigners in the Philippines. Recently, the bombing in Roxas night market in Davao City was claimed by the Abu Sayyaf as their own doing.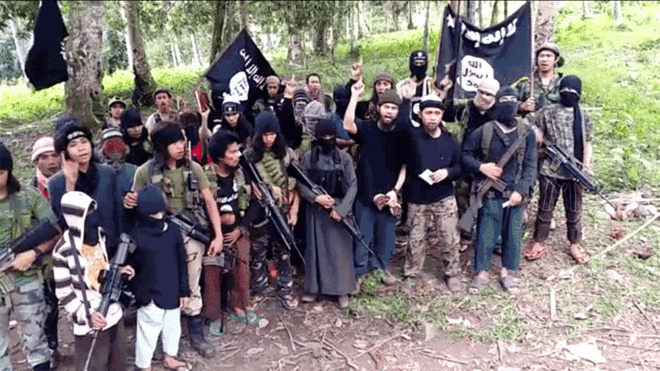 Here are the five key questions and answers about the militant group that you probably didn't know before!
HOW DID THEY START?
The group was established in the 1990s using the funds from a relative of former Al-Qaeda leader Osama Bin Laden. Since the 1970s, the group which started from a Muslim separatist insurgency has claimed more than 120,000 lives in places in the south where Catholicism is more popular than Islam. It was suspected that several Abu Sayyaf units have committed their support to the Islamic State group in Iraq and Syria but analysts said that Abu Sayyaf is more interested in funding rather than in ideology.
READ ALSO: Abu Sayyaf disowns attack, tags ally behind Davao blasting
HOW DANGEROUS COULD THEY BE?
Aside from being notorious for kidnapping and murdering foreign and local hostages, the Abu Sayyaf is also responsible for many deadly bombing incidents such as the attack on a ferry in manila Bay in 2014 that killed 116 people. Moreover, the group also beheaded an American man in 2002, a Malaysian in the previous year, and two Canadians in April and in June. With all the heinous crimes committed by the group, the United States listed them as a "foreign terrorist organization".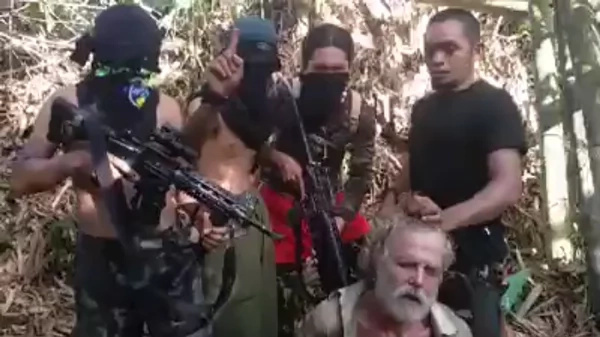 WHERE ARE THEY LOCATED?
Most of the units of the group are located in Jolo and Basilan in the far south of the Philippines. Recently, one of the strategies used by the group is to kidnap sailors in waters bordering the Philippines, Malaysia, and Indonesia.
READ ALSO: 10 IMPORTANT things to know about the Davao City EXPLOSION
WHAT HAS BEEN DONE TO DEFEAT THEM?
As a strong ally of the Philippines, the United States have deployed Special Forces to train and provide intelligence to Filipino troops. However, the Special Forces went back to their home country after the Pentagon concluded that they are no longer capable of orchestrating international attacks. The previous presidents have declared wars against the militant group. The country has already vowed to cooperate with Indonesia and Malaysia to prevent kidnappings at high seas.
READ ALSO: Duterte to send 9,000 soldiers to DESTROY the Abu Sayyaf once and for all
ARE THEY RESPONSIBLE FOR THE BOMBING IN DAVAO?
Officials reported that there is a high chance that the bombing incident in Davao was orchestrated by the militant group because President Rodrigo Duterte stated last week that he will destroy the group. Further, National Defense Secretary Delfin Lorenzana stated that Abu Sayyaf has been responsible for several attacks outside Sulu whenever the government conducts intense operations against them.
Source: Kami.com.ph