F4 reunites in member's wedding
- F4, a Taiwanese boy band consisting of Jerry Yan, Vic Zhou, Ken Zhu, and Vanness Wu, has become an Asian sensation after starring in 'Meteor Garden' in 2001
-  Zhu recently reunited with his former band mates Yan and Wu for his wedding in Bali, where they performed 'Meteor Rain' for the guests
- The group has changed their name to JVKV in 2007 due to copyright-related issues 
Two years after their last reunion, Taiwanese boy band F4 reunited again.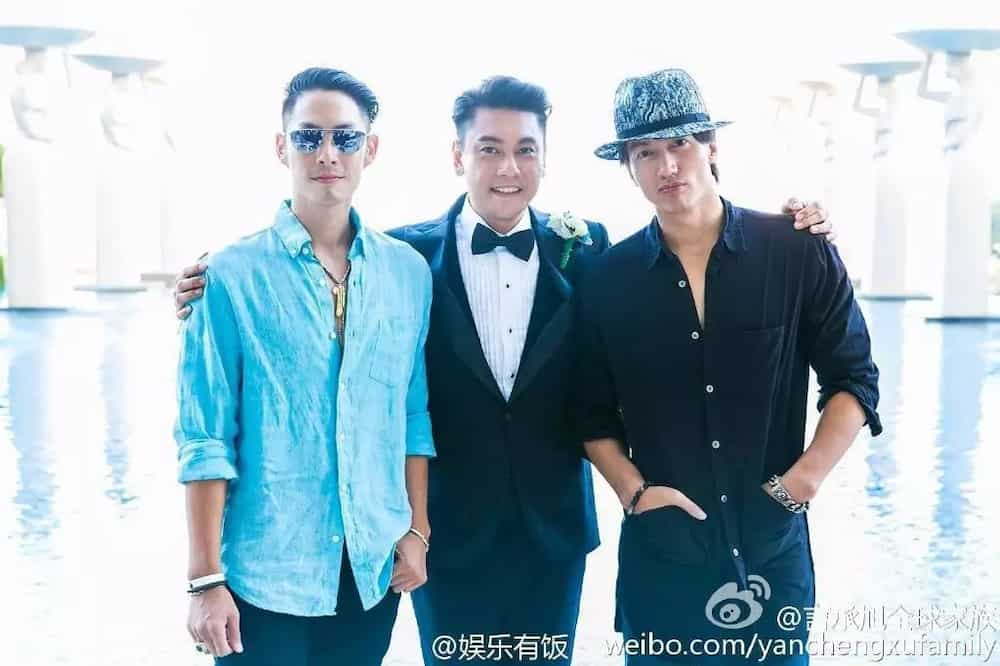 This reunion, however, was not for a grand performance but for an intimate event - band member Ken Zhu got married to Chinese actress Han Wenwen in Bali, Indonesia last Saturday where he and his band mates Vanness Wu and Jerry Yan sang for the crowd.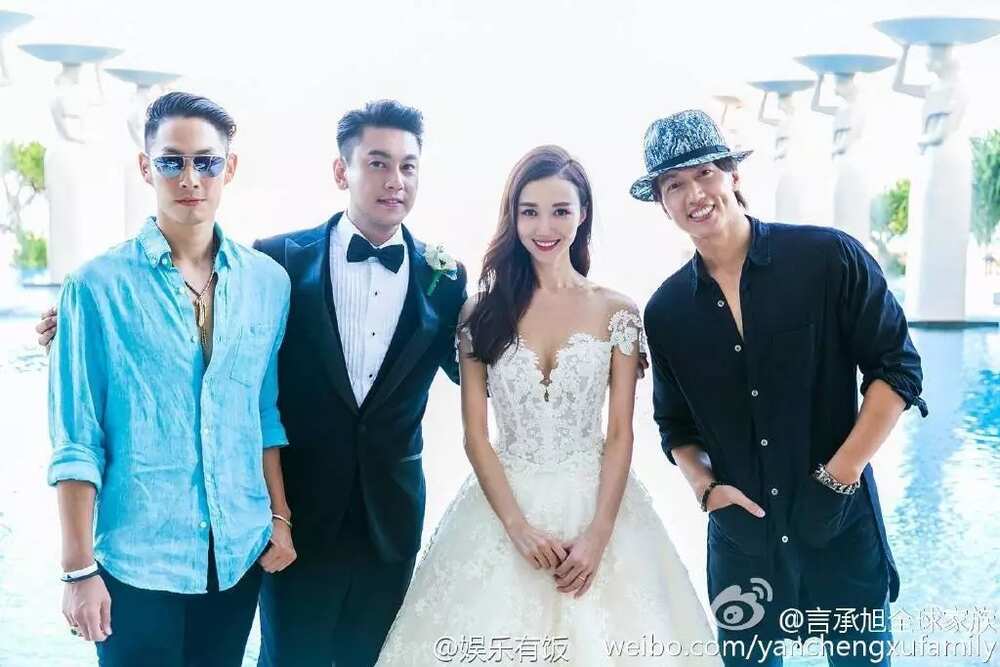 There were no reports why Vic Zhou was not in the wedding, which prompted fans to say that it is not the same without him.
READ ALSO: OMG! Iza Calzado meets who? Find out here!
Zhu and Wenwen's union, however, was far from intimate - their marriage composed of several events. The bride and her posse were picked up by the groom and his entourage for a traditional Chinese wedding ceremony. All of them wore matching traditional outfits fit for the occasion.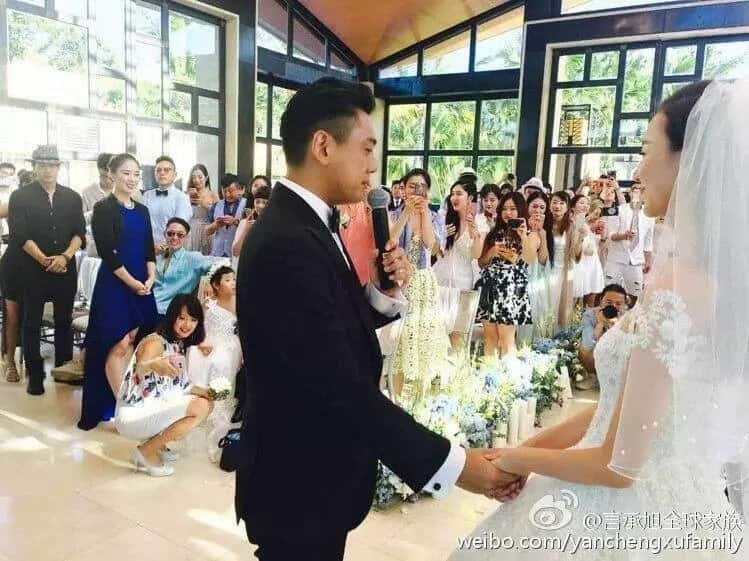 The grand reception followed after, which was succeeded by an afternoon ceremony. It was during the afternoon event that the three sang one of their greatest hits - 'Meteor Rain'. The song appeared on their 2001 album of the same name.
Some photos of the wedding featuring the three were posted on Yan's Weibo and Facebook pages as well as on Wu's Instagram account.  
READ ALSO: 7 movies from popular love teams back in the 90s that will surely still make you 'kilig'
Prior to this brief reunion, all F4 members got together three years ago to perform at the Jiangsu TV Spring Festival in celebration of Chinese New Year.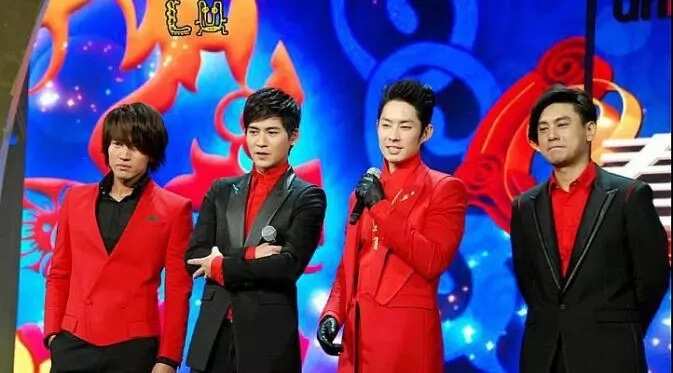 Zhu, Yan, Wu, and Zhou have been catapulted into stardom with their Taiwanese drama series 'Meteor Garden', which was the country's take on the Japanese manga 'Hana Yori Dango'. The show's success has led them to be one of Asia's most recognized boy bands, with a large fan base outside of their home country such as the Philippines, Indonesia, Malaysia, and Singapore to name a few.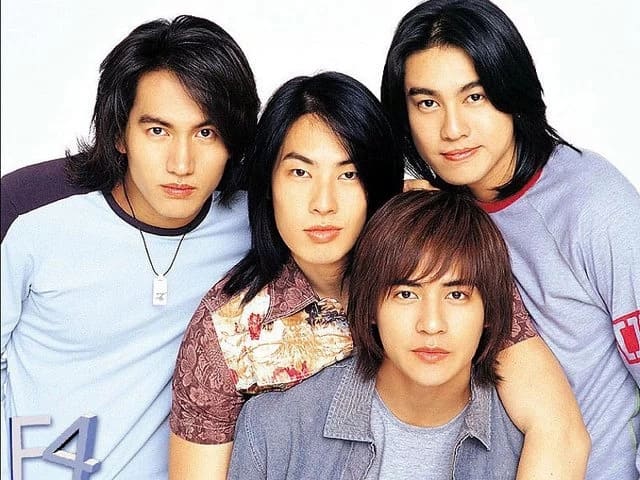 In 2007, they changed their name to JVKV - using the initials of their first names - due to copyright-related issues.
Each member of the group has also pursued solo careers during the peak of their fame.
READ ALSO: 5 Koreanovelas that captured the hearts of Filipinos (and if you love these, better check our recommendations too!)
Source: KAMI.com.gh