- Many Filipinos feared the killings caused by police operations and vigilante killings which all started with the administration's war against drugs
- Some gov't officials are afraid of Duterte's iron fist, but four women were courageous enough to stand against the war
- Here are the 4 Filipina Public Servants who strongly opposed Duterte's campaign against illegal drugs
The country is now faced with numerous human rights violations as the all-out war of President Rodrigo Duterte against illegal drugs caused thousands of deaths of suspected drug pushers and users who were not even given due process.
Fear grew among many Filipinos and public servants because of Duterte's iron fist, but these four Filipina leaders showed no fear in condemning Duterte's lack of concern over the deaths.
Here are the 4 Filipinas who challenged Duterte's war against drugs!
READ ALSO: Robredo to join anti-BURIAL rally vs Marcos; FIND OUT who else will attend
1. Vice President Leni Robredo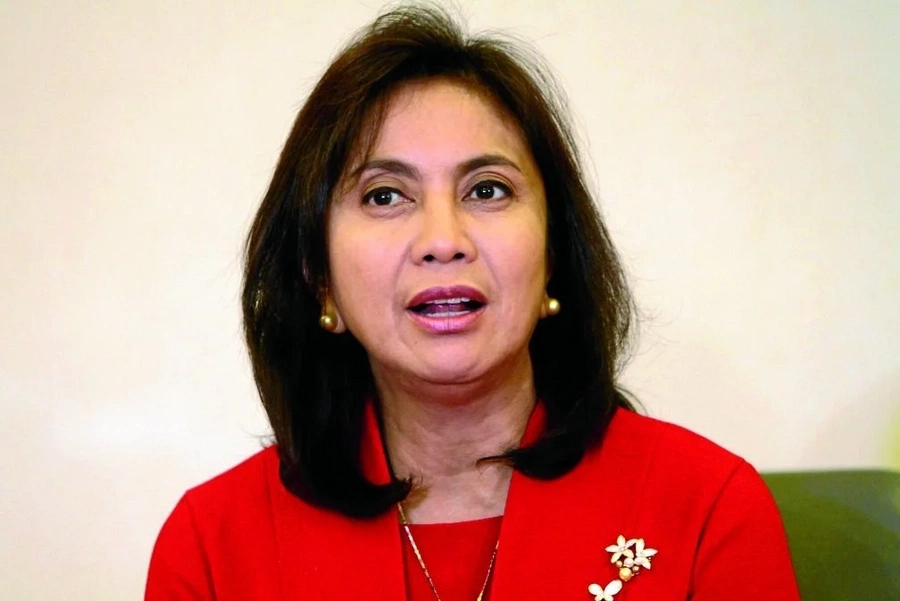 Despite being dubbed as the 'puppet' of the yellow party list, Robredo is still dedicated to serve the country and as its vice president, Robredo expressed her concern over the increasing death tolls caused by the extrajudicial killings. The Vice President said that the killings are senseless and the unjust violence must be stop at once. "We should not foster a culture of fear in our society- one that tacitly accepts death and one that does not give respect to human life," said Robredo.
2. Supreme Court Chief Justice Maria Lourdes Sereno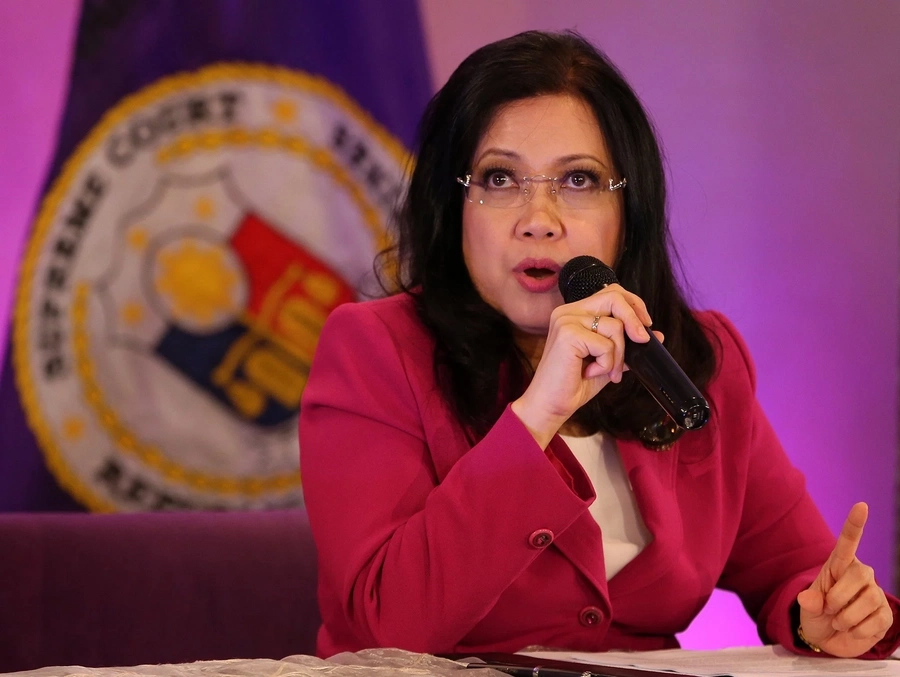 When Duterte named eight judged whom he said are involved in the illegal drug trade, Chief Justice Sereno expressed concern over the 'narco list' of the President due to some irregularities and lack of basis. Moreover, one judge who was in the list already died in 2008. Upon Sereno's statement, Duterte threatened her that he would declare Martial Law if the judiciary continues to interfere with his affairs. But Sereno did not falter and stood firm on her strong opposition on the issue of drug killings in the country.
READ ALSO: Leni Robredo condemns Davao blast
3. Ombudsman Conchita Carpio Morales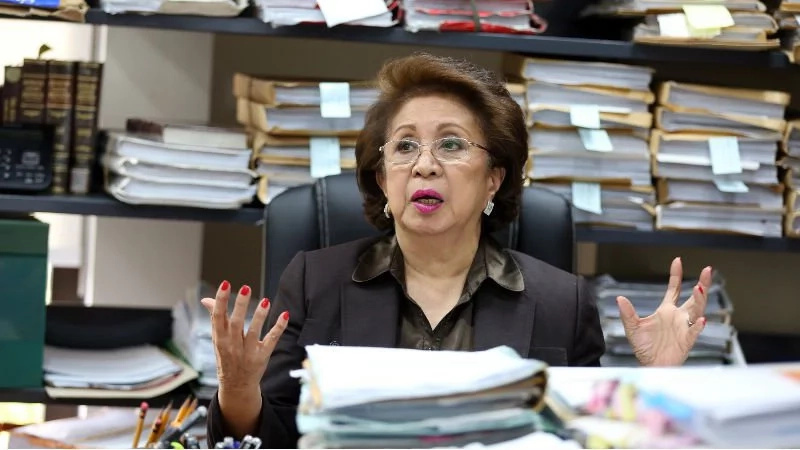 Since it is the office's responsibility to investigate and prosecute PH gov't officials who are accused of crimes, Morales had to make sure that the officials who were included in Duterte's narco list are really involved in such illegal activities. Morales announced that she intends to form a task force to investigate the officers and their lifestyle.
READ ALSO: Comelec suspends ballot printing for barangay and SK elections
4. Senator Leila de Lima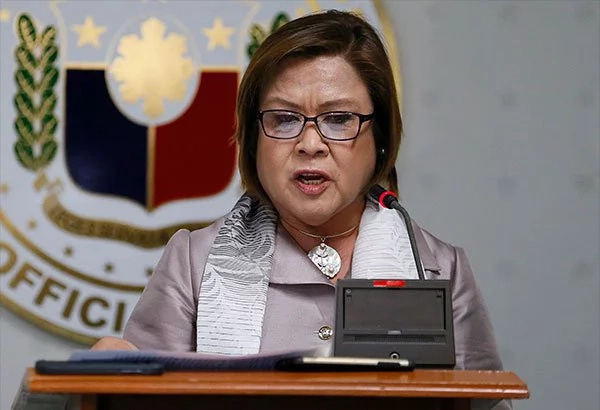 Whether it's the President who publicly destroys her or his supporters who bash her, De Lima is not afraid of any allegation against her and still continues to bring justice and truth in the country. The De Lima and Duterte War worsened when the senator initiated the Senate inquiry on the killings due to the drug campaign. As former chairperson of the Commission on Human Rights, De Lima is a staunch advocate of human rights and her major concern is the human rights violations committed by directly killing the suspect drug pusher or user without giving him or her due process.
Disclaimer: The views and opinions expressed in this article are solely those of the original author. These views and opinions do not necessarily represent those of Kami.com.ph, its editors, or other contributors.
Source: Kami.com.ph