The tragic blast which rocked Davao City on Friday shocked the entire nation. Here are 10 of the most important things to know about the Davao City explosion.
Night market explosion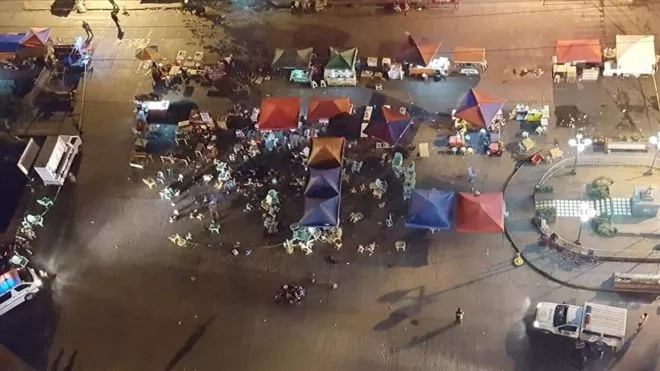 The deadly blast took place at a night market in Roxas Street at around 10:30 p.m., Friday, September 2.
Casualties, injuries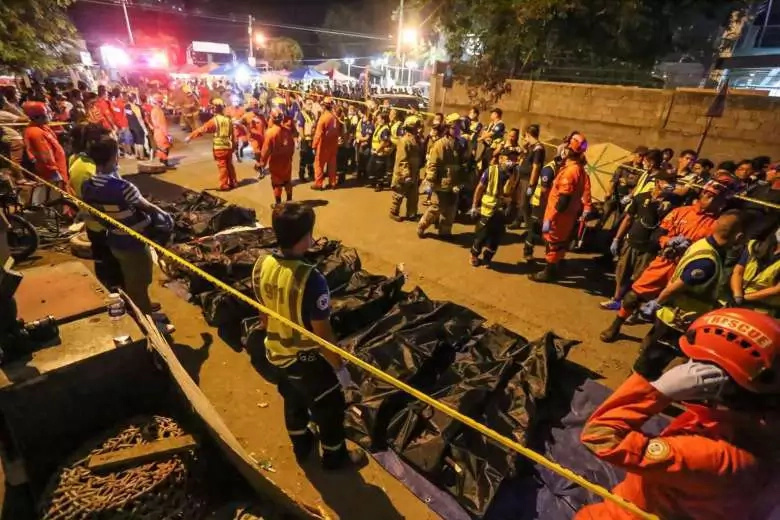 The Davao City explosion claimed the lives of at least 14 people and injured 67 others. 15 of them were critically injured and are receiving intensive care at the hospital.
READ ALSO: Davao explosion survivors recount HORROR of the tragedy
State of lawlessness
President Rodrigo Duterte responded to the Davao City explosion by declaring a state of lawlessness nationwide in order to protect the citizens of the country. Under a state of lawlessness, there will be more major checkpoints and an increased presence of security forces around the country.
Witnesses claimed to have seen suspect
Eyewitneses said that they saw a man – medium-built, mid-40s – quickly walking away from the night market's massage section just seconds before the explosion.
IED
Initial reports say that the explosion might have been caused by an improvised explosive device (IED) – commonly used as roadside bombs.
Abu Sayyaf claims responsibility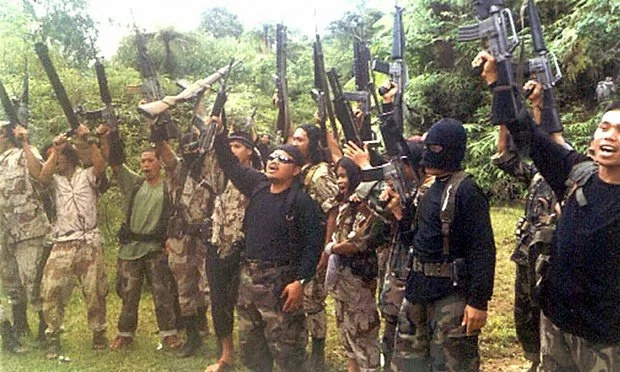 President Rodrigo Duterte and Interior Secretary Ismael Sueno both said that the bandits made threats about several terror attacks a few days before the explosion. This is seen by analysts as a response to Duterte's intensified efforts in crushing the Abu Sayyaf in Sulu and Basilan.
An Abu Sayyaf spokesperson said on Saturday that it was not actually their group which made the attack but one of their allies. However, he promised that there will be more terror attacks around the country unless Duterte converts to Islam and to adopt Islamic teachings and laws into the Philippine constitution.
Duterte visited victims in the morgue
Duterte – who is known as a hands-on public official – made a visit to the morgue in order to check on the bodies of the dead victims of the explosion.
READ ALSO: Bato SLAMS critics, says Davao explosion not gov't doing
Duterte visited victims at the hospital
The President also visited the injured victims of the Davao City explosion and consoled their families at the hospital.
5 countries issued travel warnings
The United States, Canada, Great Britain, Australia and Singapore advised its citizens not to travel to Mindanao in order to avoid getting involved in possible terror attacks, bombings and abductions.
Step up attack vs terrorists
This week, around 9,000 soldiers are expected to converge in Sulu in order to completely crush the Abu Sayyaf once and for all.
READ ALSO: 5 things that Duterte did right after 'Davao bombing'
Source: Kami.com.ph