The night that the "Davao bombing" happened, President Rodrigo "Roa" Duterte rushed to the scene, consoled victims' families, and protected the nation.
While many criticized the president and sarcastically asked if Davao is safe, the president is simply doing his duties and has accomplished. Below are the five things that the president has accomplished in less than 24 hours right after the "Davao bombing" incident.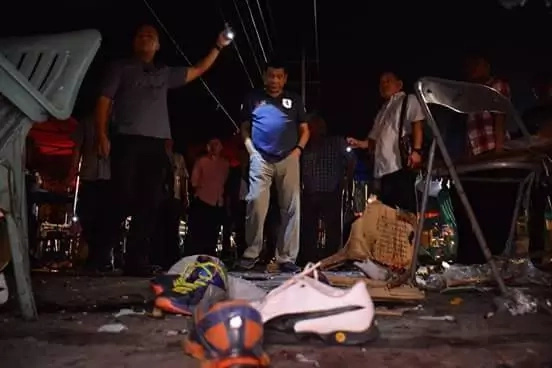 Checks the bombing site
The moment that "Davao bombing" reached Duterte's ears, he immediately went to check the damage on the site. He inspected the blast site and talked to key persons about the situation, the number of victims, and injured.
READ ALSO: Pinoy Celebrities send prayers to the people of Davao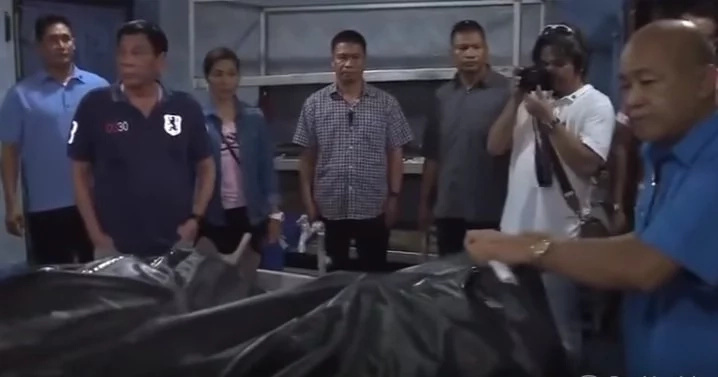 Visits victims to hospital, morgue and funeral homes
As of the time of writing, the number of victims rose up to 14 dead and 71 injured. President Duterte wasted no time and went to the hospitals, morgue and funeral homes were the victims were brought. There was even a photo that showed the president kissing one of the victims who died from the blast.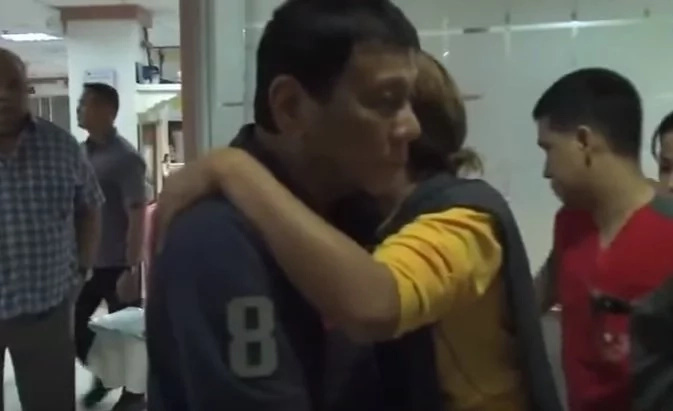 Consoles families
President Duterte also did not forget to console the families of the victims. He assured them of financial assistance ranging from medical and burial expenses to assistance for them to build their lives again after the accident.
READ ALSO: Davao explosion survivors recount HORROR of the tragedy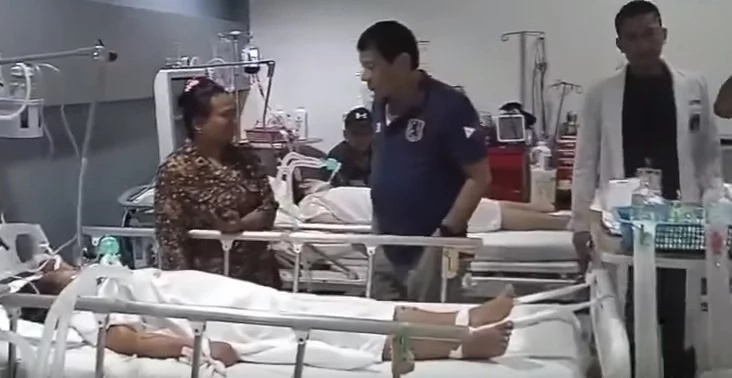 Cancels trip to Brunei
The president feels that it is a crucial time for his country and not for establishing good relationship with another nation. He feels that Filipinos need him more than ever and postponed his trip to Brunei as one of his first visits. Duterte thinks that he should stay in the country to make vital decisions.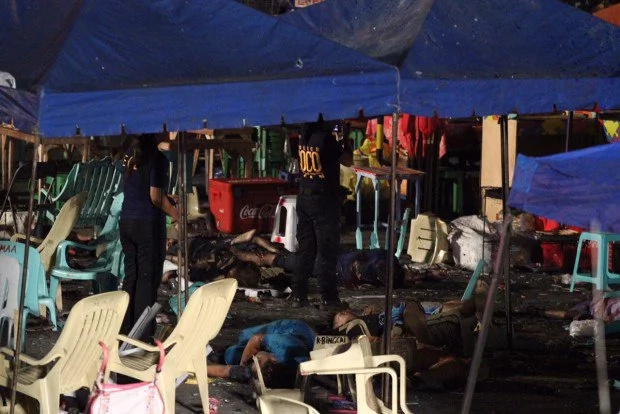 Orders more security
In order to prevent another attack, President Duterte declared the nation to be under the "state of lawless violence," which enables him to mobilize the military and police to be on full alert. Major checkpoints were put up to prevent unauthorized access of terrorists.
READ ALSO: Bato SLAMS critics, says Davao explosion not gov't doing
Disclaimer: The views and opinions expressed here are those of the author and do not necessarily reflect the official policy or position of Kami.com.ph.
Source: Kami.com.ph