When a man sees a hot woman, all he thinks about is sex. Surely you get hugely attracted to the girl and you want her, but… before you sleep with her, consider these things and answer these questions!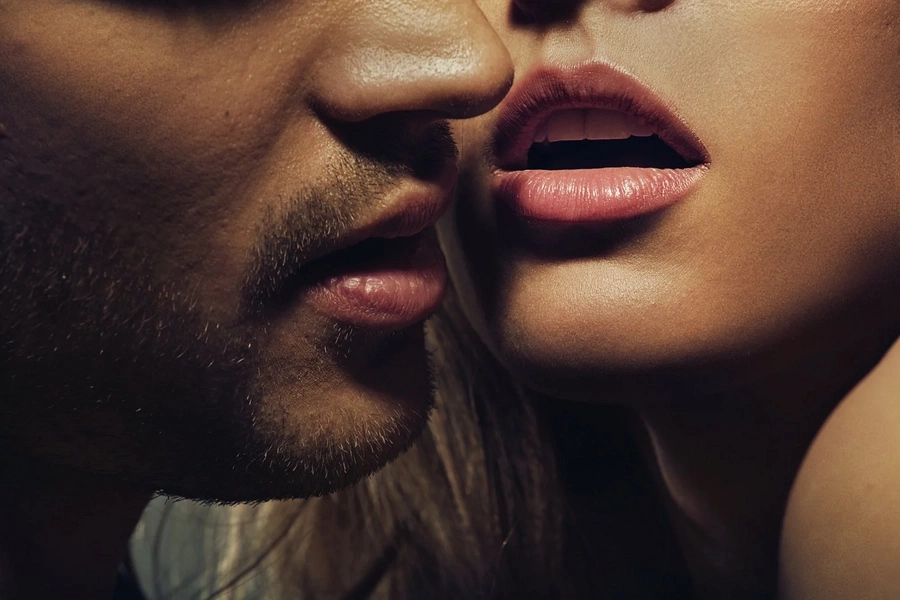 List of questions to answer before you get busy:
Is she good enough to be your wife?
Is this a girl for life or just for sex? It's an important question to ask before you sleep with her. You should know the answer first and get busy next.
What if she gets pregnant?
It's a BIG question. What will you do? Will you like that or hate? Is she the one you dream to be the mother of your kids?
What will you do after sex?
Is that all you needed? Will you go on with the relationship or drop her?
Do you love her?
Oh, you certainly want her. You wish to use her body, but do you love her? That's an important thing to know. It lets you be honest at least with yourself.
Can you support the child?
If she gets pregnant, can you provide for the child? It's irresponsible to have sex knowing the possible consequences and being unable to provide.
Why not get it all?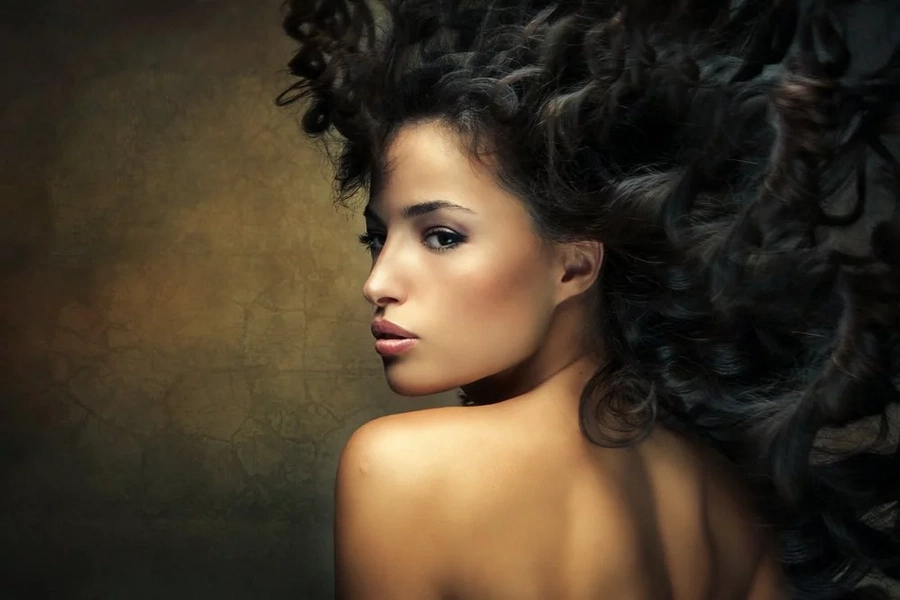 If she is good enough in bed, why can't she be good enough in life? Why should not you wait and be decent and get it all?
It takes guts to ask and answer those questions. Real men do it. Even if not all the answers are good, they have the courage to tell the truth and know: they are not the real gentlemen! So, keep these in mind to avoid making fatal mistakes and ruining someone's life!
Source: Kami.com.ph