Woman burned alive by drunk 'husband'
- A man from Negros Oriental burned his partner alive because she won't stop nagging
- The couple were both drunk when they got into an argument
- The man admitted to his crime and is now detained
A town in Negros Oriental made it to the headlines after a video of a burnt woman made rounds online.
A woman in her late 50s was burned alive by her common-law husband after they figured in an argument shortly after the tragedy happened.
On Friday, a video of Patricia Agot Quinekes dead and burnt made rounds online. However, by evening, the video was already taken down. Local news outfits, however, were able to screenshot photos of the woman.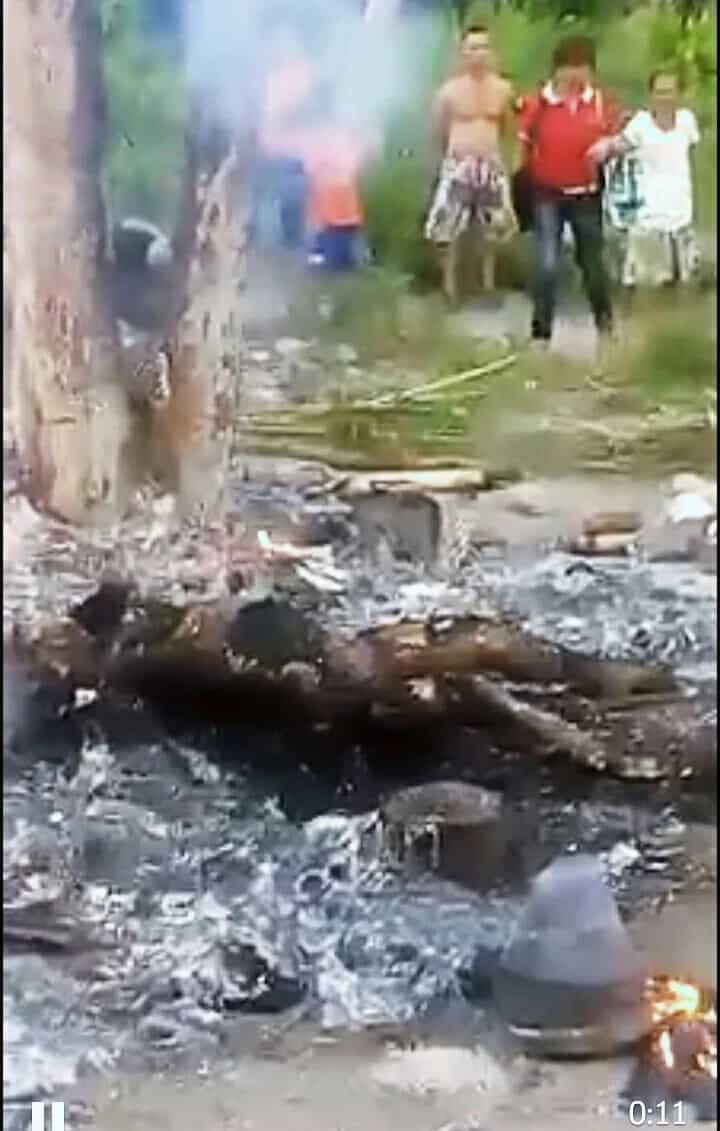 READ MORE: This helpless girl was violently beaten by a group of students in Olongapo City
It was on Thursday night when the neighbors saw the couple's makeshift hut in flames. However, nobody knew the victim, Quinekes, was inside the hut and also in flames.
The couple lived in Barangay Calangag, Bacong. The suspect, known as Calixtro Bangayciso Villanobos, was intoxicated when it happened.
It all started with an argument; the topic of which is still unknown.
According to initial reports, the couple went to the town proper to buy some supplies for their humble abode. After which, they decided to drink some liquor in the market using the small amount they earned from selling sand and gravel.
READ MORE: RECKLESS driving: Unsuspecting delivery man VIOLENTLY hit by a car in a subdivision
By the time they went home, around 3 p.m., both of them were already drunk. Then, just a few moments later, the two got into a heated argument.
A few minutes later, the makeshift hut made of coconut fronds was already in flames.
The neighbors tried to put out the fire, but they could not come near as the heat was too extreme.
They also reported the incident to the local authorities, who arrived at around 5:30 p.m. However, by that time, everything was too late.
READ MORE: 16-year-old girl commits suicide after her parents object to her fav boyband
Senior Insp. Romel Luga, acting police chief of Bacong, said responding local authorities arrived at the scene and found the woman already on fire.
Luga furthermore said that Villanobos was sitting on a rock nearby when they arrived.
He is now detained at Bacong local police station and has admitted to setting his common-law wife on fire due to her constant nagging.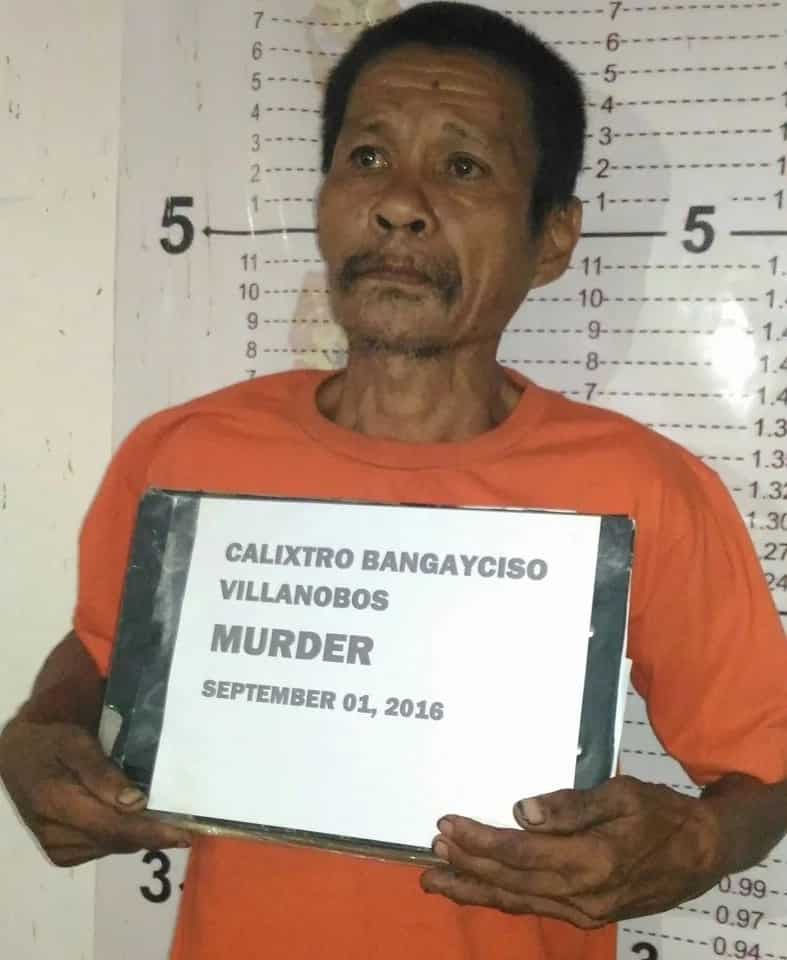 Villanobos will face charges in court for murder and for violating the Anti-Violence Against Women and Children Act of 2004. Kami Media
READ MORE: Another gruesome crime in San Jose Del Monte, Bulacan
Source: KAMI.com.gh