- Angel Locsin recently went to Batangas for trekking and diving adventures 
- The actress previously said that she is feeling better now and that she is now allowed to do some activities
- Angel is also confirmed to reprise the role of Darna
Actress Angel Locsin proved that there is more to life than love and showbiz after she posted photos on Instagram about her latest outdoor adventure at Batangas.
In her Instagram posts, Angel Locsin can be seen enjoying the wonderful peaks of Mt. Pico De Loro Summit as well as the beauty under the sea in Anilao, both in Batangas.
The actress revealed earlier that she is now feeling better and that she is now allowed to do workouts and even hiking or crossfit training. However, she still needs to fly back to Singapore for an assessment.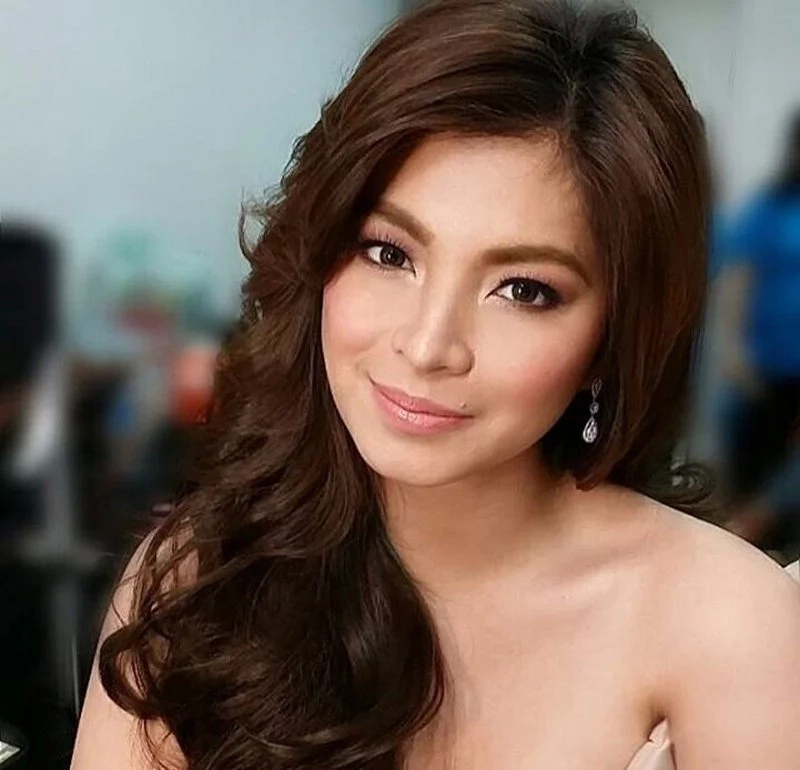 READ MORE: Making things clear: Angel Locsin is NOT seeing or dating anyone
It can also be recalled that Angel already told the curious public that she is not seeing or dating anyone as of the moment and that she is spending more of her time with friends and family.
She previously said that as of the moment, she is enjoying spending time hanging out with her friends and family. Also, she said that it's too early for her to get into another relationship. According to her, if it comes, it comes.
True to her words, Angel seems to spend more time with exploring the beauty the world has to offer.
Here are some of the photos she shared on her Instagram.
READ MORE: Angel Locsin's busy 'cleanin' out her closet.' Actress deleted all Luis photos in Instagram account.
Anilao is part of the municipality of Mabini, Batangas, and is located in the southern part of Manila. It is known for its beautiful beaches and diving spots.
On the other hand, Mt. Pico De Loro Summit is located in Cavite, Batangas. It is also known a Mt. Palay-Palay and is great for firsttimers. Upon reaching its peak, one could marvel at the "picturesque view of the surrounding waters of Batangas and the marvelous range of mountains of the other neighboring provinces."
In other news, Angel and ABS-CBN have confirmed that Angel is going to reprise the role of Darna in a movie adaptation under Star Cinema. -Kami Media
READ MORE: Angel Locsin is back as Darna!
Source: Kami.com.ph