"And Moses said to the people, 'Do not be afraid. Stand still, and see the salvation of the LORD, which He will accomplish for you today. For the Egyptians whom you see today, you shall see again no more forever. The LORD will fight for you, and you shall hold your peace.'" -- Exodus 14:13-14
Our country has gone through tough times and it is really difficult for every Filipino to feel secured amidst incidents that occur in the country. Let us end the day with a prayer for our leaders and the country's soldiers and authorities so that they will be able to protect each individual from harm.
Dear Father, we thank you for another wonderful day
Despite unfortunate events that keep on occurring in the country
We thank you for giving us enough strength to get through the day
And for the hope of a better day
Lord, we ask for your guidance
So that no innocent life will be taken away
We ask for your protection
So that each of us who fight for peace can continue our battle
Father, never have we doubted your power
Never have we doubted that you are indeed the King of Kings
Nothing can shake our faith
And nothing can do us harm because we believe that you are our best armor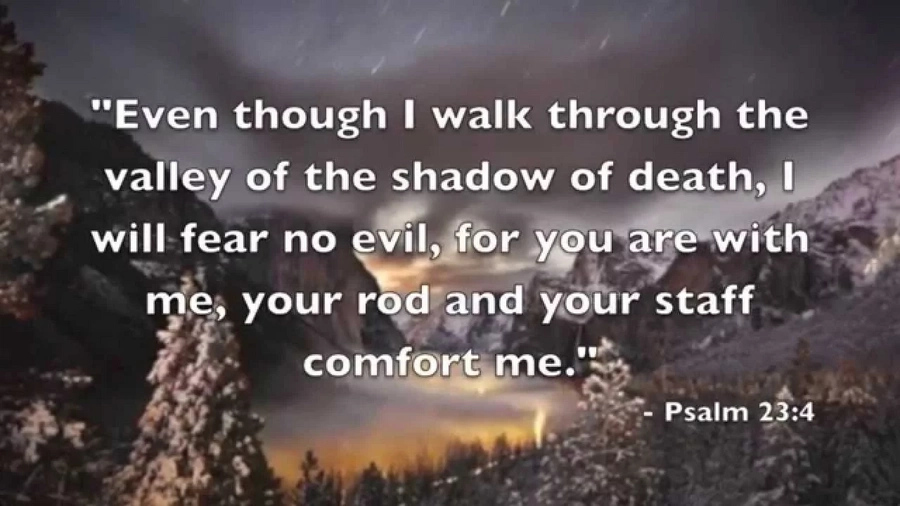 Give us your everlasting love that no one can destroy
Give us your tender care that no one can bestow
That in return, we give you our devotion
We give you our whole mind, body, and soul
God, guide those whose minds are clouded with evilness
Let them find the light towards goodness
Embrace them whole-heartedly and purify their stained hearts
So that peace and unity will prevail.
Amen.
READ ALSO: Peace-seeker's petition for victims of Davao bombing
Source: Kami.com.ph