- One of the massage therapists present during the Davao bombing said that a man wearing a bonnet left his backpack after his massage session, seconds before the blast occured
- According to the therapist, they called the man and told him that  he left hisbag but the man kept on walking
- The Davao bombing left 14 people dead and 60 others wounded
Massage therapists were mostly the victims of the explosion, Friday night, at the night market along Roxas Avenue in Davao, City leaving at least 14 people dead and 60 others injured.
According to Jenalyn Rosal, one of the massage therapists who were present during the incident, a man who was wearing a bonnet had a massage on the night of the explosion. He then left his backpack after the massage session and after a few seconds, the blast occured.
"Amo gitawag, sir nabilin imong bag pero nilakaw ra siya. After mga 30 seconds nibuto na, nagkagubot na mi (We called the man, sir, you left your bag. But he continued walking. After 30 seconds there was an explosion and commotion followed)," Rosal said.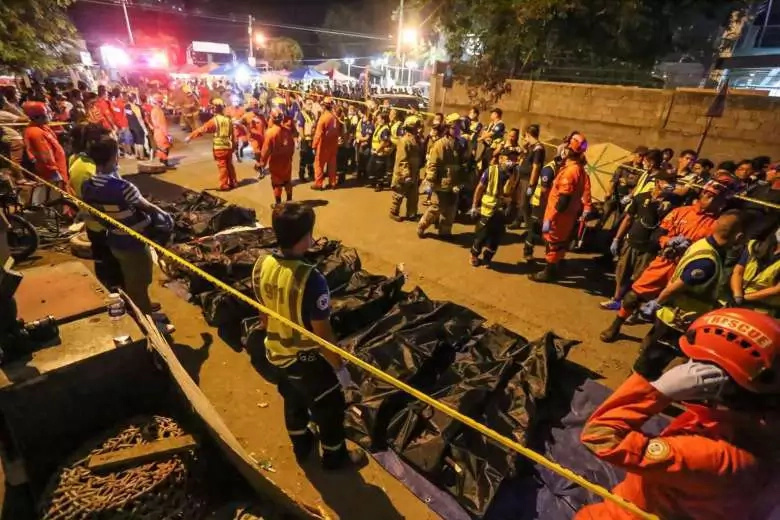 READ ALSO: #PrayforDavao: Davao City 'bomb explosion' leaves at least 12 people dead, 60 others injure
Geramil Bansil, also one of the therapists, shared her experience. She recalled the night, saying that it was a usual Friday with busy people around the market. She said that she just finished a session with one client when the explosion took place.
Bansil said that she was facing right at the area where the bomb exploaded when she suddenly felt something hit her eyes, then there was darkness.
She is now being nursed in the  hospital, yet there is a concern that she might lose one of her eyes.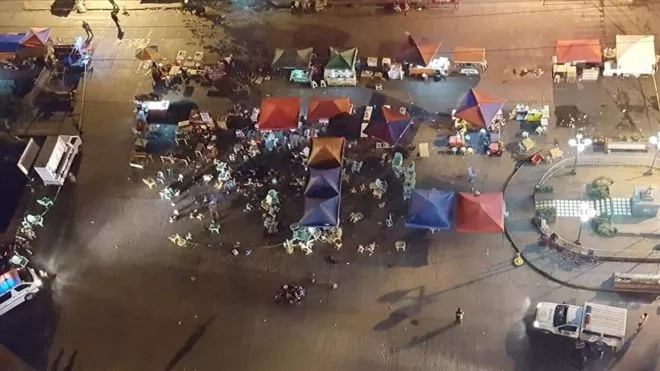 READ ALSO: Davao City 'bombing' victims list released; a BABY said to be among those killed
Two Ateneo De Davao University students, who are also siblings were wounded when the bombing happened. Princess Sheena and Steven Tagadaya, who had a massage, texted their mother saying that they are enjoying their sessions.
Moments later, their mother received another message about the incident. Stella Tagadaya said: "They texted me that they were enjoying the massage as Steven had a fever. They said, 'Mom, we are okay.' But I was shocked when their next message was 'Mom a bomb exploded.'"
According to Dr. Leonardo de Vega, chief of the Southern Philippines Medical Center (SPMC) hospital, tiny shrapnels were found inside the bodies of the victims.
READ ALSO: Duterte declares 'State of lawlessness' nationwide to protect PH!
Source: Kami.com.ph