"There are six things that the Lord hates, seven that are an abomination to him: haughty eyes, a lying tongue, and hands that shed innocent blood, a heart that devises wicked plans, feet that make haste to run to evil, a false witness who breathes out lies, and one who sows discord among brothers." -- Proverbs 6:16-19
After a tragic bomb attack in Davao city, several lives were lost and many others were hurt. In line with this unfortunate event, join us as we pray for the loved ones of the victims. Let us ask guidance from the Lord and let us pray for peace among others.
Dear Heavenly Father, we ask for your mercy
We pray for the souls of those who perished
We pray for the fast recovery of those who were injured
We pray for the loved ones of the victims of this tragic incident
Lord, give our leaders strength and wisdom
That they will make the right decisions
Give them the courage to pursue their tasks
And to lead the country and its people
Father, we pray for the victims of the bombing in Davao
Help those who were injured to recover as soon as possible
Give them strength and heal them with your hands
Shower them with your everlasting care and love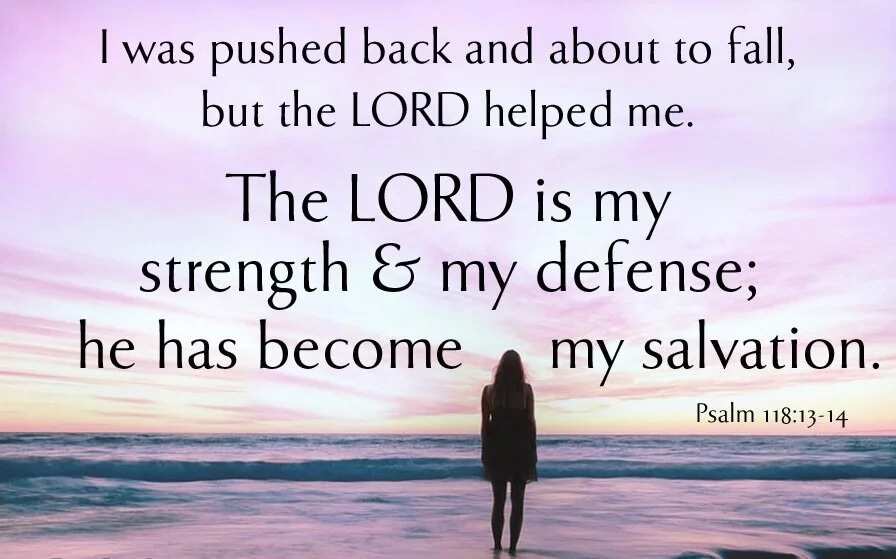 Lord, we deeply and sincerely pray for our nation's peace
We pray for terrorism and crime to stop
We pray for those who commit harm to innocent people
We pray for those who do and think evil unto others
We pray that every Filipino will unite together and help each other
Not only during times of tragedy but in every situation that requires a united nation
We pray that violence will be defeated by our people's faith
That everything, in Jesus' name, will fall into its proper place.
Amen.
READ ALSO: A thankful heart's petition for a serene mind on the weekend
Source: Kami.com.ph