- DILG Chief Ismael Sueno revealed that the Abu Sayyaf has claimed responsibility for the Friday night explosion in Davao City which killed at least 14 people
- Sueno added that his office received an intelligence report about a possible attack two to three days ago
- Davao City Mayor Sara Duterte-Carpio also promised to help the victims of the deadly attack
According to Department of Interior and Local Government (DILG) Secretary Ismael Sueno, the Abu Sayyaf terror group has claimed responsibility for the Davao City night market explosion on Friday which killed left at least 14 people dead and 71 wounded.
The DILG chief added that his office received intelligence reports about a possible Abu Sayyaf terror attack a few days before the Davao explosion.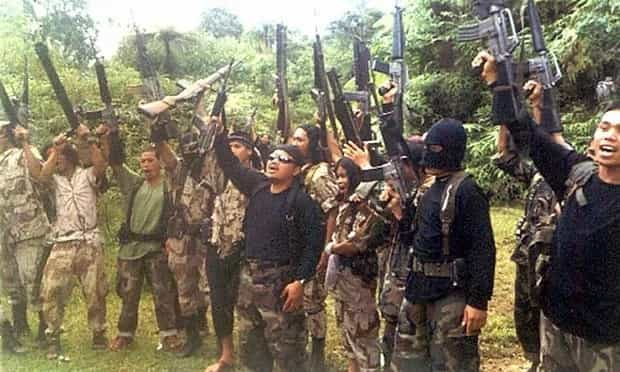 READ ALSO: Duterte declares 'State of lawlessness' nationwide to protect PH!
"Yes. We expected this already. Two or three days ago pa may intelligence na tayo (we received an intelligence report) about this," Sueno revealed during a radio interview.
According to recent reports, Abu Sayyaf spokesperson Abu Rami had already said that the bandit group was responsible for the deadly explosion.
The alleged terror attack happened after Duterte intensified his efforts in crushing the Abu Sayyaf in Sulu and Basilan. By next week, around 9,000 soldiers will work together in Sulu to hunt for the infamous terrorists, who killed 15 soldiers in clashes last week and beheaded an 18-year-old Filipino captive named Patrick James Almodovar.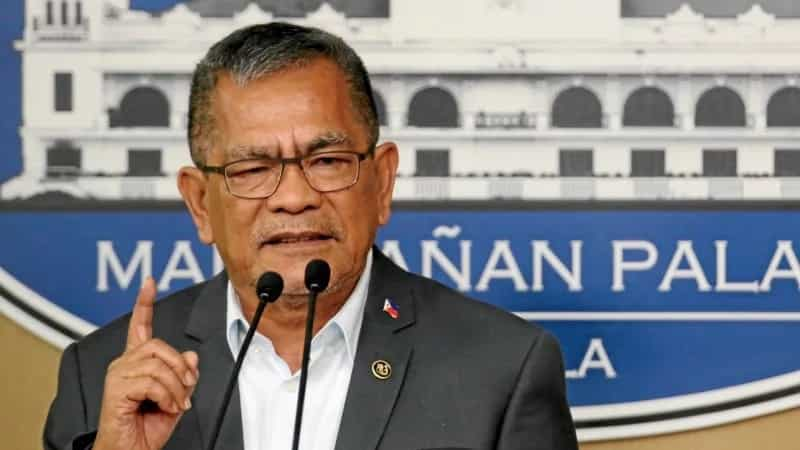 READ ALSO: Davao City 'bombing' victims list released; a BABY said to be among those killed
President Duterte also declared a state of lawlessness nationwide, which would increase the number of major checkpoints and the presence of security forces around the country.
Meanwhile, Davao City Mayor Sara Duterte-Carpio – daughter of President Rodrigo Duterte – sent her condolences  to the families left behind by the victims of the deadly explosion. She also promised that the local government would do its best to assist everyone involved in the blast.
"I would also like to reassure all of them, as well as the families of those who are injured that the City Government of Davao will assist in all their needs for hospitalization, burial, funeral and day to day expenses. I am sorry for what happened," the mayor said.
READ ALSO: Davao blast from improvised explosive device? People talk about the bombing