- Davao City 'bombing' leaves at least 12 people dead and 60 more injured
- The explosion happened Friday evening, at around 10 p.m., along the night market in Padre Gomez St., along Roxas Avenue
- Investigations are ongoing
At least 12 people have been confirmed dead and 60 more people injured after an explosion happened at the busy night market in Davao City Friday evening at around 10 p.m.
The people at the night market in Padre Gomez St. were shaken after hearing what is said to be a bomb explosion near a massage area along Roxas Avenue.
Presidential Spokesperson Ernesto Abella the victims have already been rushed to different nearby hospitals, including the Southern Philippines Medical Center, Davao Doctors Hospital, Brokenshire Hospital, and Lismo Hospital.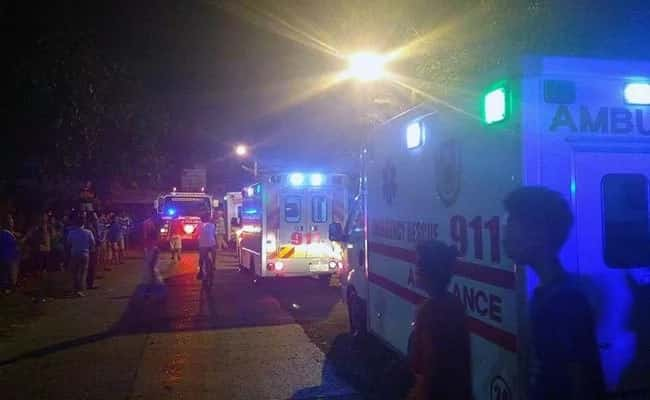 READ ALSO: Duterte willing to talk to Obama only if the US president listens to him first
Meanwhile, the vice mayor of Davao City has called on its residents to pray for the people who have been affected by the bombing.
"Let us pray for the victims of this unfortunate incident, especially for those who died. Let us pray for those who are being treated in different hospitals and pray for their quick recovery. There are at least 10 people who perished because of the incident and a number were reported wounded," Davao City Vice Mayor Paolo Duterte said in a statement.
"Rest assured the authorities are on top of this incident. Right now, we cannot yet give definite answer to as to who is behind this as we are also trying to determine what really exploded. It's a sad day for Davao and for the Philippines," the vice mayor added.
READ ALSO:  Duterte to human rights advocates: DRUG addicts are sub-humans!
Some residents believe that it was indeed a bomb that has exploded. However, some others say that it was just a liquefied petroleum gas (LPG) that caused the powerful blast.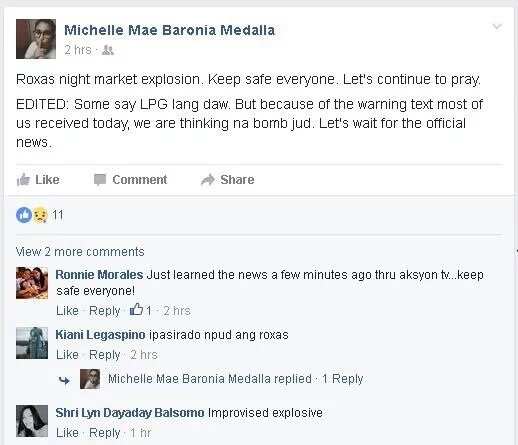 Police Regional Office (PRO)-Davao Director Manuel Gaerlan said that investigation are ongoing to find out the real cause of the explosion.
"The PNP is assuring the public that the situation is being handled carefully. A thorough investigation is being conducted to determine the cause of the explosion and checkpoints/chokepoints were already established at all exit points in the city. We call on all the people to be vigilant at all times and report to the police any suspicious packages or persons. Please refrain from creating/passing misleading or unverified reports to avoid confusion and panic," Gaerlan said.
READ ALSO: Will President Duterte declare a state of emergency in Sulu?
Meanwhile, residents from Davao City have resorted to both Facebook and Twitter to post videos and updates with regard to the incident.
#PrayforDavao, #StayStrongDavao, #DavaoBombing, and #KeepSafeDavao, among others, are currently making rounds online.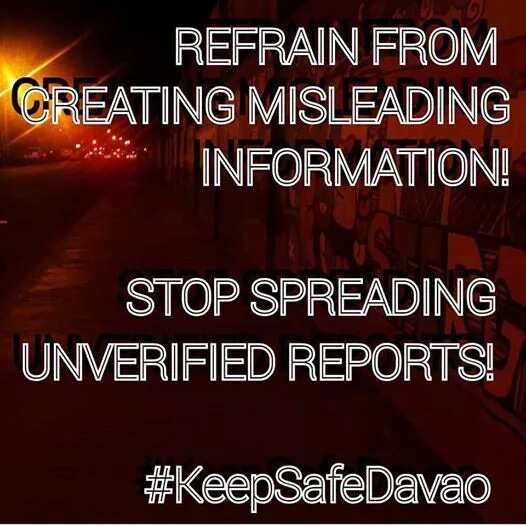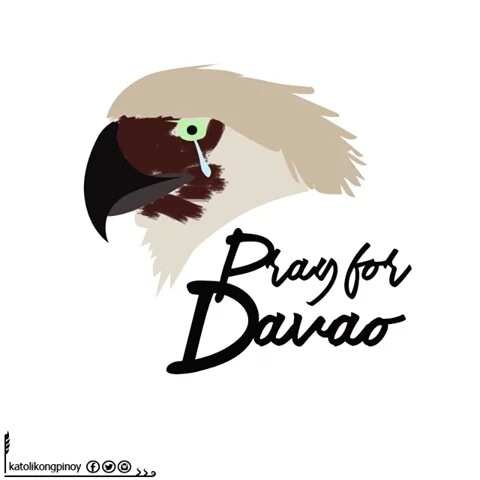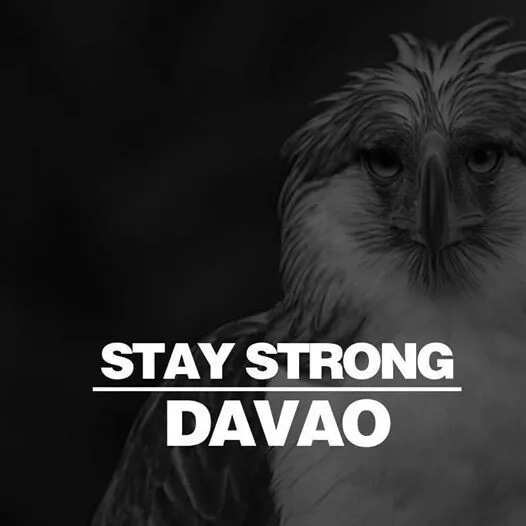 This news came after hundreds of firearm parts said to be used for the assassination of President Rodrigo Duterte were confiscated.
The President is also reported to be in Davao City as of the moment. -Kami Media
READ ALSO: VIDEO: Top 5 most SHOCKING summary KILLINGS under the Duterte administration
Source: Kami.com.ph