- Boy Abunda finally expressed his thoughts regarding the issue on celebrity drug testing
- The TV host said that he sees nothing wrong with it for as long as the vetting process is done thoroughly
- He also mentioned that what must be applied to one sector should also be applied to the entertainment industry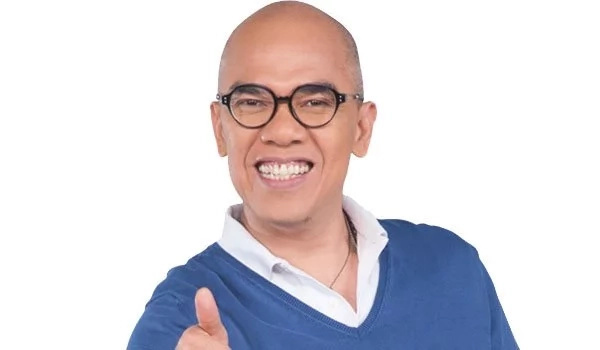 Boy Abunda, has finally expressed his thoughts on the issue of requiring celebrities to undergo drug testing during one event for a product endorsement.
According to the TV host and talent manager, he does not see anything wrong with the idea of requiring Filipino celebrities to undergo a drug test.
READ ALSO: Police officer buys shoes for robbed homeless man (Video)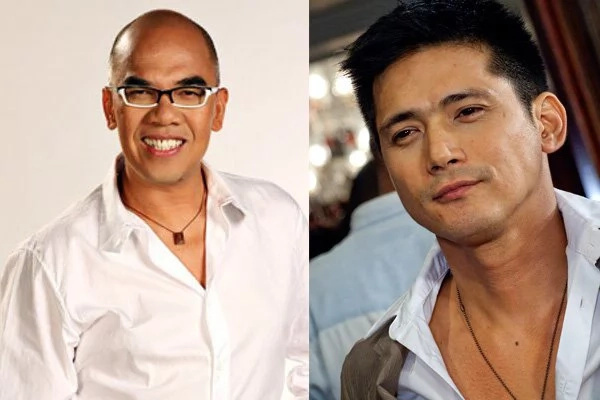 Boy's statement came after actor, Robin Padilla expressed his misgivings about naming celebrities who are suspected by the government to be drug users.
The belief of Abunda is that, those who belong in the entertainment industry must be treated equally and not given any special treatment in relation to the government war against drugs.
"Tayo ang titignan dapat bilang mamamayan. Kung ito ay ginagawa sa iba't ibang sektor ng lipunan... (People look up to us as citizens. If this is being done with other sectors of society…) Why would we expect special treatment?" said the TV host.
READ ALSO: Benjamin spills what he likes most about Julie Anne
Boy Abunda's stand with regards to the naming of celebrities suspected of using drugs is far different from that of Robin Padilla. However, he said that he respects Padilla's views on the matter.
"I respect that, nabasa ko 'yung (was able to read) stand ni Binoy (Robin Padilla). I respect that. Ang akin ay (For me) what is done to one sector should be applicable to all," said Abunda.
Boy Abunda further elaborated on his stand.
"Let's not impose anything that we cannot impose on ourselves," said Abunda without further explaining what he meant or if he is alluding to anybody.
"Kung patas ay patas ang laban. Ang pakiusap ko lang, sana ang vetting process, ang pag-imbestiga ay mabusisi (It must be fair. My only appeal is that the vetting process should be thorough),"he added.
READ ALSO: Jackie Chan recipient of Oscar lifetime achievement award
According to Abunda, the entertainment industry is a public business and reputation is at stake. He said that even if you don't belong in show business, reputation is still very important.
In conclusion, Abunda said that whatever is applied to one sector must likewise be applied to the entertainment industry.
Source: Kami.com.ph