- Following the consensus between President Duterte and Congress, regarding the postponement of barangay and SK elections, Comelec put a stop to the printing of ballots
- Comelec Chair Andres Bautista said it is the prudent thing to do
- About 411,000 ballots have already been printed with 85 million more to go in case of resumption of printing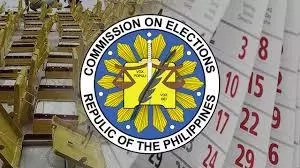 The Comelec suspended the printing of ballots for the Sangguniang Kabataan and barangay elections, originally scheduled to be held on October of this year.
The House of Representatives and the Senate have agreed to postpone both the barangay and SK elections, and scheduled it for October 23, 2017.
READ ALSO: No hinding of homeless during Miss Universe 2017 Pageant
"Yes, we are postponing the ballot printing indefinitely already," said Andres Bautista, Comelec chief.
Comelec was still supposed to print some 85 million ballots, but due to the suspension, was unable to do so.
Bautista added that it would seem that it seemed the "decision of the political leadership is clear in respect of postponing the barangay and SK elections."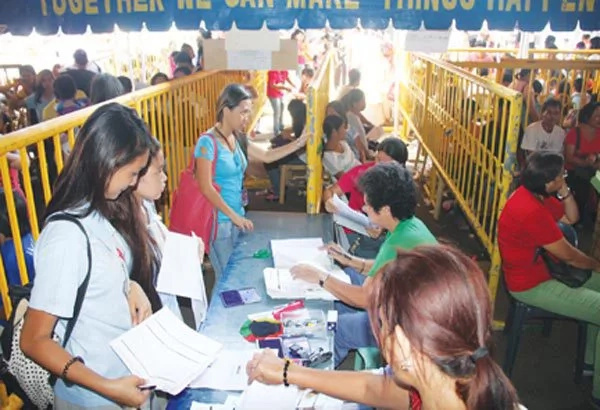 The printing of the ballots have already started on August 21. The number of ballots that have already been printed were already at 411,000.
Bautista said that stopping the printing of the ballots was the prudent move considering that the President and Congress have already reached a consensus regarding the postponement of the barangay and SK elections.
READ ALSO: Madam Claudia responds to Mocha Uson's post vs. VP Leni
The change of mind of the President came about because of the possibility that what will be utilized for the elections is "drug money," especially for campaign purposes.
The Senate and the Congress are expected to file a bill regarding the barangay and SK elections.
Aside from the ballot printing, voter registration has also been suspended but Comelec said that once there's a law that will postpone the barangay and SK elections to 2017, the poll body would be resuming the voter registration process.
READ ALSO: DILG adopts bottom-up budgeting of Aquino administration
Source: Kami.com.ph