– His name is Iceberg and he was last seen in 2012
– Just one in 10,000 killer whales are born completely white
– 22-year-old Iceberg now was spotted close to the Kuril Islands
The marine mammal, named Iceberg, had not been seen since Spring 2012. Recently, he was pictured off the coast of Russia's Kuril Islands by American researcher Erich Hoyt, from the Far East Russia Orca Project.
READ ALSO: 8 unbelievable sea monsters which live in deep-waters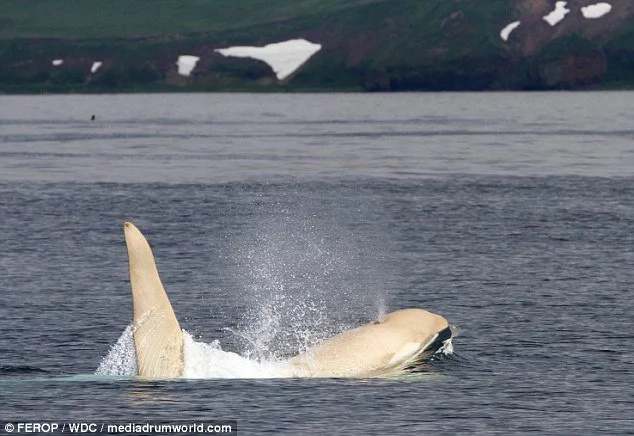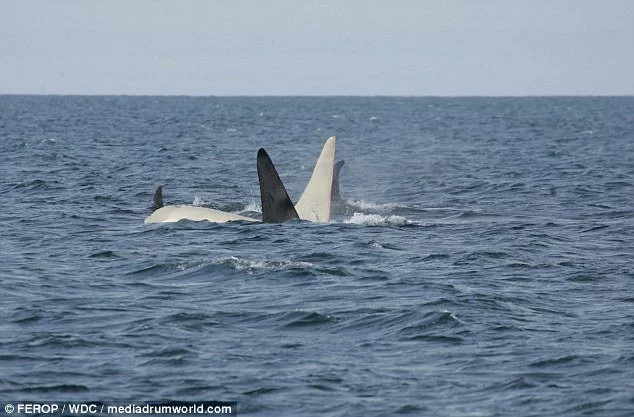 Despite being an incredibly-rare all-white killer whale, Iceberg was around 16 when he first came to the attention of scientists.
"This is the first time we have ever seen an all-white, mature male orca," Hoyt said. "It is a breathtakingly beautiful animal.
"Iceberg seems to be fully socialised; we know that these fish-eating orcas stay with their mothers for life, and as far as we can see he's right behind his mother with presumably his brothers next to him."
READ ALSO: Epic battle between two sharks caught on camera
READ ALSO: 300-kilogram sturgeon was caught in Canada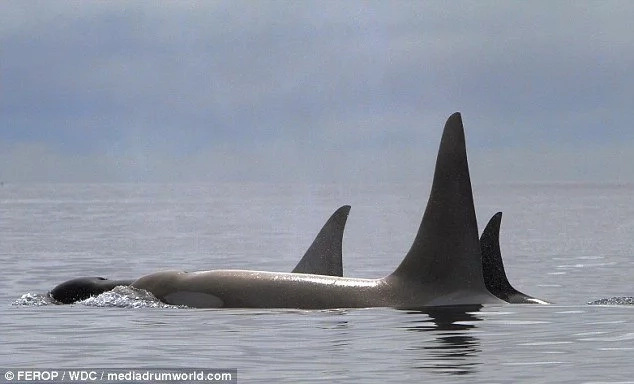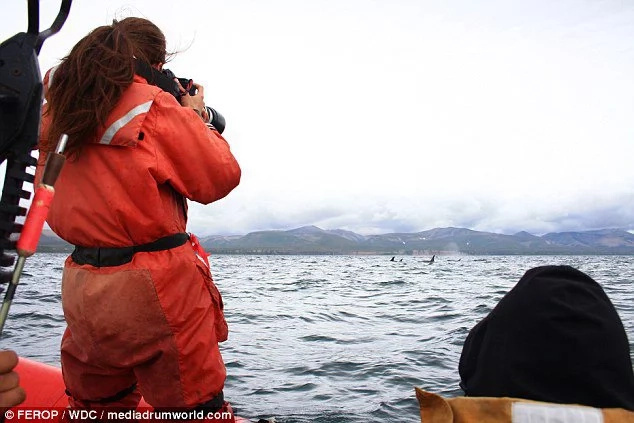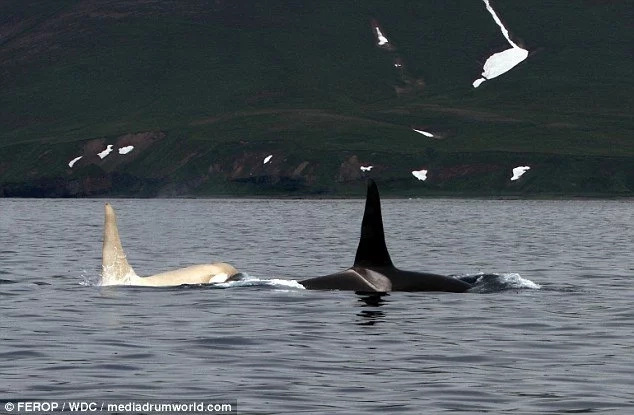 Source: Kami.com.ph