- A 13-year-old boy was hit by an 18-wheeler truck twice, crushing his head and killing him instantly
- The tragedy was witnessed by the twin brother and the rest of his friends
- The family is now calling on President Duterte to help them find justice
What started as a happy day for Jaym Matias and friends ended up in the worst way possible after his twin brother was killed by an 18-wheeler truck driver who refused to leave him with only a broken leg.
Jeriemy Matias was on his way home after spending hours playing with his skateboards together with his friends. Little did he know that it was going to be the last skate ride and the end of his 13 years of existence.
Jeriemy was waiting for his twin brother and the rest of the group on a corner of an intersection when an 18-wheeler truck with plate number PUA-788 hit him and pinned down his leg.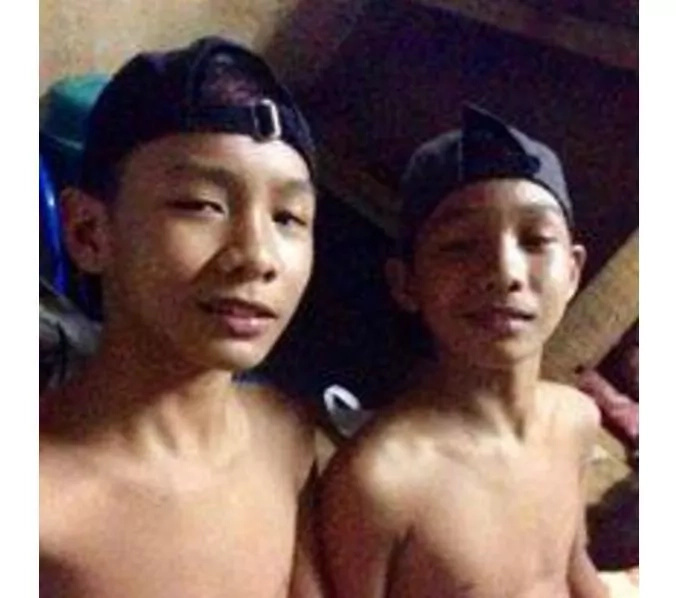 READ ALSO: 16-year-old girl commits suicide after her parents object to her fav boyband
His brother and friends immediately came to the scene and begged the driver to back off so Jeriemy's leg can be freed. However, what happened next was something nobody expected.
The driver, identified as Roger Reyes, came down from the truck and looked at the situation. After seeing his doing, he immediately climbed up the driver's seat of the truck. But it was not so he could back off and free Jeriemy from pain.
In front of Jaym and the rest of their friends, Reyes drove the truck over the young boy's body, crushing every bit of his bones and eventually his head.
Jaym tried to run to his twin brother and save him, but their friends stopped him in fear that he, too, might be crushed by the massive wheels.
READ ALSO: Mother grieves for dead son found on school bus
The cops were able to apprehend the driver later on. He is now at the Malabon police headquarters. In an interview, the driver argued that he mistakenly drove the wrong way.
But his arrest could not bring back to the life of Jeriemy and could not erase the horror and trauma from those that have witnessed the tragedy.
The Matias family are now crying for justice and the netizens are hoping Reyes will be charged with death penalty for the brutality and horrifying act.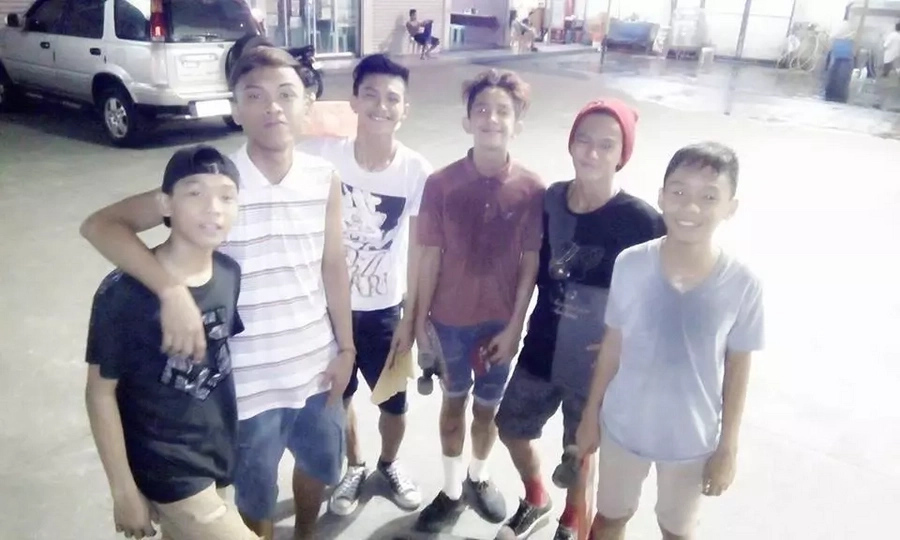 Jaym's Facebook Post
The twin brother, in an attempt to hasten the process, posted on Facebook and called the attention of President Rodrigo Duterte.
Jaym pleaded for justice for his twin brother's death. In his post, he also narrated everything that happened – from the moment they decided to skate to the moment they saw his brother being drive over by the 18-wheeler truck.
He also said that the driver really intended to crush his brother's head as if he was just some stray cat. He also said Reyes drove over his brother like he was just a can filled with water thrown into the air and landed on the road with great impact.
READ ALSO: Mother heartlessly slaps and kicks child in public
He ended his post with a hope that the President will understand him and why he wants justice for his brother to be served as soon as possible.
As of writing, the post has been shared 8,023 times and has garnered 11,000 reactions. Some netizens also have offered help to the Matias family. -Kami Media
READ ALSO: Homeless man gets a job and a new home after returning a wallet
Source: Kami.com.ph