- 16-year-old girl commits suicide after her parents scolded her for leaving school early to receive a package
- The package is stickers of a popular South Korean boyband
- South Korea has increasing number of suicide rate
A 16-year-old girl has committed suicide after her parents disapprove of the boyband she is a fan of.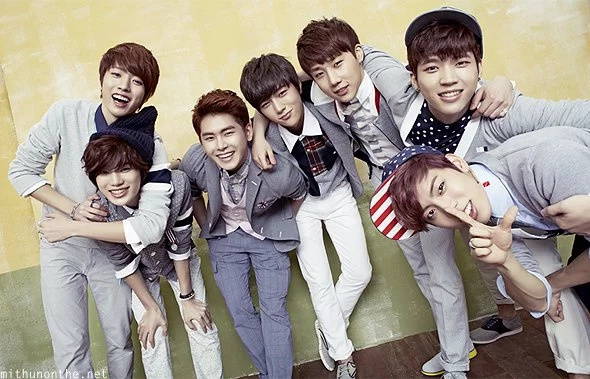 READ ALSO: Kim Jong-un executes his Education Minister just for bad posture
In South Korea, the high school student's love for an idol group ended to her unfortunate death. On September 1, the Suncheon Police Department revealed, "16-year-old high school student A committed suicide by jumping off of an apartment on the 30th of last month."
The reason behind her untimely death is due to the fact that her parents scolded her for cutting classes to receive a package containing stickers of her favorite boy group, B.
READ ALSO: Couple abandons kids in a restaurant after fight
A left a message on her SNS prior to her suicide, saying, "Bye, I appreciated everyone. I am so sad that I have to leave like this even before I get to hear their new song. I was so desperate [for the new song]... I am foolishly leaving without keeping my promise. Bye, everyone. Thank you for everything."
Some netizens think that the girl is a fan of boyband Infinite since the male group is coming back on Sept. 19. However, this has not been confirmed. Meanwhile, other commenters bashed the girl by saying that she got depressed with what her parents did when her parent want her to focus on her studies.
South Korea's entertainment is a breeding ground for girl and boy groups or idols. These groups targeted teenage kids.
Moreover, South Korea has increasing cases of suicide, which is at alarming rate. The ages of the victims are going down.
READ ALSO: American Student Declared Dead In 2004 Was Actually Kidnapped To Be Kim Jong-Un's Tutor!
Source: Kami.com.ph