For God did not give us a spirit of timidity, but of power and of love and of calm and well-balanced mind and discipline and self-control. - 2 Timothy 1:7
As the week ends, let us call unto the Lord and pray that we may be kept from the distractions that the weekends may bring. Let us lift our hearts to the Lord and praise and thank Him for the blessings that we have received all week.  
Heavenly Father, thank you for another week — of breath, of life, of smiles.
We thank you for the new weekend despite having taken all your blessings for granted.
As we look at the next few days, Lord, we know that You have work for us to do
Forgive us for being lazy, for thinking that Saturdays are for taking off.
As the week comes to an end, give us open eyes and willing heart
Help us unbend and relax our mind from being fixated on whatever worldly matter we may have set our eyes at.
Give us discernment and awareness about how to best use our time
You know that it's too easy for me to waste precious minutes in many ways.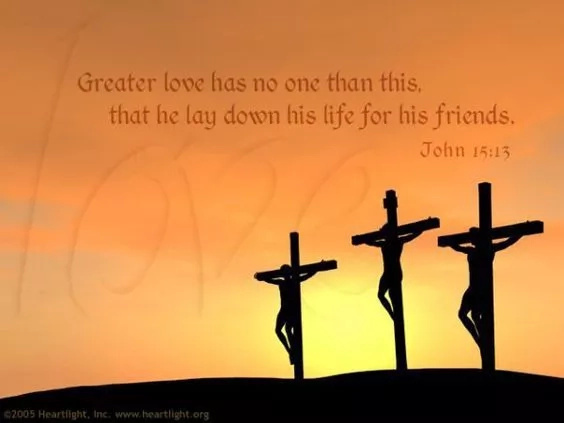 Forgive us, Lord, for being slow to hear, but much faster to speak and faster to anger
We pray, Lord, that you would give us the desire to hunger and thirst for Your guidance
Bless us to be focused, that we may not get distracted with meaningless things,
I pray for the grace to look past this weekend to eternity and forego the mundane Saturday routine.
Help us remember that this life is but a mist, a passing breath.
Give us hope and an urgency that we may be ready
to heed Your Word and pursue Your glory,
through Your Word and the edification of our physical and spiritual family.
As we end the week, o Lord, we pray
that as we sleep late, we may not ignore the mornings
Give us the strength to be disciplined,
and allow us to be a blessing to everyone that we may meet.
In the name of the Lord and only because of Him.
Amen.
RELATED: A cry for protection of the nation's leaders
Source: Kami.com.ph