- A couple abandoned two kids in a restaurant after the husband and wife got into a fight
- The two kids, 3 and 5, were left in the restaurant for four hours before the father picked them up after the police said to him that he can be charged on child neglect
- The couple are having marital problems and it seemed that both parties do not want to take care of the kids
Two kids were left by their parents at a restaurant after the couple got into a fight.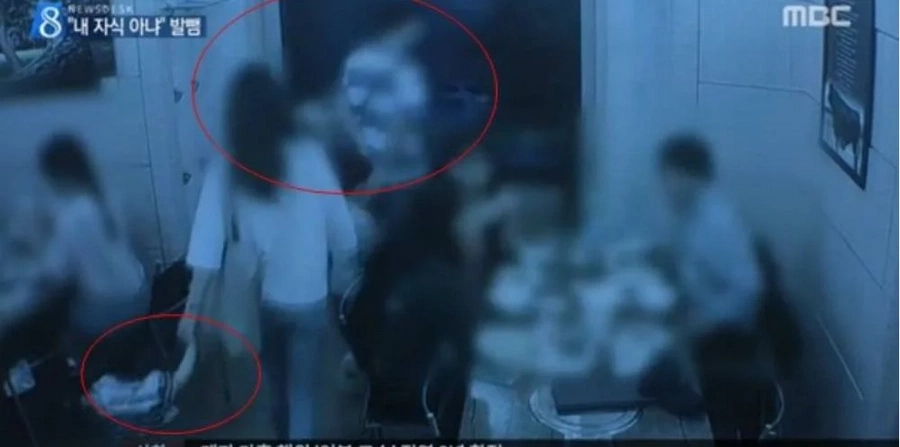 READ ALSO: Are you BRAVE enough to read through these common Pinoy school horror stories?
A CCTV footage of a restaurant in Gyeonggi Province's Seongnam City in South Korea showed two children – three and five years of age. The kids entered the establishment on Aug. 27 with their parents who are in their twenties.
The family ate and the father paid for the meal. He then stepped outside, get inside his car and drove off. Discovering that his husband left, the wife grabbed her bag and left the two children behind without looking back.
READ ALSO: 9-yr-old boy found dead with his feet and one ear missing
The restaurant owners reported the incident to the police and the authorities tried to call the parents of the kids. The mother said, "They're not my children. I think you have the wrong number," while the father explained that he had "left the children in his wife's care."
After four hours since he left the restaurant, the father returned to pick up the kids after the police stated that he could be punished by the law. The father said in his affidavit that he and his wife had argued after the wife attempted to run away from home. Police plan to summon both parents and investigate them for charges of child abandonment.
READ ALSO: Heartless mother raped 2-year-old daughter. Reason behind assault will shock you.
Source: Kami.com.ph