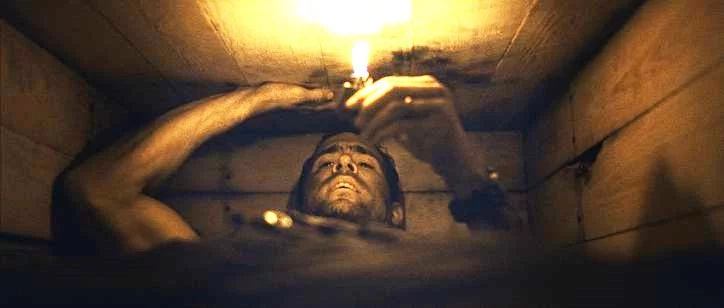 - There's a new 'health fad' going on in Moscow: Being buried alive!
- A long line of people are signing up to be buried alive as special therapy to combat their fear of death
- However, this type of treatment has raised many concerns among the locals. The creator of this treatment is not a professional doctor and his methods could be harmful and dangerous
A number of Russian people are paying money to be literally buried alive.
There's a long line of people waiting for this special new 'therapy' that should help them combat their fear of death.
Sergey Volkov, the man behind this treatment seems to be an avid follower of the statement: "face your fears and conquer them". In addition, Sergey believes that this treatment also helps combat claustrophobia, because being 6 feet under and in a coffin is the claustrophobic terror that will convert non-claustrophobic people into claustrophobics.
The cost of such a therapy session is 3000 rubles, which is about $45, which is a lot of money in Russia.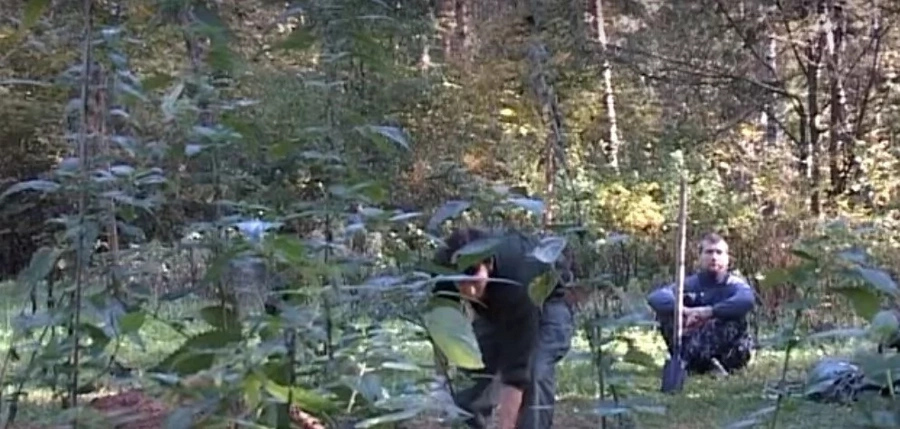 READ ALSO: 'Yup, still dead,' doctors say
However, many people are concerned about this procedure and there have even been complaints to the police about it. One woman was especially shocked when she found out that Sergey Volkov was not a doctor at all and all his methods are amateur!
And to make things worse the whole procedure was made public without her consent! She was also concerned by a lack of medical professionals on site during the procedure, in case something went wrong.
Well, if you ever want to feel what it's like to be buried alive now you know just the man that can help you.
READ ALSO: All these years he was Kim Jong-Un's prisoner!
READ ALSO: Stunning Filipino police officers went viral
Source: Kami.com.ph