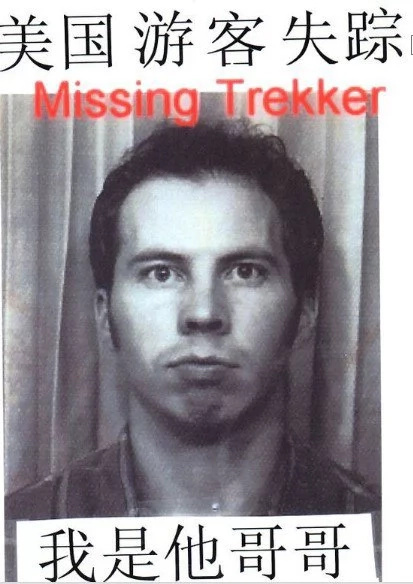 - David Sneddon, an American student studying in China, went missing while he was hiking in the Yunnan Province back in 2004 
- After much searching the Chinese authorities stated that the student most likely died in a hiking accident
- However, a new report indicates that David might be very much alive and living his life in North Korea! The report indicates that the young man had been kidnapped and forced to tutor Korea's very own Kim Jong-Un!
David Sneddon, an American student that had been missing and presumed dead for 12 years has been spotted alive in North Korea after being kidnapped to be Kim Jong -Un's personal English tutor.
At the time David went missing he was studying Mandarin in Beijing, as a part of his university's exchange program.
Being an avid backpacker and hiker, he didn't want to miss his opportunity to hike in the province of Shangri-La. That is where the boy went missing.
Back in 2004 the Chinese authorities thought the 24-year-old had died in a hiking accident, but now reports claim that he is very much alive and living his life in Pyongyang.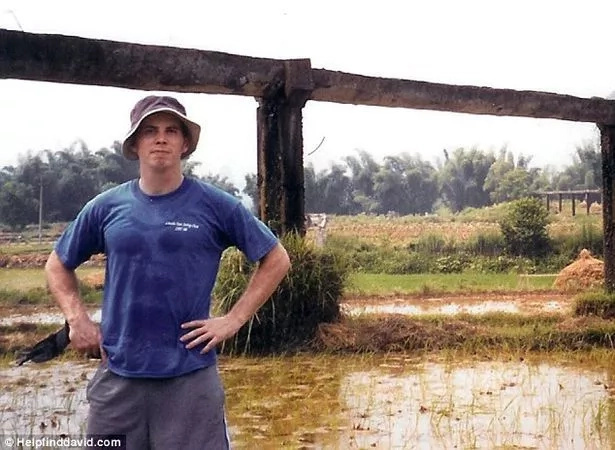 In addition, the report states that David has a North Korean wife and two children.
Choi Sung-Yong, the head of South Korea's Abductees's Family Union, stated that the young man was kidnapped so he could tutor Kim, whose father was still head of the country.
David's parents believe that their son is being held against his will in North Korea. The US Department of State also took notice of David's disappearance and will investigate into the matter further.
However David's mother is still a bit skeptical on all the details. She said: "Part of the article may be correct and part of it may be conjecture... we just don't know."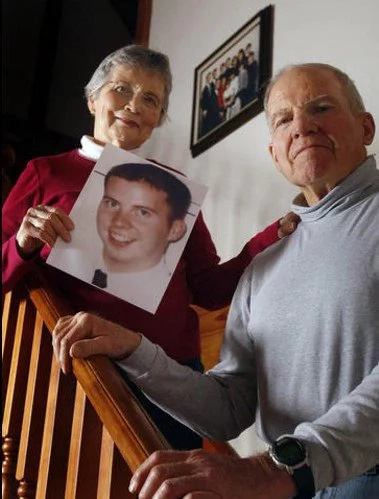 Source: Kami.com.ph