Ban Ki-Moon requested to meet Duterte but he declined
- UN Secretary General Ban Ki-Moon requested a meeting with President Duterte in Laos at the ASEAN Summit
- President Duterte declined because of "scheduling incompatibility"
- An unnamed UN official said that drug policy and human rights will be the main subjects of the supposed meeting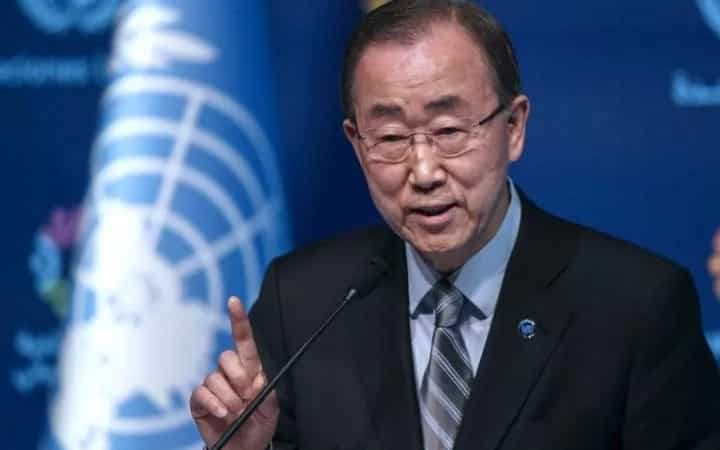 Philippine President Rodrigo Duterte has declined a request to meet Ban Ki-Moon, the UN Secretary-General, after he previously threatened to withdraw from the United Nations last month.
According to Stephane Dujarric, UN spokesman, they have been trying to set up a time for the supposed meeting between Duterte and Ban Ki-Moon, but they were not able to agree upon a time.
READ ALSO: De Lima vows payback vs detractors for 'fabricating' evidence
The UN Secretary-General requested a bilateral meeting in Laos, the country that will be hosting the Association of Southeast Asian Nations (ASEAN) summit.
Aside from Dujarric, a second UN official reached out to Duterte's camp in efforts to set up a time for the meeting, but the same request was rejected due to "scheduling incompatibility."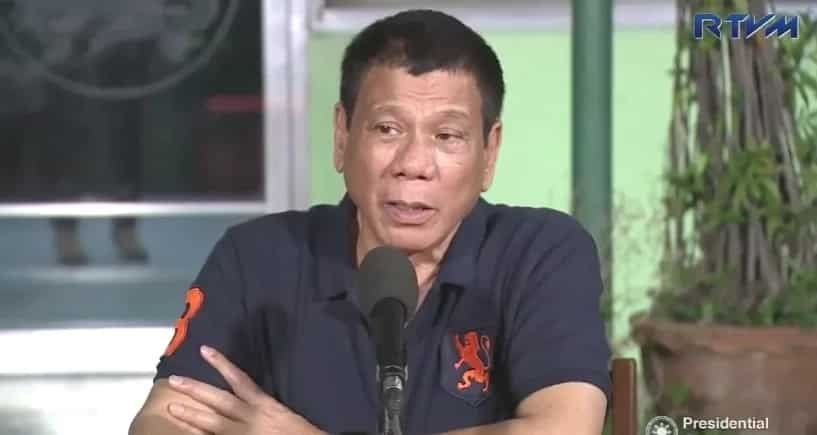 While Duterte declined to meet the Secretary General of the United Nations, he was able to accommodate in his tight schedule nine meeting requests from various heads of states.
"Please understand that he cannot accept them all and no one should impute any negatives on those he could not accommodate," said The President's Foreign Affairs spokesman, Charles Jose.
Just last week, there were two human rights experts from the UN urged the government to put a stop to the spate of extrajudicial killings that have risen from the time that Duterte became president. The UN appeal came despite the government's emphasis on wiping out the drug problem in the country.
READ ALSO: Bianca Gonzales-Intal tags Duterte as insensitive
The statements of the UN human rights experts drew flak from the Palace.
"Maybe we'll just have to decide to separate from the United Nations. If you are that disrespectful, son of a whore, then I will just leave you," responded Duterte to UN's criticism of the present drug war. Later, he said that it was merely a "joke."
Ernesto Abella, presidential spokesman, refused to comment on the reason behind Duterte's decision not to meet Ban Ki-Moon, and likewise declined to elaborate if it has something to do with the President's rants against the international body.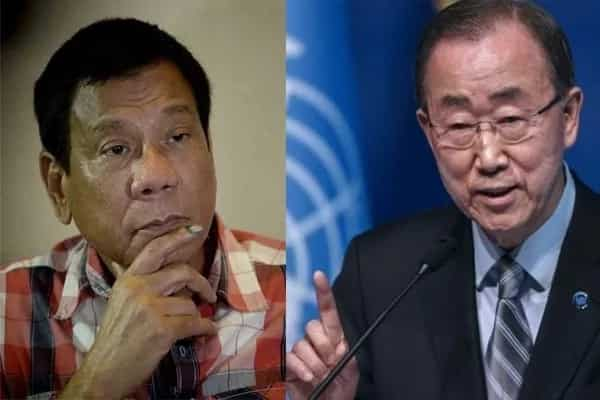 According to another UN official who wanted to remain anonymous, the refusal of a leader to meet the UN Secretary General because he's too busy is "basically unheard of."
He also said that if the meeting between Ban Ki-Moon and Duterte would push through, "drug policy and human right would have been top of the UN's list."
READ ALSO: Duterte might visit drug convict Mary Jane Veloso
Source: Kami.com.ph