- Sen. De Lima promised that she will make her detractors answer for allegedly fabricating evidence against her
- De Lima urged Justice Secretary Aguirre and the NBI to not become puppets of people who wants to destroy her reputation
- Aguirre said that two of De Lima's former staff members at the DOJ have given affidavits accusing her of being involved in the NBP drug trade
Senator Leila de Lima on Thursday gave a warning to her detractors, saying that she will make them pay in the future for "fabricating" evidence against her.
"If they continue to do that consciously, to knowingly manufacture and force so-called evidence, then I will hold them answerable in some future time," De Lima warned.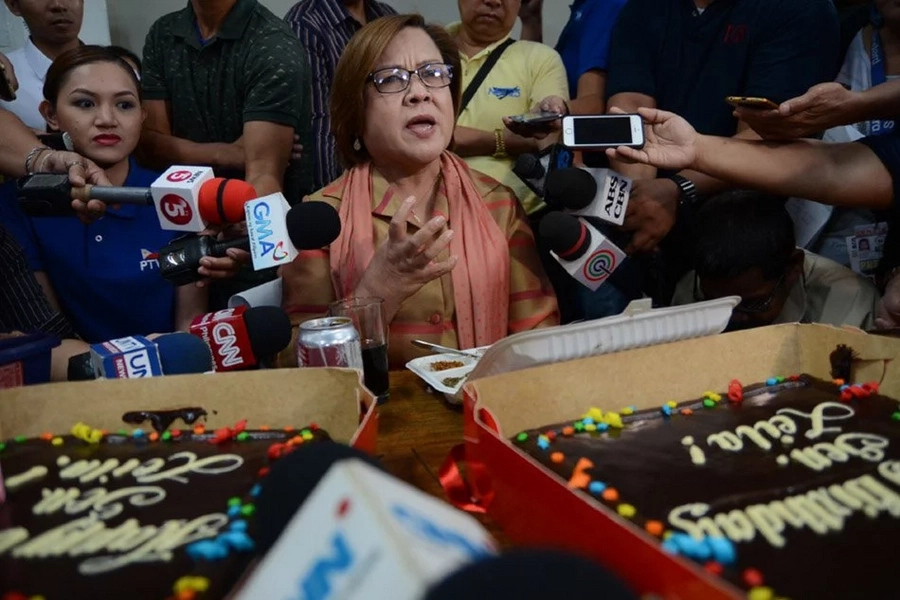 (Photo credit: news.abs-cbn.com)
READ ALSO: De Lima, Bato suspect that their mobile phones are being wiretapped
However, the neophyte senator implied that she might have to wait for a change in leadership in the Department of Justice (DOJ) before she could file cases against her accusers.
"It is useless to be filing cases at this point. Where do I file that? The DOJ (Department of Justice)?" De Lima asked.
According to the senator, the accusations from President Rodrigo Duterte and Justice Secretary Vitaliano Aguirre II that she was involved in the illegal drug trade operated by drug lords detained inside the New Bilibid Prison(NBP) are false.
She also urged Aguirre and the National Bureau of Investigation (NBI) investigators to not allow themselves to be used to assassinate her character.
"My appeal to Secretary Aguirre and the NBI () is to not allow [themselves] to be used. I know you are decent officials… They know that knowingly coming out with fabricated evidence or false testimony is a crime, a subornation of perjury," De Lima said.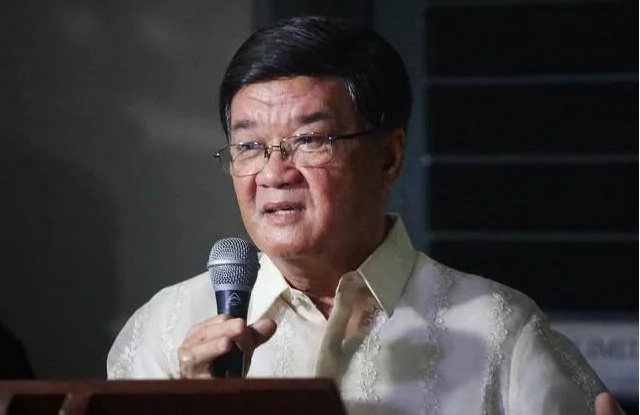 READ ALSO: Cayetano blames De Lima, CHR for international outcry vs Duterte
Aguirre said that two former members of De Lima's staff during her time as the DOJ secretary gave affidavits accusing her of profiting from the drug trade inside the Bilibid. They also alleged that De Lima ordered them to deposit the millions of pesos she received from the drug lords to several bank accounts.
De Lima denied all of the allegations and accused the President of trying to destroy her reputation because of her efforts to investigate the spate of summary killings under the Duterte administration. However, the senator has not denied the accusations of Duterte that she committed adultery with her former driver.
READ ALSO: De Lima denies knowing alleged drug lord Kerwin Espinosa
Source: Kami.com.ph