- The Senate has not yet decided whether or not to suspend Senator JV Ejercito following the suspension order issued by the Sandiganbayan
- Senate President Aquilino Pimentel has already referred the matter to the senate committee on rules
- Senator Vicente Sotto, chairman of the said committee, asks for several days more to study the matter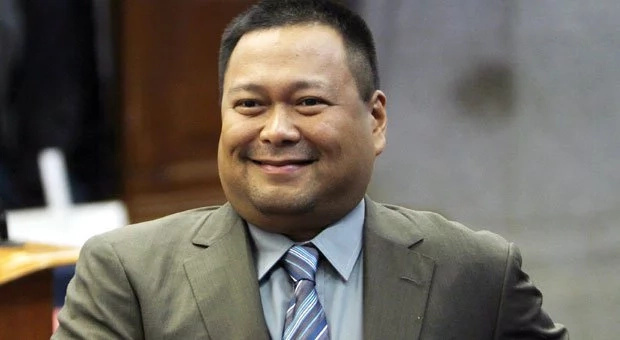 The Sandiganbayan has handed down the suspension order of Senator Joseph Victor "JV" Ejercito. What's left to be done is for the Senate whether to carry out the decision or not.
The anti-graft court issued the decision on August 23, and it has been more than a week since such decision was made.
READ ALSO: DOT changes slogan to reflect Duterte admin
According to Senate President Aquilino Pimentel III, the matter on the suspension of Senator JV Ejercito was submitted to the committee on rules.
The submission was done so that the committee can make a proper determination whether the Senate could suspend its member considering that no clear policy on the matter is included in the senate rules.
Pimentel also clarified that by looking at the rules of the Senate, one couldn't find under the powers of the Senate President the power to suspend a member.
READ ALSO: Duterte ready to defend drug war to Obama
He also emphasized that since the matter is already with the committee on rules, people must wait for their findings.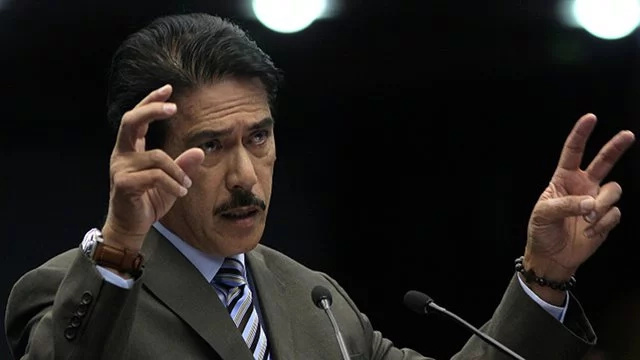 According to Vicente Sotto III, Senate Majority Leader, and the chairman of the committee on rules, the panel could either follow or not follow the suspension order.
"This has happened before in the House (of Representatives) ilang beses (several times). 'Di tinatanggap sa House ang suspension order (The House does not accept the suspension order). Because supposed to be that's another thing," said the Senator.
He also mentioned that he would be submitting a report about it as soon as the committee is through studying the matter.
READ ALSO: Russia got a new secret weapon that is ready for action!
Source: Kami.com.ph