DOT changes slogan to reflect Duterte admin
- Former Tourism Secretary Ramon Jimenez was in charge of the Department of Tourism's (DOT) catchy slogan, 'It's More Fun in the Philippines'
- Current Tourism Secretary Wanda Corazon Teo recently disclosed her plans to change the agency's catchphrase in line with the new administration
- Tourism stakeholders in Cebu were divided on Teo's proposal
Out with the old and in with the new.
DOT has announced that it would change its slogan to match the new administration.
During President Benigno Aquino III's term, then-Tourism Secretary Ramon Jimenez introduced what others deem to be the country's most effective campaign slogan - 'It's More Fun in the Philippines'.
READ ALSO: 6 must-try barkada activities without spending more than P500!
However, it will be replaced to reflect President Rodrigo Duterte's government which has focused on reforms in the country.
Tourism Secretary Wanda Corazon Teo announced that the agency has contacted advertising companies to submit their ideas for the new tagline. She added that it will most likely be implemented in the middle of next year.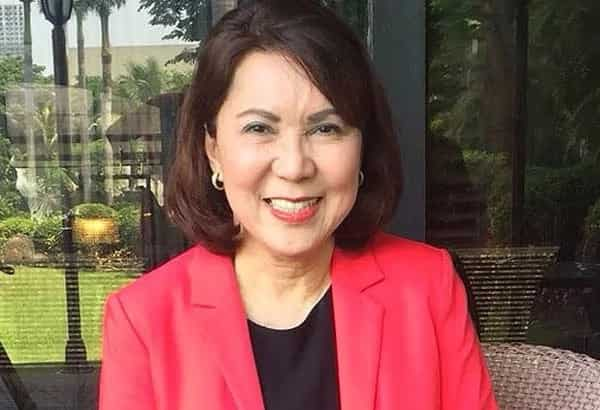 When asked about the considerations for the change of slogan, she said: "It's more on change. We would like to show them that we have a new Philippines."
Teo has  earlier revealed her plan to change the current catchphrase, which alarmed several tourism stakeholders in Cebu City.
READ ALSO: DOLE makes OFWs' lives easier by opening a NEW one-stop service center
Edilberto Mendoza Jr., the president of Cebu Association of Tour Operators (CATO), pleaded to Teo to reconsider her decision. He reasoned that it will be difficult to introduce a new slogan to the international market.
However, the incumbent Tourism Secretary stated that it is normal to change a department's operations when a new administration takes over.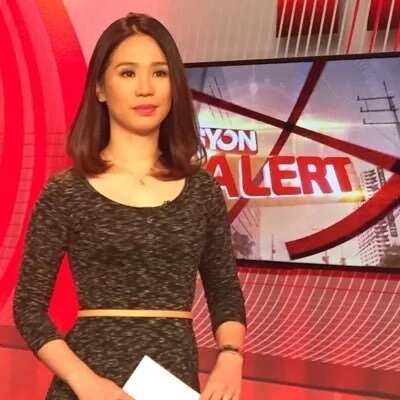 DOT media director Ina Zara-Loyola, on the other hand, assured the stakeholders that they will not be out of the picture with the agency's rebranding.
READ ALSO: Actress Liza Diño is Film Development Council's new head
"Our partners may rest assured that we will have consultations to acknowledge their valuable inputs," she said.
While Mendoza might not be in favor of changing the slogan, some thought otherwise.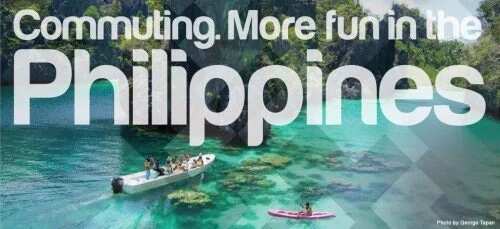 "Maybe the new administration has fresh ideas they want to try out and launch. Whatever it will be, we hope it will be impactful and reflective of the beauty and brand of our country," Melanie Ng, president of the Cebu Chamber of Commerce and Industry (CCCI), said.
What do you think will be DOT's slogan for the new administration? Will it be better than Jimenez's internationally-recognized campaign? Let us know in the comments what your thoughts are!
READ ALSO: Gay singer and former child star Aiza Seguerra to head National Youth Commission
Source: KAMI.com.gh