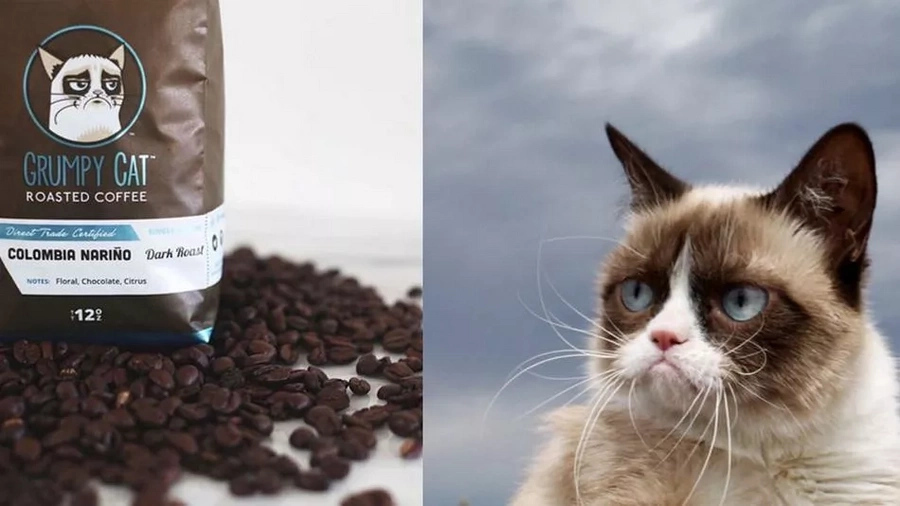 - Grumpy Cat LLC is a company owned by the owner of the infamous Grumpy Cat
- The company has been raking in millions thanks to the demeanor of their pet cat
- Recently Grumpy Cat LLC has been in a legal dispute with a coffee company that is using the cat's image without permission
Grumpy Cat won't be pleased unless her owners win a $600 000 case against a coffee maker who used the image of the ill-tempered feline on their products.
The owners of Grumpy Cat have already made millions of dollars thanks to the cat's distinctive face. A large part of this revenue comes from Grumpy Cat merchandise, as in the case of "Grumpucinno."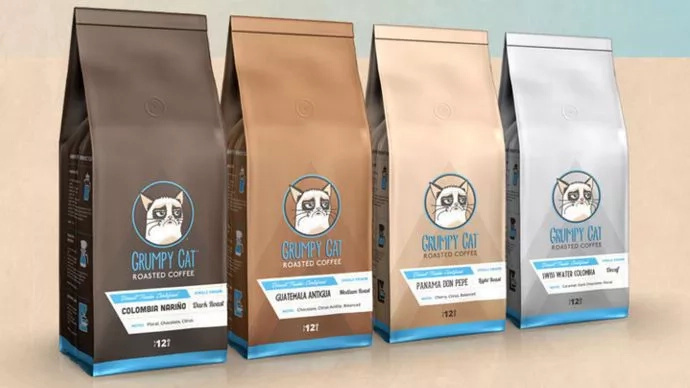 The legal dispute began after a California based company Grenade Beverage that sold the beverage began raking in additional profits by selling their own Grumpy Cat merchandise such as Grumpucinno T shirts.
Grumpy Cat LLC is demanding that Grenade Beverage owes them $150 000, and that the amount should be tripled, under laws for copyright violation. In addition, Grumpy Cat LLC wants all profits from the Grumpucinno line and $15 000 for the cost of legal fees.
The defendant, Paul Sanford, stated that Grumpy Cat LLC has not offered a single fact yet and that everybody should wait until they address the litigations.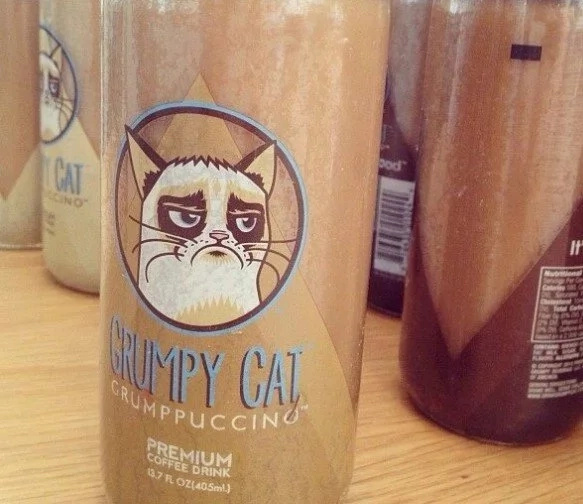 Source: Kami.com.ph