Yanet Garcia, famous Mexican 'weather girl' appeared in a new music video by American pop singer and songwriter Pee Wee (Irvin Salinas)
Yanet Garcia is 24 years old Mexican weather girl, who recently became famous for her alluring appearance, which she's not afraid to show on her Instagram profile.
READ ALSO: BB Gandanghari exposed in NUDE photos on camera!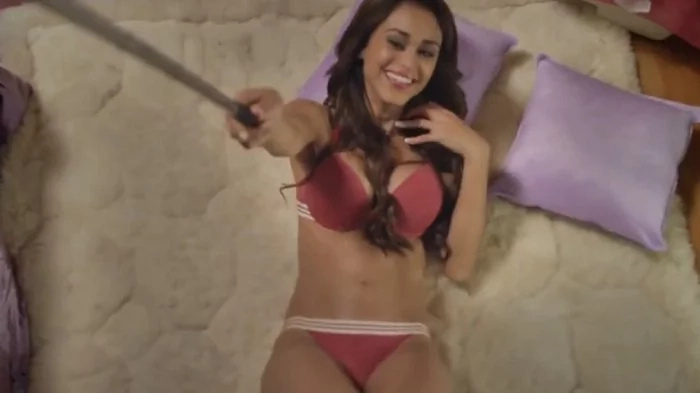 New splash of hype and popularity is capturing the Internet as she appears in new music video by Pee Wee, American pop singer.
In a video Yanet strips down to her underwear for Pee Wee over webcam using her selfie stick. Also she can be seen naked, but in bubble bath.
READ ALSO: 4 freakiest ways sex can kill you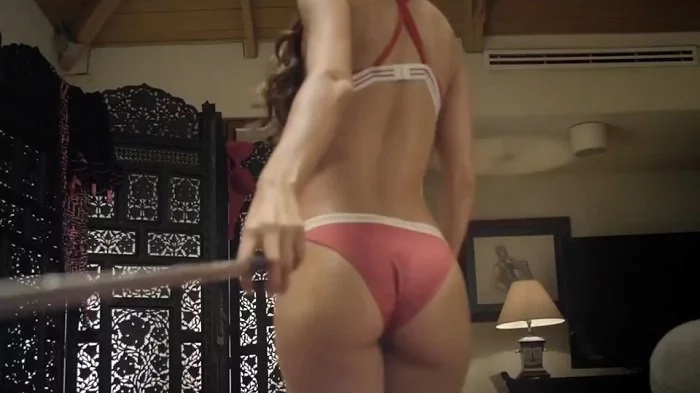 It's another weather report from Yanet Garcia and looks like it's going to be insanely hot all weekend.
– Kami Media
RELATED: Hot swimmer performs a cheeky strip at Rio Olympics (VIDEO)