– 53-year-old Steve Eckel noticed the crying baby in a car with about 50 degrees inside
– He grabbed a sledgehammer from his car and smashed open a window
– Later police arrested baby's mother who returned only after 40 minutes
Officials report that a retired sergeant Steve Eckel saw the four-month-old girl crying and sweating alone inside the vehicle in Howell, which was locked with its windows closed.
READ ALSO: Photographer saves pregnant woman from a burning car
The weather was hot enough, and Eckel says the interior of the car was even hotter: "Well about 50 degrees, just think of what could have happened."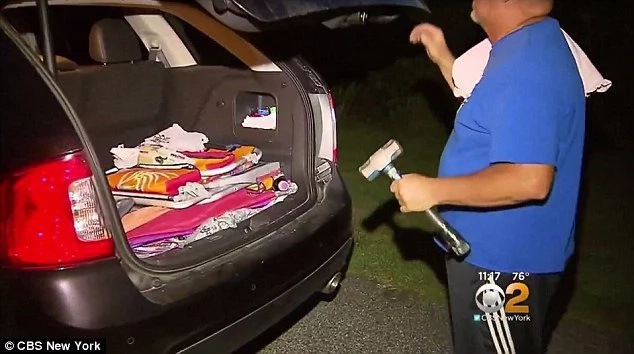 Eckel broke the front passenger window using a sledgehammer he had in his trunk, and Mazzone carried the infant into an air-conditioned store.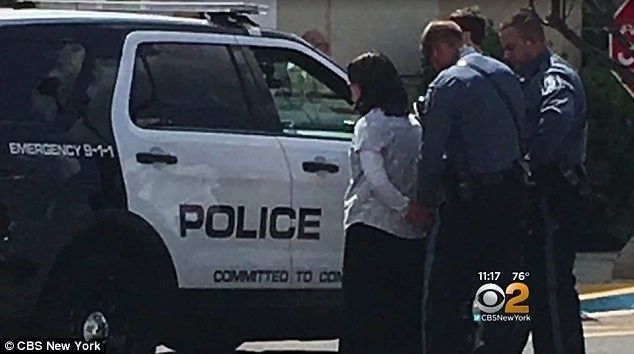 Police charged 33-year-old Karen Gruen, who left her baby in the vehicle for about 40 minutes, with child endangerment.
"I do believe in guardian angels, and I think I'm the one for this child," Eckel told CBS. "She was sweating, crying, eyes rolling back."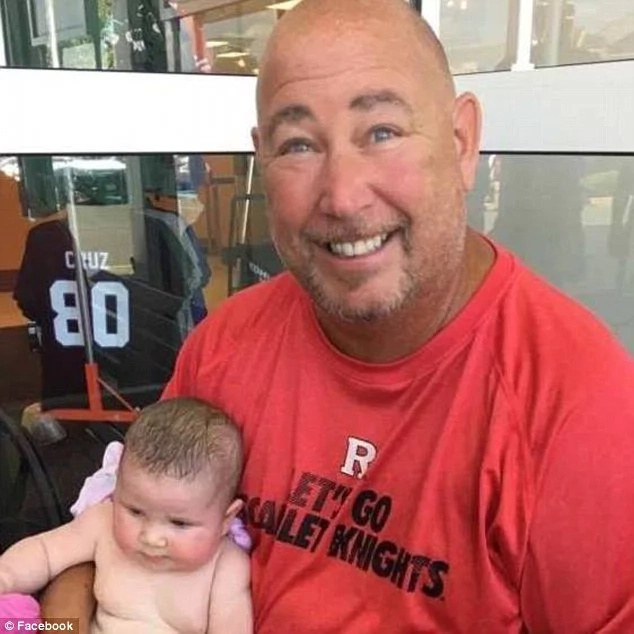 READ ALSO: Brave cops save a baby covered in his drunk mom's vomit
READ ALSO: Watch priceless reaction of the giant pitbull saved by valiant police officer who had to smash in the car for it
Source: Kami.com.ph